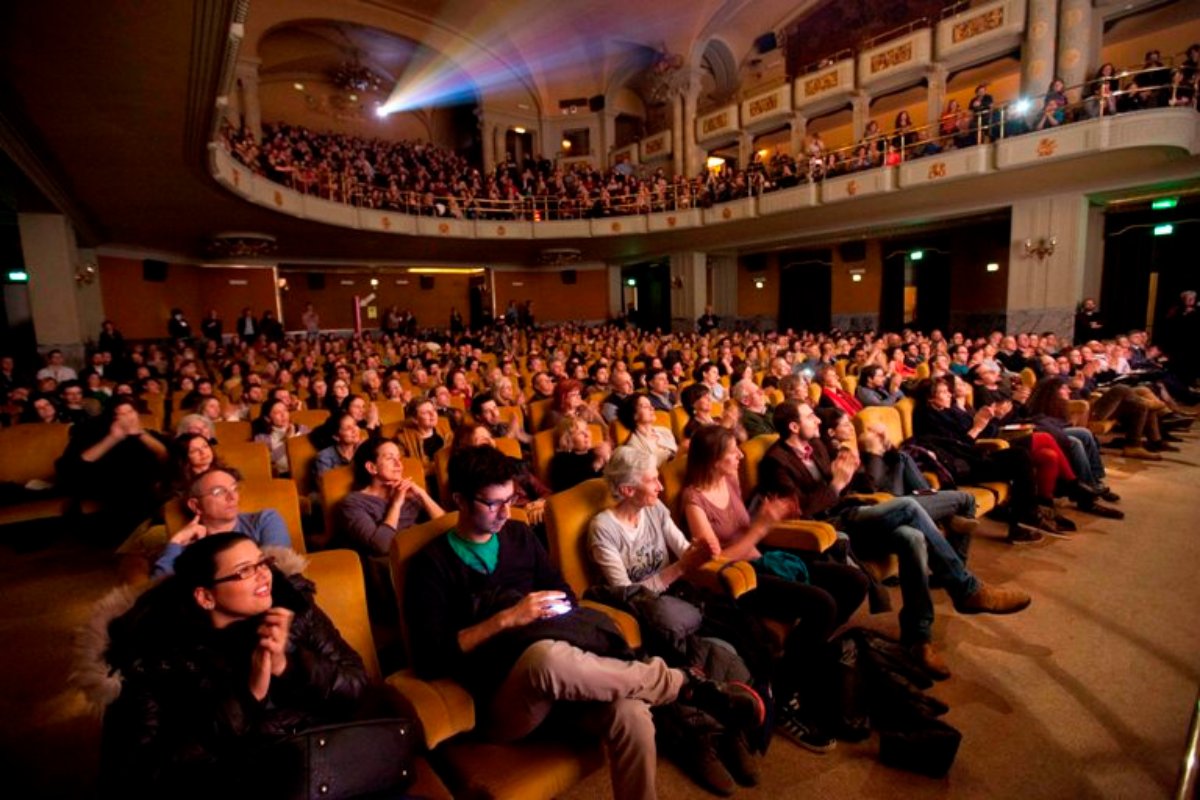 Tuscany and the cinema
From Hannibal to New Moon
Tuscany has famously provided the backdrop for many movies and has been chosen by numerous film directors as the perfect film set- from Virzi's Livorno to Benigni's Prato and Zeffirelli's San Gimignano, as well as many, many more. As a consequence, film tourism plays an important role in the local economy. Here are a few cinema tours to visit some of the most famous Tuscan film locations.
What better place is there to relax and ponder over your next film than a thermal spa? That's exactly what Guido Anselmi-Marcello Mastroianni did when he ran out of inspiration. He went to
Chianciano
in Fellini's celebrated masterpiece, 'Otto e mezzo'. The town of
Montecatini
provided the setting for 'Oci ciornie' and the large thermal pool at Bagno a Vignoni was chosen by Tarkovsky to feature in 'Nostalghia'. To find out more, click on
Thermal spas: the perfect film set
.
During over one hundred years of cinema, the city of
Florence
has starred in numerous films, both the lush interiors of its ancient palazzos and its monuments, squares and evocative winding streets. Florence is a stunning historical city where past and present live side by side. Cinema-lovers will recognise many spots around the city made famous by different directors. To find out more about which films have been shot in Florence, go to
Florence as movie set
.
The last time Florence was used in a film was for
'Hannibal'
, shot in 2001 by Ridley Scott. The murderous star of the film, played by Anthony Hopkins, goes to the famous Farmacia di Santa Maria Novella to chose his perfumes and lives in
Palazzo Capponi
. Hannibal's Florence takes film-lovers on a tour of the places visited by one of cinema's most famous killers.
One of Tuscany's most internationally
celebrated home-grown directors is Roberto Benigni
. He won three Oscars for 'La vita è bella', which was filmed in Arezzo. Many of his films are shot in Tuscany, including 'Johnny Stecchino' and the cult film, 'Berlinguer ti voglio bene'. To find out more, click on
Tuscany and Roberto Benigni
.
The
towers of San Gimignano
have inspired many directors from all over the world to chose this small Medieval town for their films. Franco Zeffirelli shot masterpieces here such as 'Fratello sole, sorella luna' and 'Tea with Mussolini', in which a group of British aristocrats who are passionate about art and culture heroically defend the historical treasures of the city from the Germans. Find out which other films have been shot here in this magical town at
San Gimignano and its films
.
Of course, it's impossible to consider taking a tour of Tuscany without also thinking of the
culinary treats and traditional local produce
along the way. This is a region famous all over the world for its olive oil and extraordinary wines. Very often, the region's Wine & Food Routes travel through areas which film-lovers will also recognise. For a tour that takes in both delicious food and wine and also cinema, go to
Tuscany: famous films and traditional gastronomy for hungry cinema-goers.
Finally,
younger film-lovers
may enjoy the
'Shadow of the Volturi' package,
which takes a tour of the set of Stephenie Meyer's famous
Twilight saga
, starring Robert Pattinson and Kristen Stewart. Why not visit
Montepulciano
, set of New Moon, or take the
New Moon in Montepulciano tour.
You might also be interested in