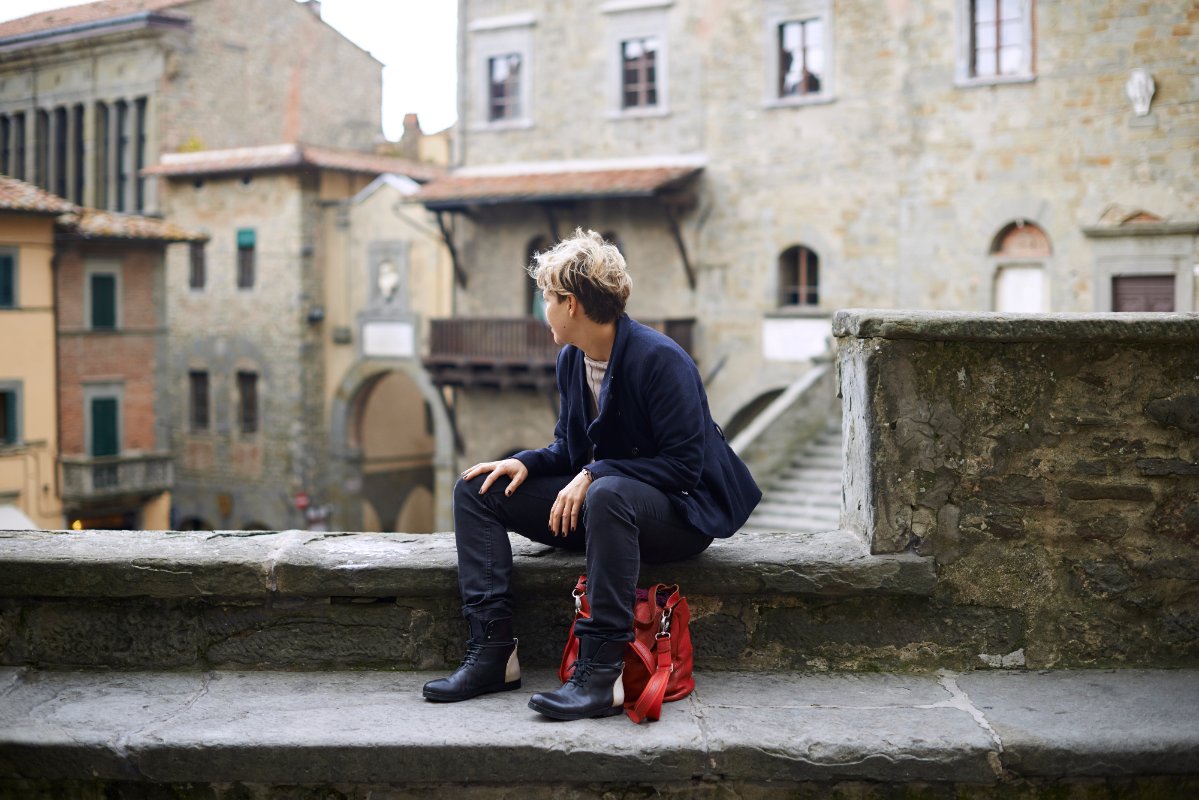 Tuscany and China just got closer
Two major pieces of news this week bring Tuscany and China a whole lot closer:
Tuscan contemporary art will represent all of Italy at Expo Shanghai 2010, while the Uffizi is sending a major traveling exhibition to five cities in China this year.
Tuscany to represent Italy at Expo Shanghai 2010
The exhibit "
Italian Genius Now - Home Sweet Home
", curated by Marco Bazzini, director of Centro Pecci in Prato, has been chosen to represent contemporary art in Italy at Expo Shanghai 2010, an event that is expected to attract 70 million visitors. This is a real coup for Tuscany and for the Centro Pecci which is currently undergoing an
important expansion plan
to accomodate its permanent collection. The theme of the entire pavillion is
sustainability
.
This is explored by the artists
whose work on the themes of space, architecture, and environment help imagine different experiences of development, new concepts in urbanism, and new approaches to human habitat (such as innovative lifestyles and working conditions) - all with the hopes of encouraging and promoting sustainable development amongst communities.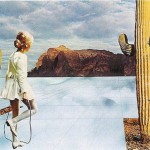 The 1972 video "Supersuperficie/Vita", made by Superstudio for an exhibit at the MoMA called "Italy: The New Domestic Landscape", functions as a sort of manifesto and starting point for the exhibit at Expo Shanghai: in it, radical artists go beyond the traditional boundaries of architecture. The choice of using artists, rather than architects or designers, to work out these issues of our relationship to space is a conscious one on the part of the curator who wishes to look back to Renaissance times, when artists did not work in just one sector but were regularly faced with this type of major consideration. Participating artists: Massimo Bartolini, Paolo Canevari, Alice Cattaneo, Loris Cecchini, Francesco De Grandi, Michael Fliri, Diego Perrone, Gianni Pettena. Expo dates: May 1 to Oct 31, 2010
Uffizi to loan 82 works for traveling exhibit in China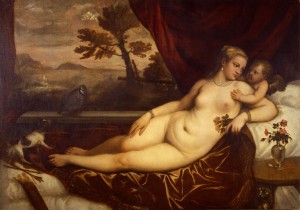 The traveling exhibit "
From the Collections of the Uffizi Gallery. The Genres of Painting: Landscape, Still Life & Portrait Paintings
" comprises 82 paintings on loan from the Uffizi gallery and will be displayed in Shanghai and four other Chinese cities between March 2010 and August 2011. The works chosen, from the 15th to the 20th century, are thematically divided into landscape, still life, and portrait paintings; they trace a path through the development of Western European figural painting. Some of the more famous figural pieces include Botticelli's
Adoration
of the Magi
and Titian's
Venus
with dog and pheasant
of 1550 (see photo). The still life works may be less known to us but are equally interesting, in particular the detail of Filippo Napoletano's glorified portrait of a cedar fruit (cedro) is such that we can almost smell the tangy-sweet fruit.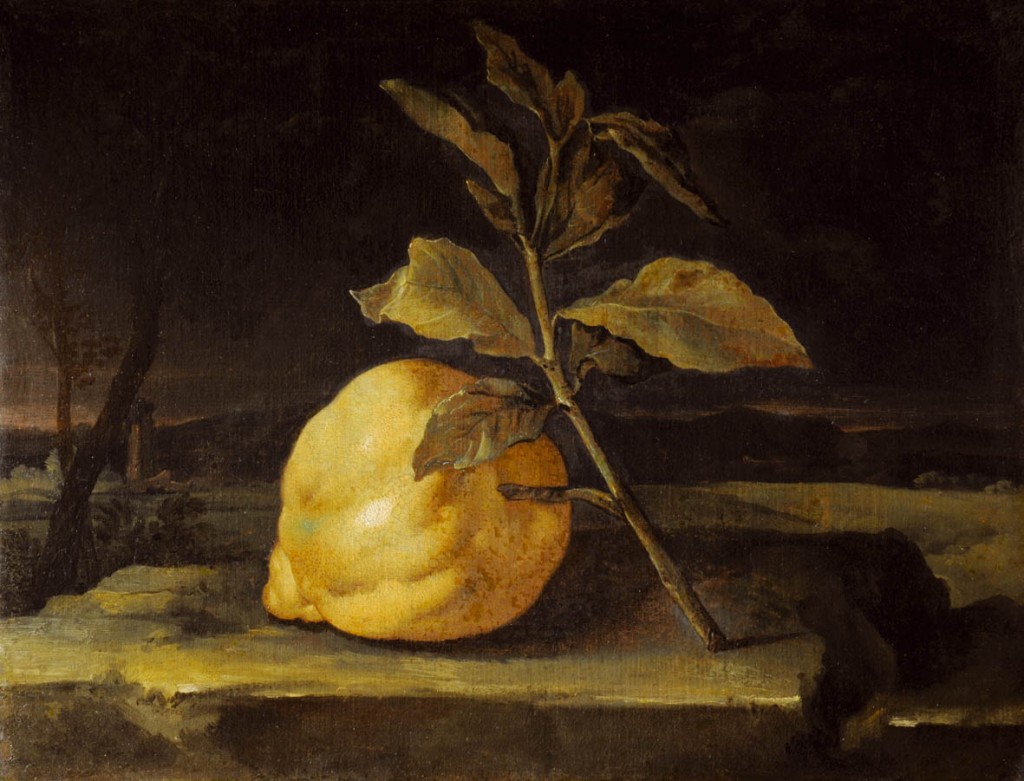 Locations:
SHANGHAI, Shanghai Museum, 10 marzo 2010 – 6 giugno 2010
SHENYANG, Liaoning Provincial Museum, 19 giugno 2010 – 19 settembre 2010
GUANGZHOU, Guangdong Museum of Art, 2 ottobre 2010 – 2 gennaio 2011
CHENGDU, Sichuan Museum, 15 gennaio 2011 – 17 aprile 2011
PECHINO, CAFA (Central Academy of Fine Arts) Art Museum, 2 maggio 2011 – 2 agosto 2011
Info: The website (
www.uffizichina.com
) is not yet functional.
You might also be interested in