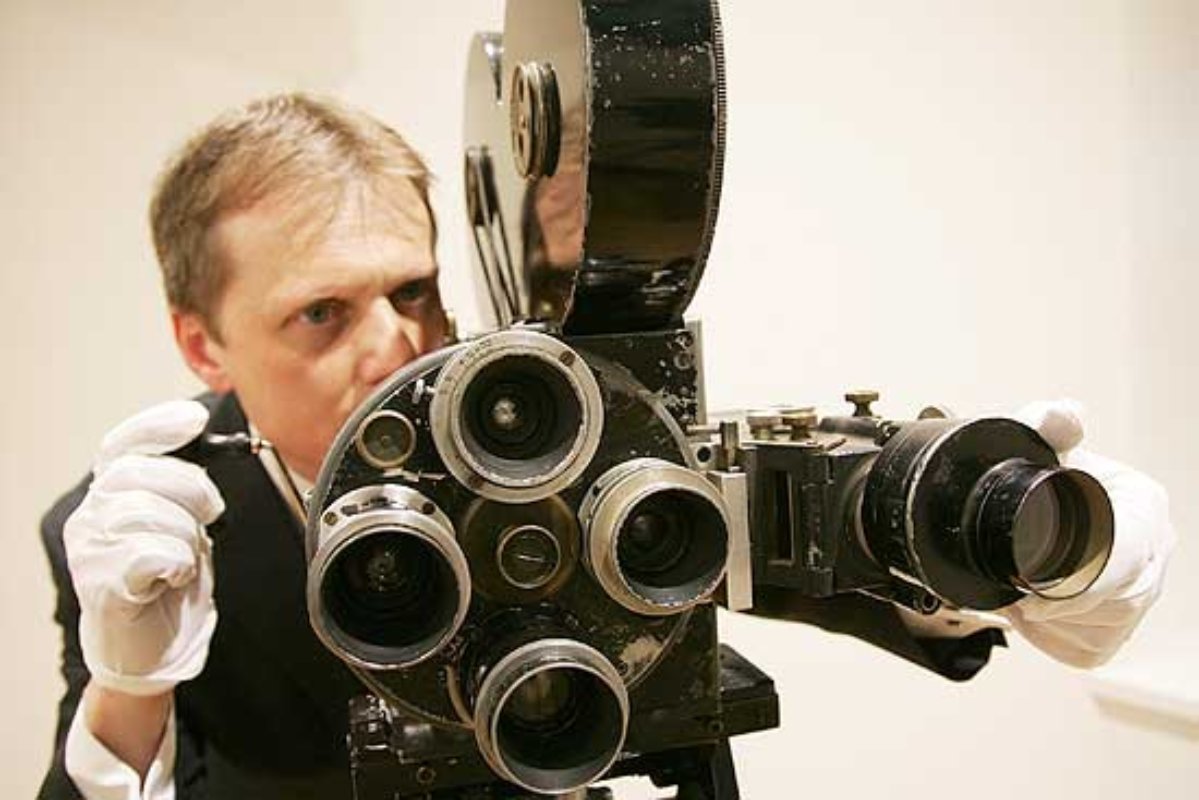 Tuscany: A trip called love
Cinema's most beautiful love stories told in Tuscany
Tuscany is the region of romance and fairy-tales. Its particularly beautiful on-site locations have made it the ideal spot to film some of cinema's most emotional love stories.

How can we forget the romantic story of Roberto Benigni's Oscar-winning "La vita è bella". Benigni wanted to film the story of his protagonists—victims of racial persecution and of the destructive Second World War—in Arezzo and in the surrounding hillside.

Lesser known but just as intense stories have also been filmed in Tuscany such as the love between poet Dino Campana and writer Sibilla Aleramo, immortalized in the Michele Placido film, "Un viaggio chiamato amore" with Laura Morante and Stefano Accorsi.

One of the most famous locations in the "crazy love" story is Marradi, birthplace of the poet, located in the upper Mugello region near the road to Faenza. A visit to Marradi is the perfect occasion to see the museum "Artisti per Dino Campana", inaugurated last December. The museum houses 68 works donated by Italian and international sculptors and painters inspired by the poet's texts.

Finally, don't miss the center of Volterra, where love and adventure scenes from "New Moon" were filmed. The area's winding stone side streets and imposing medieval palazzos are heavy with mystery and suggestion.
Combing the enchanted areas of Tuscany and the magic of the cinema is a perfect way to see the area through the eyes of a lover and experience the sweetest and most romantic side of the region.

You might also be interested in