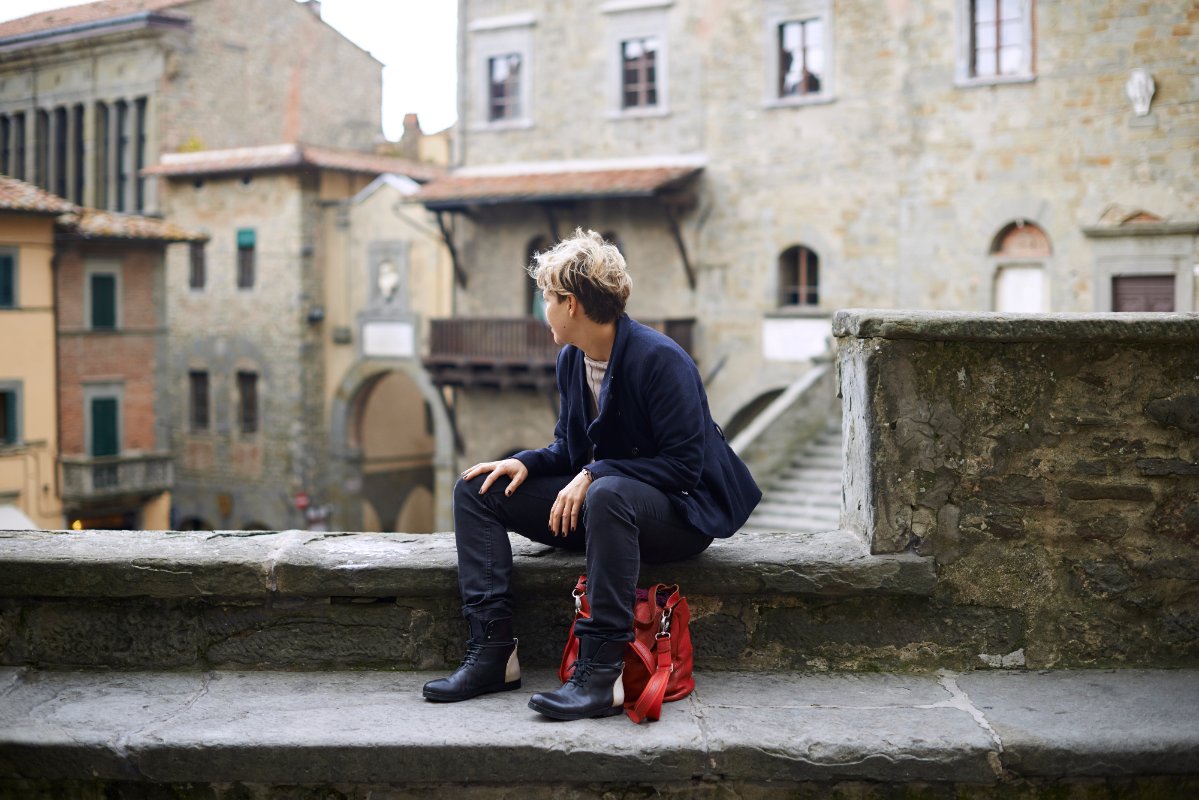 Tuscan "Temples of taste" in and around Lucca
Lido Vannucchi
is a Tuscan photographer who has travelled many miles to immortalize the best Tuscan chefs, restaurants, farmers and producers. For the magazine
ItaliaSquisita (here is the link to the original article) 
he has created a tasty itinerary  with the best restaurants between Lucca, Viareggio Forte dei Marmi and the Versilia area of Tuscany. Here are some food stops suggested by Lido: - Go to
Al Tambellini
1870 (Via per S. Alessio 1403, Lucca) for a perfect Italian breakfast or to enjoy a lunch in a beautiful local osteria.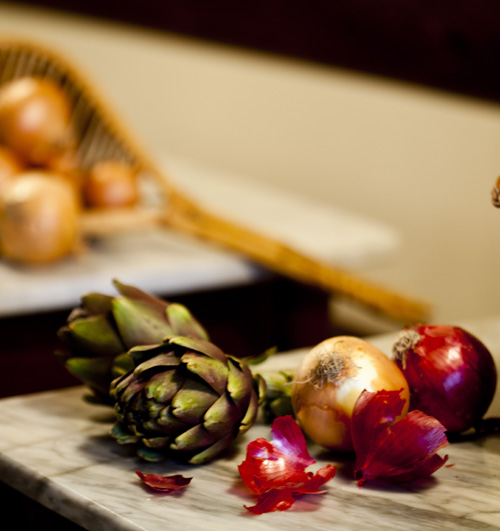 - Delight yourself with the best Tuscan cuisine savored with herbs and spices at
Vipore
 restaurant (Via per Pieve S. Stefano 4469, 55100 Lucca)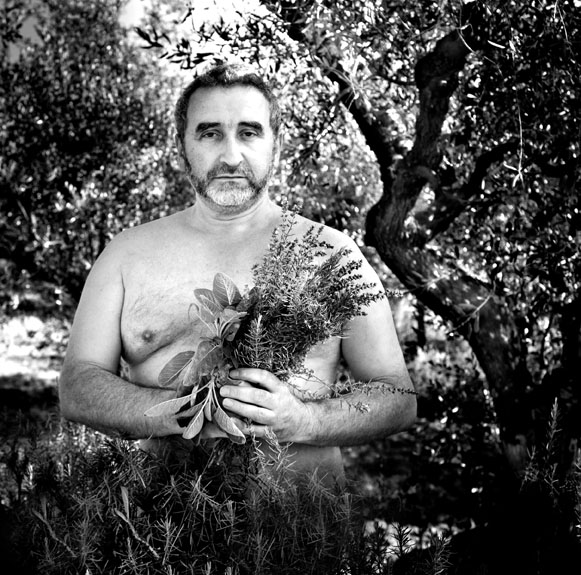 - In the city center of Lucca at Lucca Center of Contemporary Art there is a funny restaurant that it's worth a visit. At
L'Imbuto
(Via della Fratta 36, 55100 Lucca) you'll find very original dishes prepared with the best ingredients and the most unusual ideas.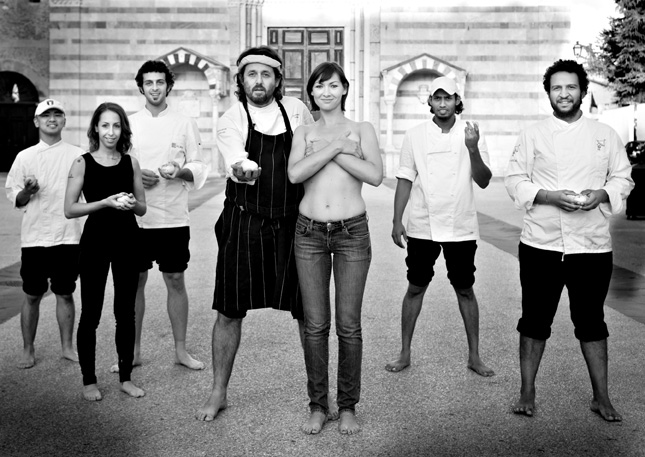 - Take the road to the Garfagnana area and stop in Sesto di Moriano for a great steak at
Antica Locanda di Sesto restaurant 
(Via Ludovica 1660, 55100 Lucca)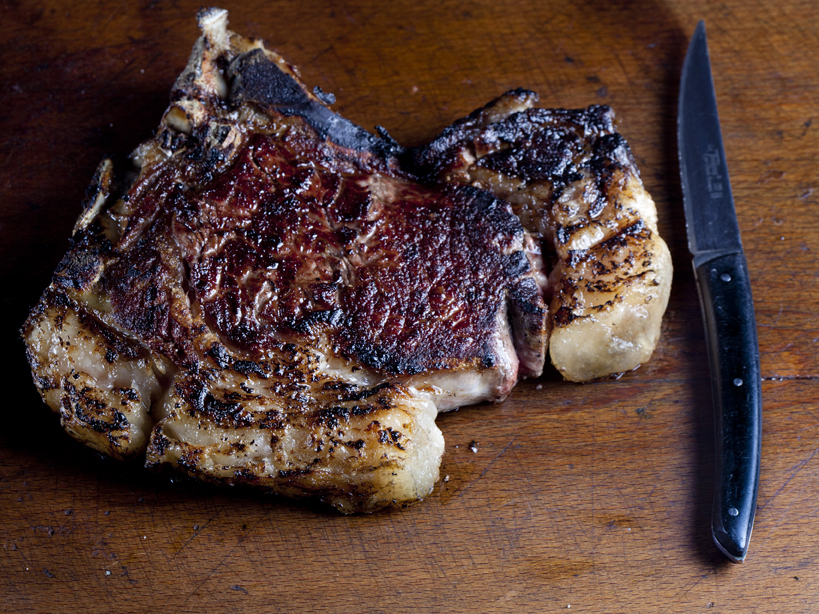 But there is much more!. The complete itinerary is available on the
Italian cooking magazine
, n18.
You might also be interested in