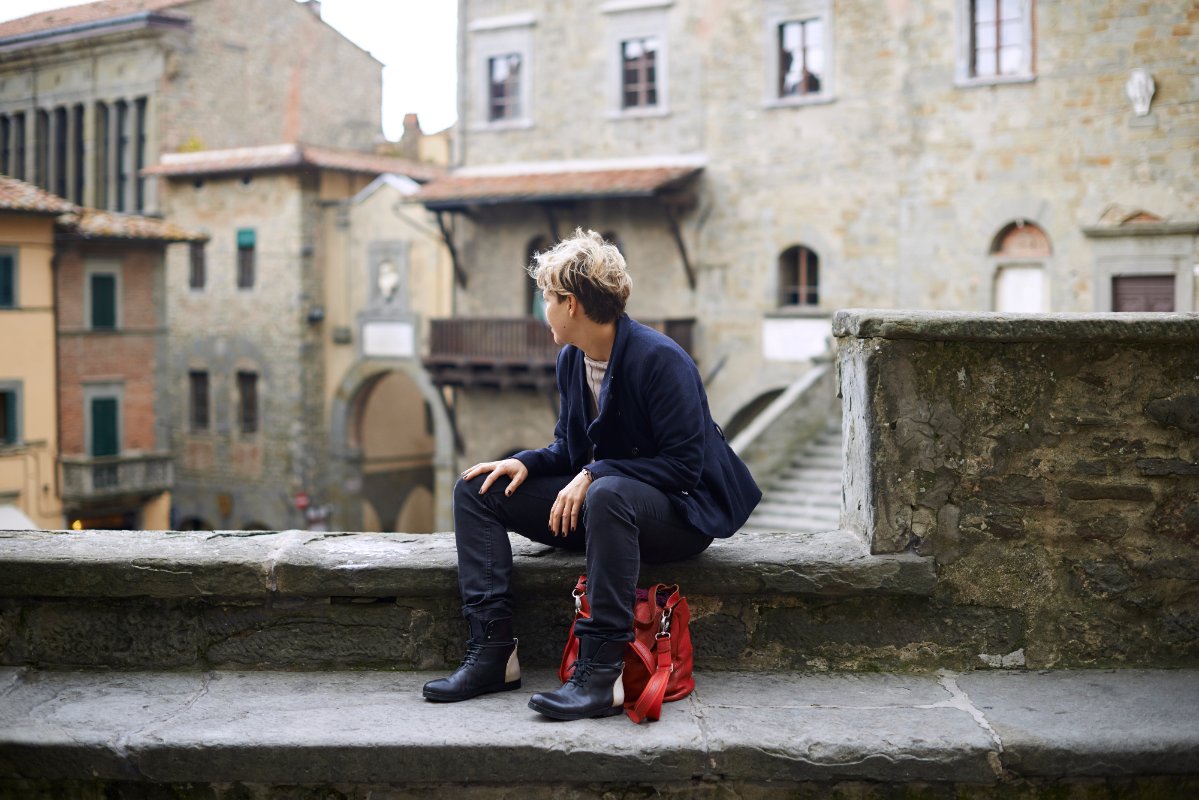 Tuscan fashion on display in London
The Victoria an Albert's museum (V&A') in London opened  the exhibit
The Glamour of Italian Fashion 1945-2014
. The V&A's spring exhibition is the first major show examining Italy's rich and influential contribution to fashion from the end of the Second World War to the present.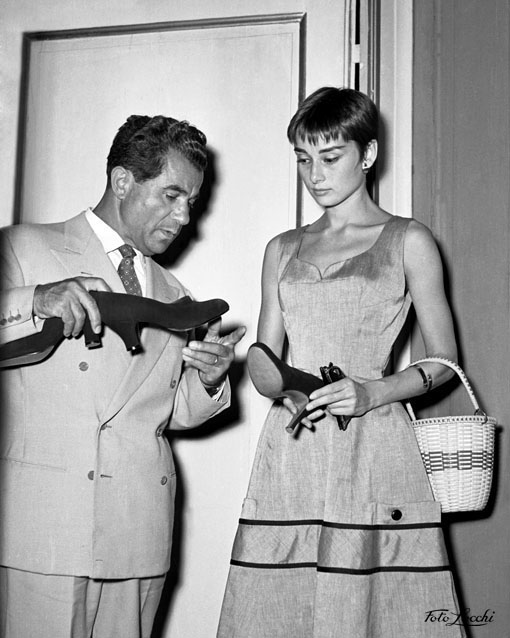 On display there are around 100 ensembles and accessories by leading Italian fashion houses including Dolce & Gabbana, Giorgio Armani, Fendi, Gianfranco Ferré, Gucci, Missoni, Prada, Pucci and Versace. The objects come from the V&A's collections and from international lenders. These include private foundations, fashion houses and archives such as the Fondazione Emilio Pucci, Foto Locchi, Missoni Archive and Museums including the Metropolitan Museum of Art (New York) and the Galleria del Costume (Florence).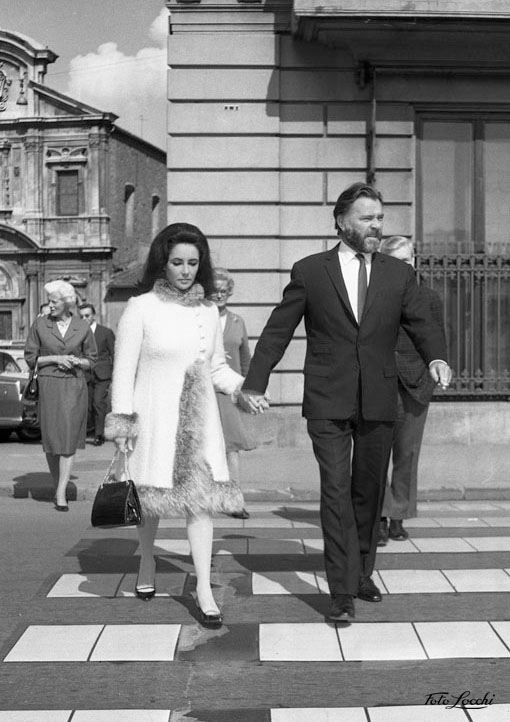 Through photos from historical archives, the exhibit examines the impact of the many Hollywood films that were shot in Italy during the 1950s and 1960s. During this period, stars like
Audrey Hepburn and Elizabeth Taylor
became style ambassadors for Italian fashion.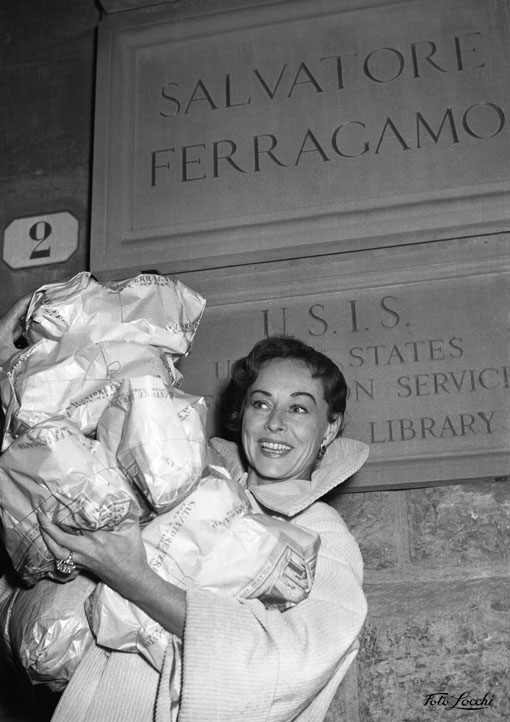 We're very excited to write about this exhibit also because it starts in conjunction with the launch of the historical photo-archive "Locchi" in Florence. Erika Ghilardi, the Archive manager, wrote to Tuscany Social Media Team sharing some of the best shots of the Archive that today are on display in London.
The Glamour of Italian Fashion 1945-2014  Victoria an Albert's museum - London April 4 2014 - July 27 2014
About Archivio Locchi - Florence
The Archivio Storico Foto Locchi  is considered one of the world's foremost collections of its kind. It counts upwards of 5 million photographs recounting the history of Florence and Tuscany from the 1930s to the present.
You might also be interested in