Tuscan Cart - Tuscanycious recipes florentine style
&nbps;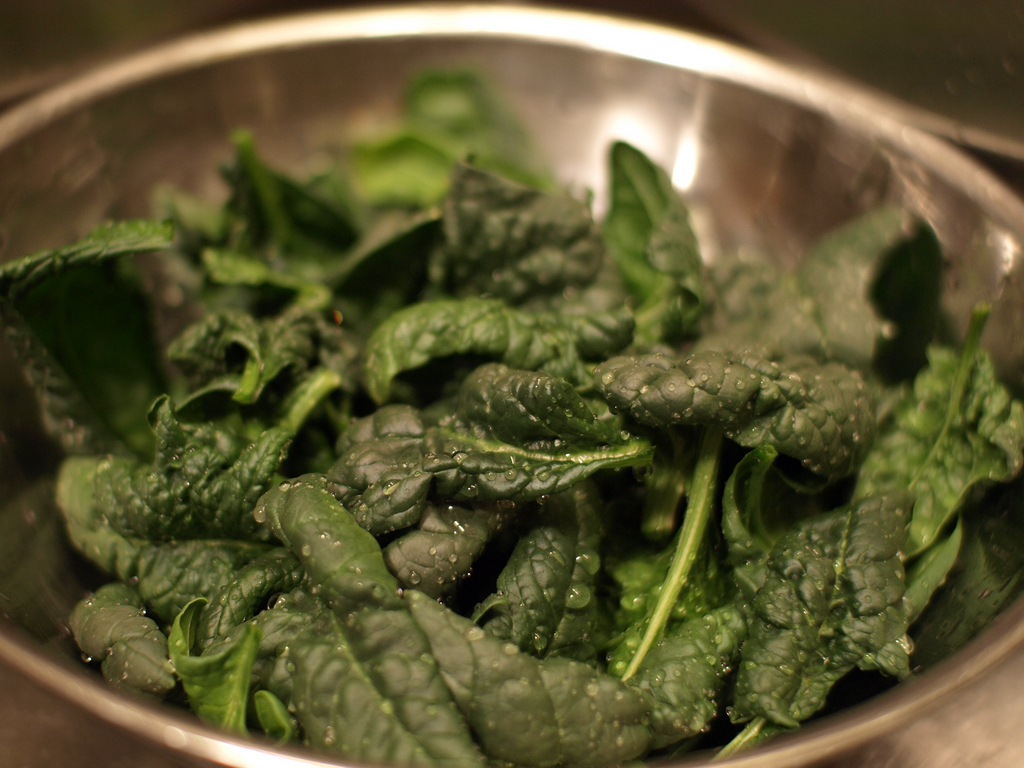 Spinach or
Spinaci
in italian ( pronounced speenachee) are in season now and they are deliciously crispy and fresh. Spinach is intertwined to Florentine history as no other vegetable is and this because:
"In 1533, Catherine de Medici became queen of France; she so fancied spinach that she insisted it be served at every meal. To this day, dishes made with spinach are known as "Florentine," reflecting Catherine's birth in Florence". Source: 
 wikipedia
Here are
Tuscanycious'
recipes florentine style!
Ravioli Ricotta and Spinach Recipe
Crespelle alla Fiorentina Recipe
Gnudi Recipe
Boiled Water or Acquacotta Recipe
You might also be interested in