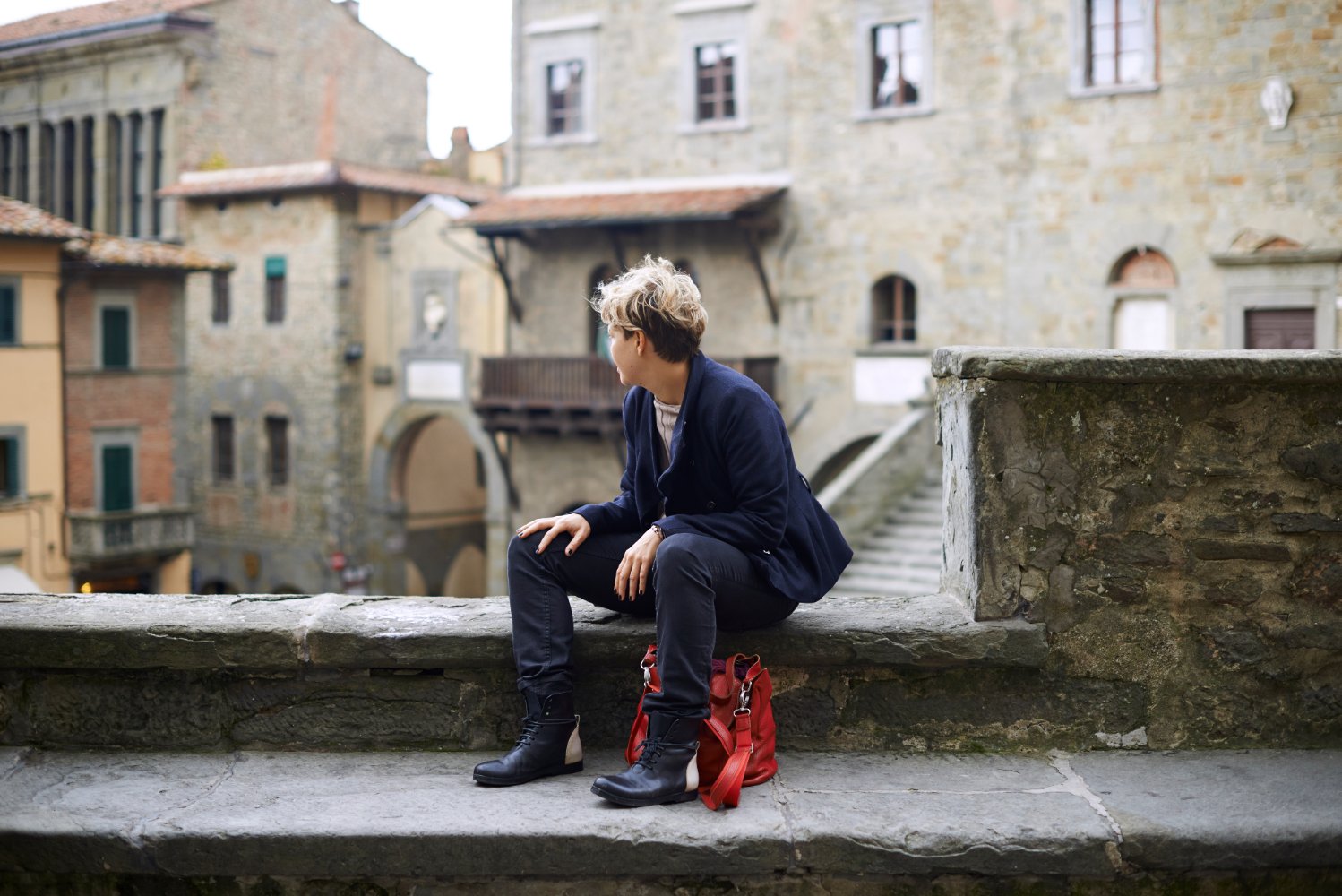 Trip to Piancastagnaio: flavours and stories from Monte Amiata
"If someone would give me a blank sheet of paper and asked me to draw a hamlet I'd do it just like Piancastagnaio : gray stone houses and red roofs, smoking chimneys, wood that burns and heats up, dry leaves, curls and peels of chestnuts scattered on the medieval alleys, houses smelling of good food.
Piancastagnaio smells of wood, chestnuts and roasted mushrooms, freshly baked bread, honey and wine
. Here, time seems to have stopped when dad told me that the morning at breakfast there were chestnuts, at lunch chestnuts, and chestnuts for dinner. Chestnuts even as a snack as well."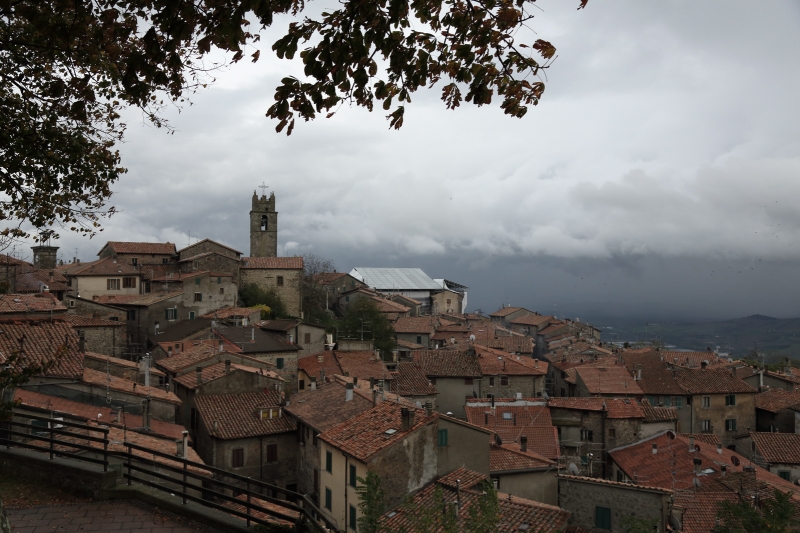 Serena Angelini, better known as Miss
"Pici and Castagne"
grew up between Rome and Piancastagnaio, a town of about 4,000 inhabitants at the foot of Monte Amiata, to the south of Siena. She works full-time and devotes any spare time she has to her great passion: cooking and writing on her blog. On
Pici e Castagne
 her recipes and memories magically describe one of the most enchanting places in Tuscany. Here is Serena Angelini's interview for Tuscanycious.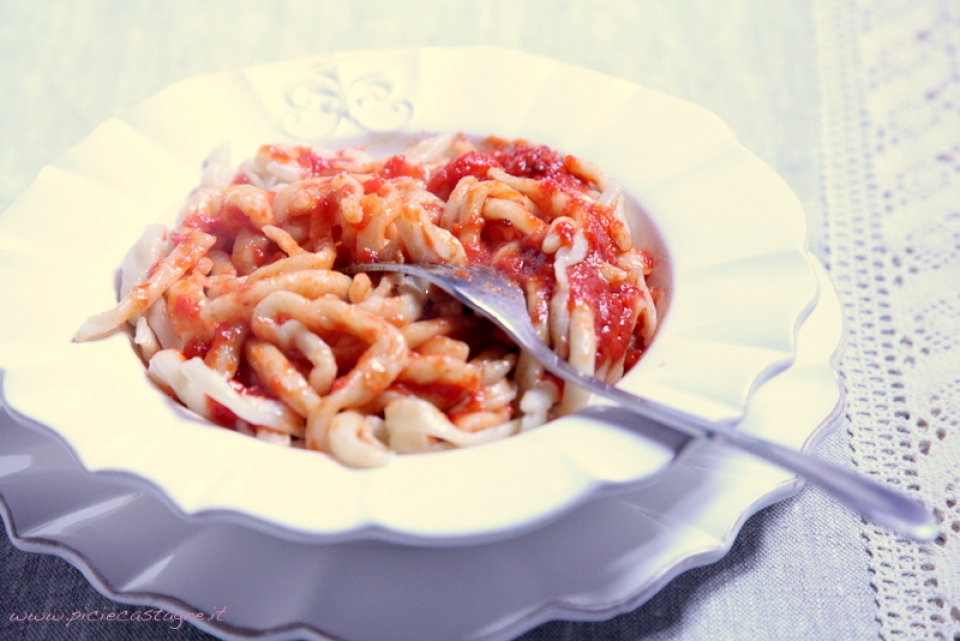 1 . Why did you decide to create a blog and why did you call it "Pici and Castagne"? My blog came from the need to tidy up all the recipes I'd collected over the years. I've always had the nerve to ask for recipes at every snack, lunch or dinner. I pinned my recipes everywhere: to papers, towels, post-it notes, the inside pages of books, tables, hands and arms. I find that a blog is an easy way to find something. About the name: pici pasta (handmade spaghetti) and chestnuts easily describe the food traditions in this part of Tuscany.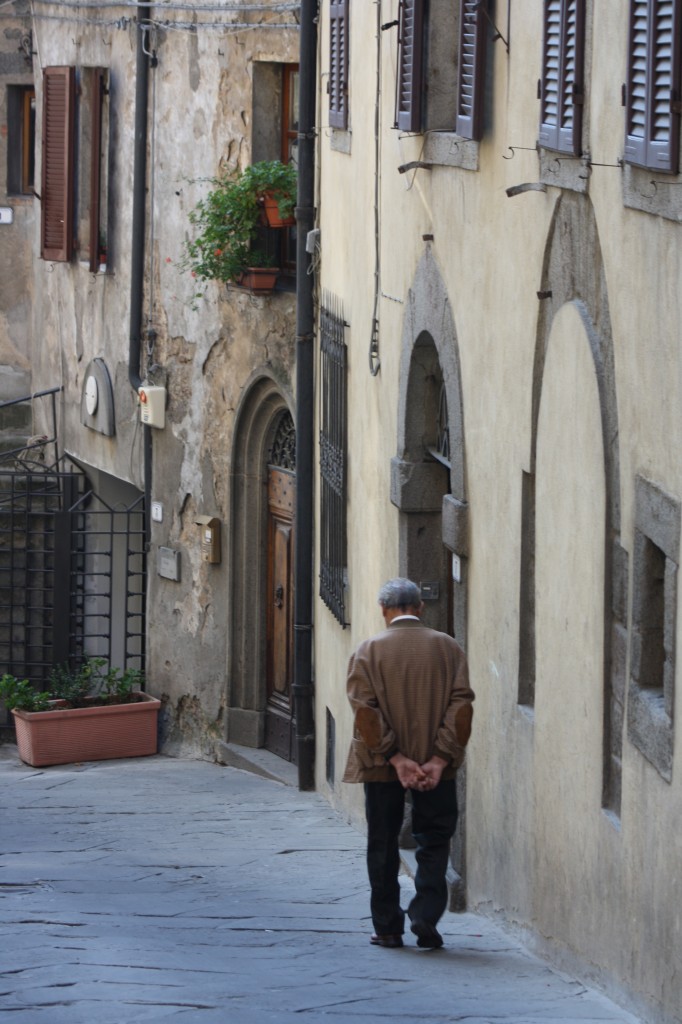 2 . On your blog you write that cookery stands for history and memory. What history comes from the food that you prepare?
I'm very close to my family and my roots and my dishes reflect exactly this. On my blog there are recipes from Monte Amiata, family recipes, recipes given away, improvised... but there are also recipes from places across the ocean, recipes I acquired from every trip I've made.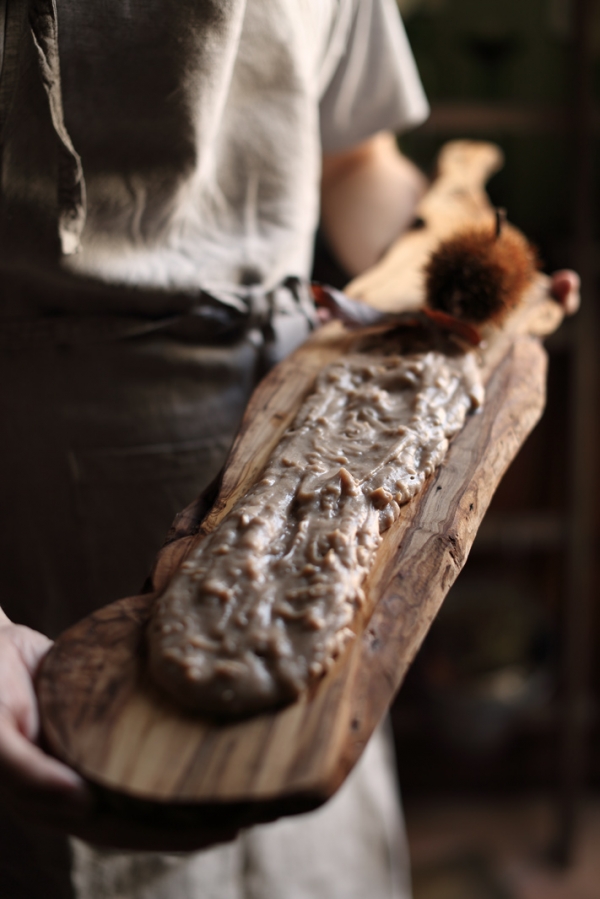 3 . What do you like most about cooking? (Is it true that you love to dance in the kitchen?)
Yes, I really do dance while I'm cooking. I've always felt clumsy, but when I do what I love, I feel incredibly agile, light and in harmony with myself. I like to cook my mother's and grandmother's dishes. I like to know that, through my cuisine, I can remember and tell many stories. I love to cook bread and leavened foodstuffs in general: I love the feeling of my hands in the dough, and I think that it's really magical what happens with food in the oven.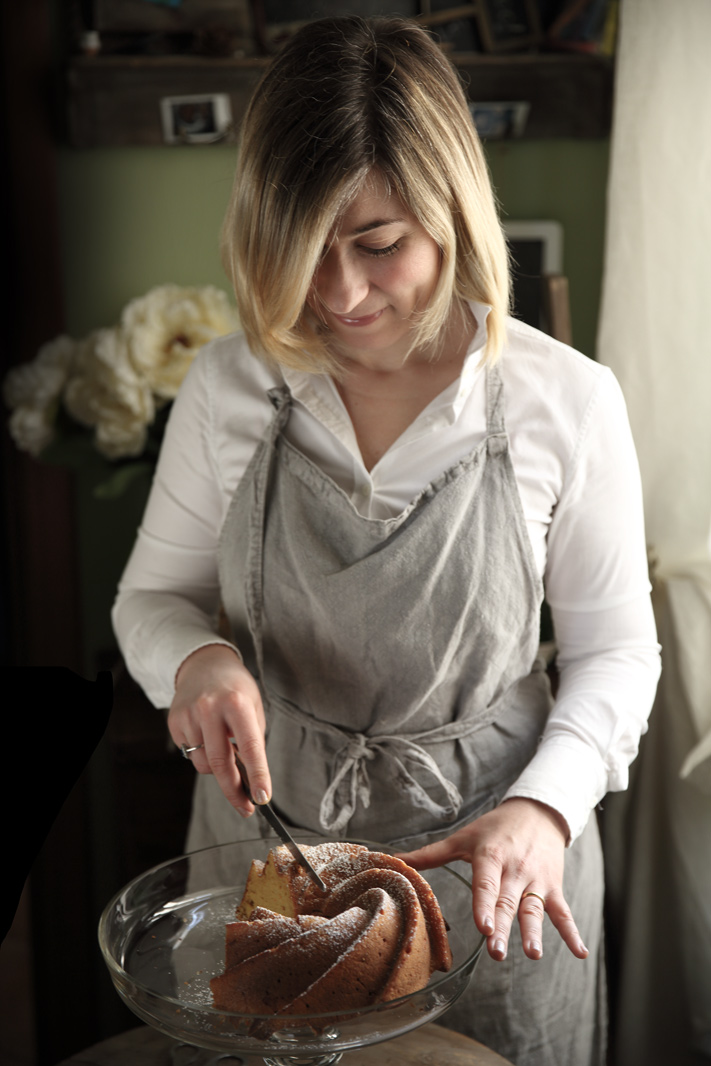 4 . What are the must-see places and the must-tastes in the Mount Amiata?
Visit Piancastagnaio (of course) at any time of the year, but the best moment is during the Crastatone feast, held on November 1. The "Crastatone" feast is a good chance to taste dishes made from chestnut flour as well as chestnut polenta or chestnut cake or stop at the bakery to buy a mostacciolo, a walnut biscuit or a savoury biscuit with aniseed. You must taste also pici all'aglione (handmade spaghetti with tomato and garlic sauce), Maremma ravioli (filled with ricotta and spinach), white beans, chicken liver pate and other special dishes (even if it's just a simple slice of bread with new oil).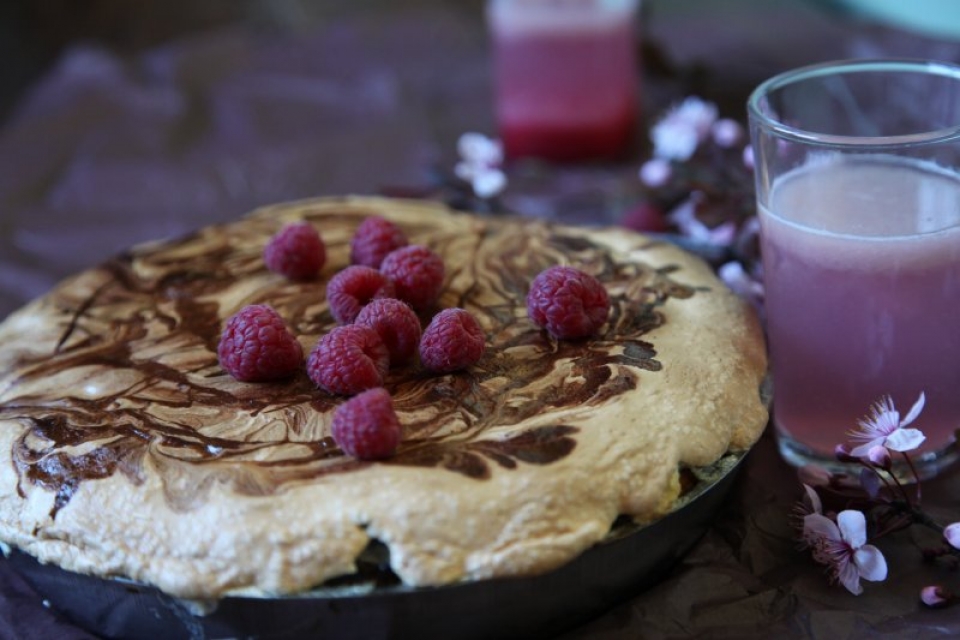 Five minutes from Piancastagnaio, head for Abbadia San Salvatore, where you can have a slice of
ricciolina cake
(a pie with nutella and meringue) and a glass of
lamponato
(fermented raspberry juice). There is a very special pear that grows only in the Monte Amiata area, called
"Pera Picciola"
. It's amazing how its taste and consistency remains the same even after cooking. Santa Fiora, Castel del Piano and San Quirico d'Orcia are worth a visit, as well as the spas in
Bagni San Filippo
, a few km from Piancastagnaio. Recipes by Pici e Castagne on www.tuscanycious.com:
Ribollita soup
Schiacciata di Pasqua (Tuscan easter cake)
Fagioli all'uccelleto (Tuscan style beans)
Cavallucci and Ricciarelli recipe
Cecina recipe
You might also be interested in