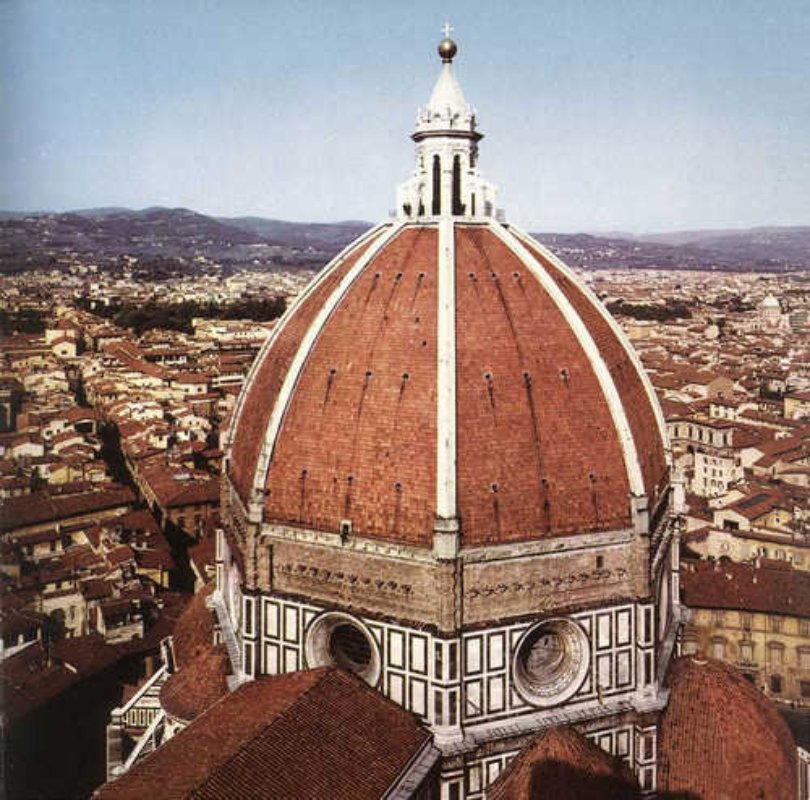 Travel Journal - the new blog for sharing "your" Tuscany
Your travels, passions, discoveries and memories
Do you love Tuscany? Do you want to share your Tuscany with the world? Your travels, passions, discoveries and memories in the land of Dante and Galileo? Or tell us about the tourist spot that surprised you with its beauty or the little trattoria that revealed the genuine flavours of Tuscany.
This is all possible on the new blog "Diari di viaggio-Travel Journal"-which has opened on the official tourism site of the Region of Tuscany, created by Fondazione Sistema Toscana on the technological platform of intoscana.it. Of course we are talking about www.turismo.intoscana.it, the new regional portal connected to the tourism promotion campaign "I want to like like this."
This online space offers everyone with internet access the opportunity to share their "own" Tuscany, creating together a multimedia notebook which gathers images and reflections in a multi-dimensional picture of this dynamic region.
A place where a new community can find a home, linked by their love for Tuscany, which they each live—or have lived—in their own ways. Now they can share their insights, from the great classics of its art and landscapes to the night life of its clubs and locales; from food and wine tours to the hidden corners of the region which are all the more fascinating for being less known. Without forgetting the precious insider tips for shopping for everything from designer labels to original Pinocchio dolls.
The blog has been purposely created as a bilingual space, with menu categories in both English and Italian, in recognition of the international character of Tuscany itself. Indeed, "Tuscany" is one of the few words known around the world which has the evocative force of a brand.
To participate in the blog all you need to do is register your account and password. Then log on and start to post your writings, photos and videos and open up the world of the true Tuscany.



You might also be interested in