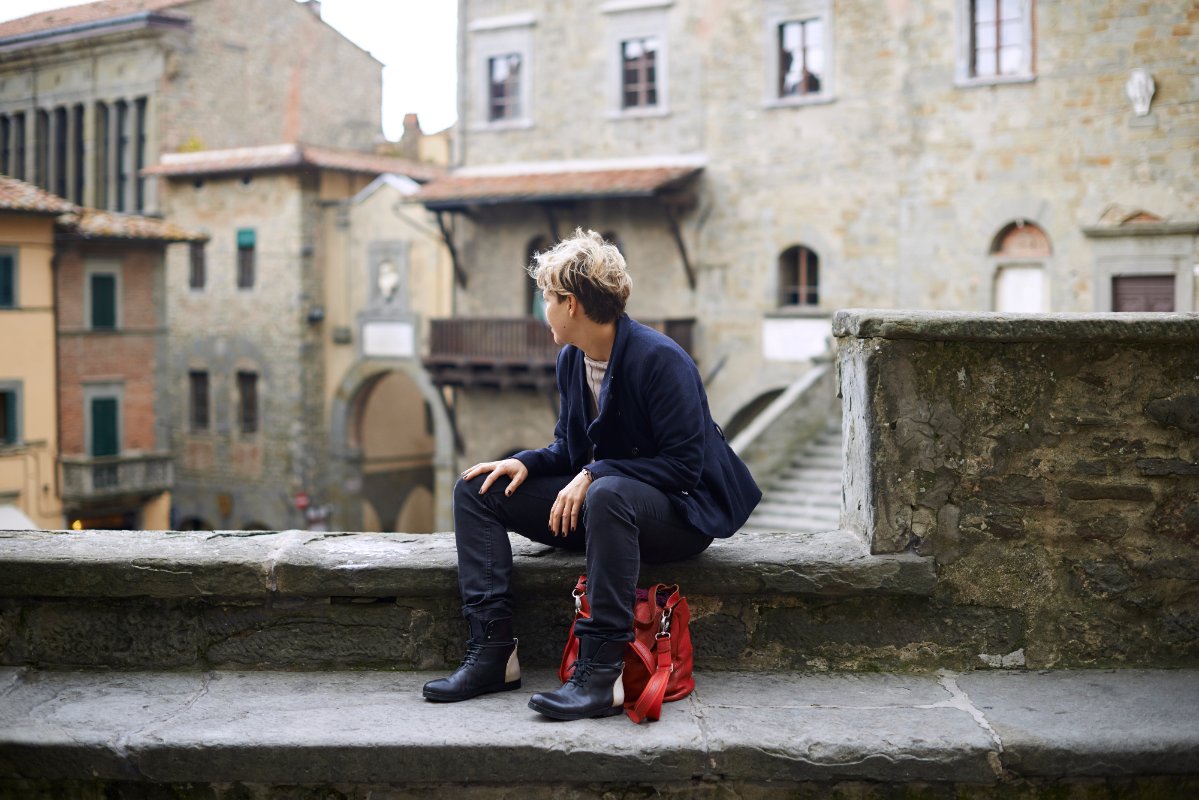 Transportation in Florence: from Santa Maria Novella train station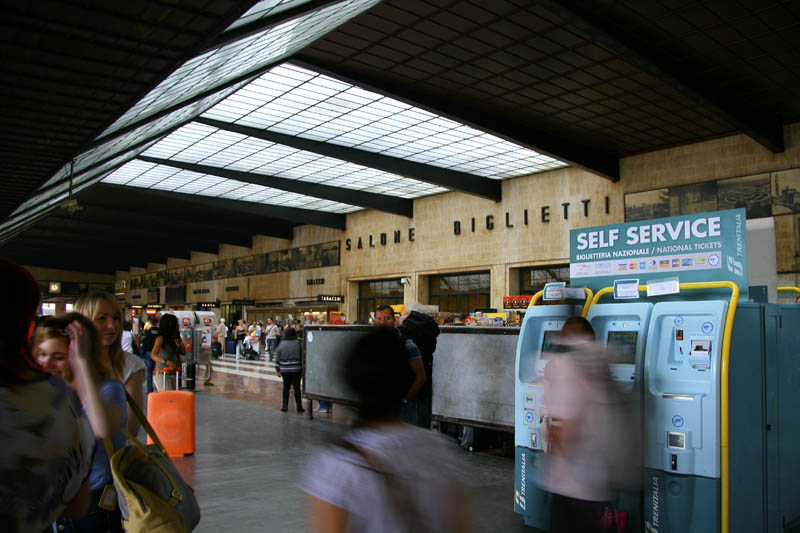 Walking
Walking in the center of Florence is not only easy but it can be a great experience. The best part is to get lost in these small narrow streets with their antique shops or glamorous stores. But... what if you have to carry your luggage to the hotel from Santa Maria Novella train station? Well, if don't have too many heavy bags it's possible to do it on foot. If you study the shortest way you can do it really fast, for example, from Santa Maria Novella to:
Duomo: 7 minutes (620m. = 0,4 miles)
Ponte Vecchio: 9 minutes (800m. = 0,5 miles)
San Marco: 13 minutes (1,2km = 0,7 miles)
Santo Spirito: 11 minutes (940m. = 0,6 miles)
Santa Croce: 14 minutes (1,2km. = 0,75 miles)

Bus
Another possibility is catching a bus but.. what is the right one to your hotel? The easiest way to find out is asking the booking service of your hotel or... you can also check it by your own at Ataf's website. Important thing: you should buy your tickets before you enter the bus. Bus tickets are available inside the train station at the book shops or at any Tabacchi. When you enter the bus, you should insert your ticket in a yellow machine to validate it. A normal ticket costs Euro 1,20 and is valid for 90 minutes after your validation. Special tip: if you are planning to get several buses you can buy a daily ticket for Euro 5,00 or a multiple 3 days ticket for Euro 12,00.
Taxi
This is certainly the most comfortable way to get to your hotel. You find a taxi stand outside the Santa Maria Novella train station or you can ask for one by phone (055.4242 o4 055.4390). For taxi fares click here. Special tip: if you are planning to leave Florence at 4.00am or a strange time like that, you'd better book a taxi the night before.
Train
If your hotel is outside the city center, you can consider taking a local train to get there. For example, you can reach Firenze Campo di Marte station in 7 minutes or Firenze Rifredi in 5. You can check timetables at Trenitalia's website , write fir in the field from and to to get all Florence's stations). Special tip: Remember to validate your ticket before you enter the train.
You might also be interested in