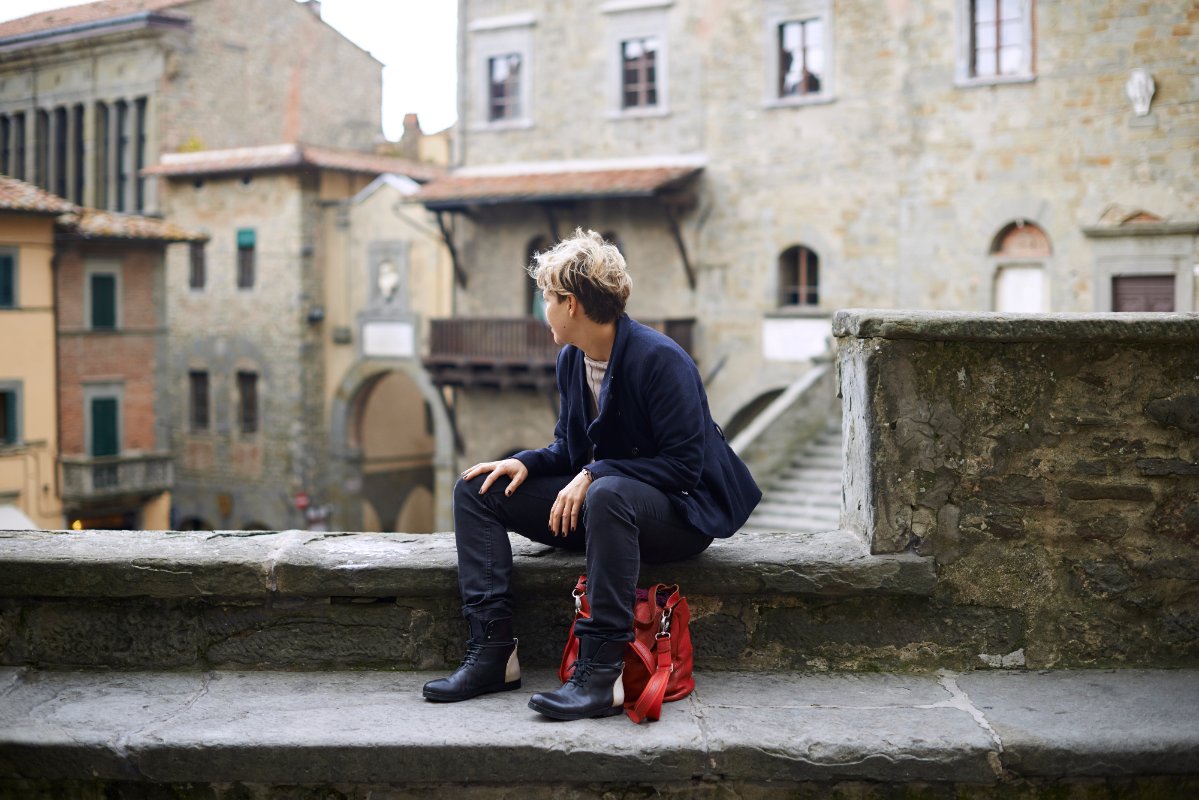 Torre Guinigi: the green tower of Lucca
Guinigi is an impressive 40 meters tower that used to be the residence of one of the most powerful families of the 1300. In the Middle Ages towers were a protection and Lucca had a lot of them - around 170 towers but only a few resisted the latest 700 years and certainly Guinigi is one of the most peculiar of them: there is an ancient oak tree on top of it!
Climbing the tower
It takes a little effort to get up there, there are many stairs, but the reward is fantastic! You can see all of Lucca - the old town and the newer one. Bring your camera and take fantastic pictures!
Guinigi Tower Practical Information
Timetable
June, July, August, September: 9.30 - 7.30pm
October: 9.30 -5.30pm
November, December, January, February : 9.30 am - 4.30 pm
March: 9.30 - 5.30pm
April, May: 9.30 - 6.30pm
Prices
Adult tickets - Euro 3,50
Children up to 10 years old, groups, students and over 65: Euro 2,50
Phone Number
Tourism Agency of Lucca: (+39) 0583.919928
Don't miss: the
360° high definition photo of the Guinigi Tower
.
------------------------------- Photo credits: 1. Alessandro Mariani (first one - day) 2.Michel Rodriguez (night) 3.
Oriana Papadopulos
[geo_mashup_map]
You might also be interested in