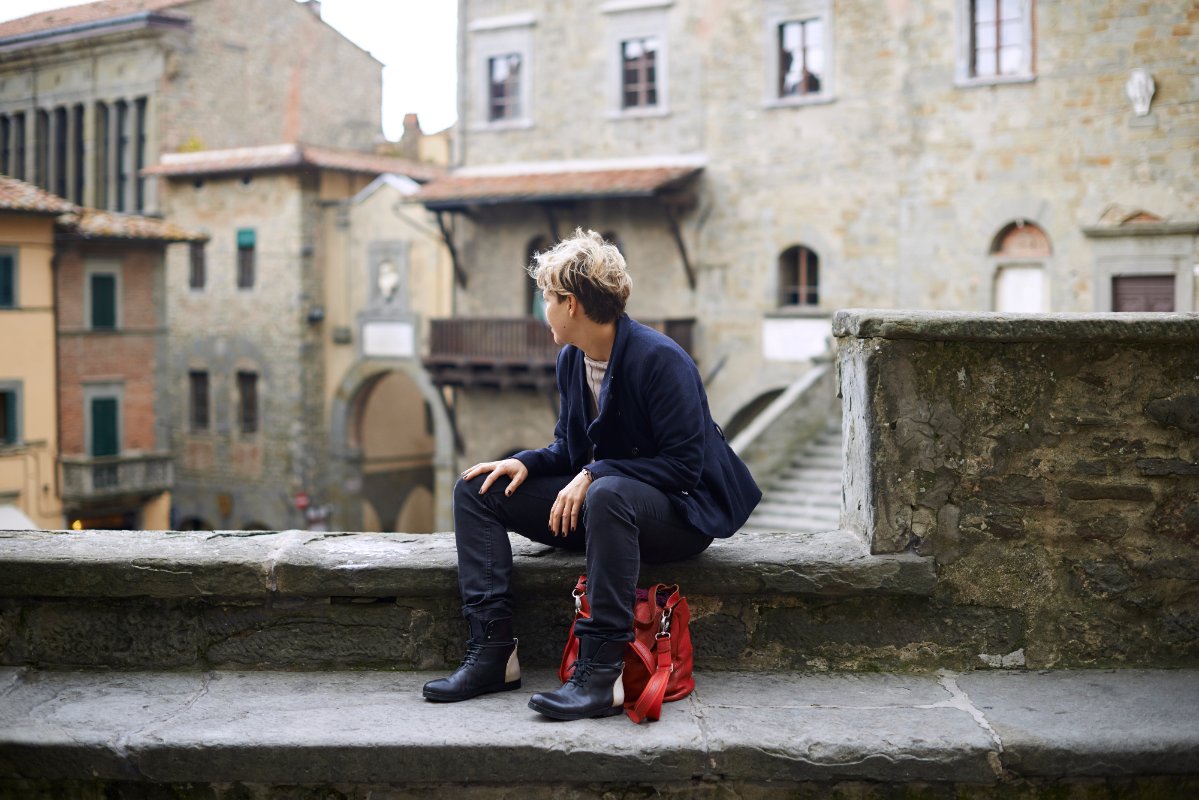 Top Truffle festivals in Tuscany
In Tuscany there are many festivals dedicated to truffles and here we are giving you the top festivals to taste the best of the season: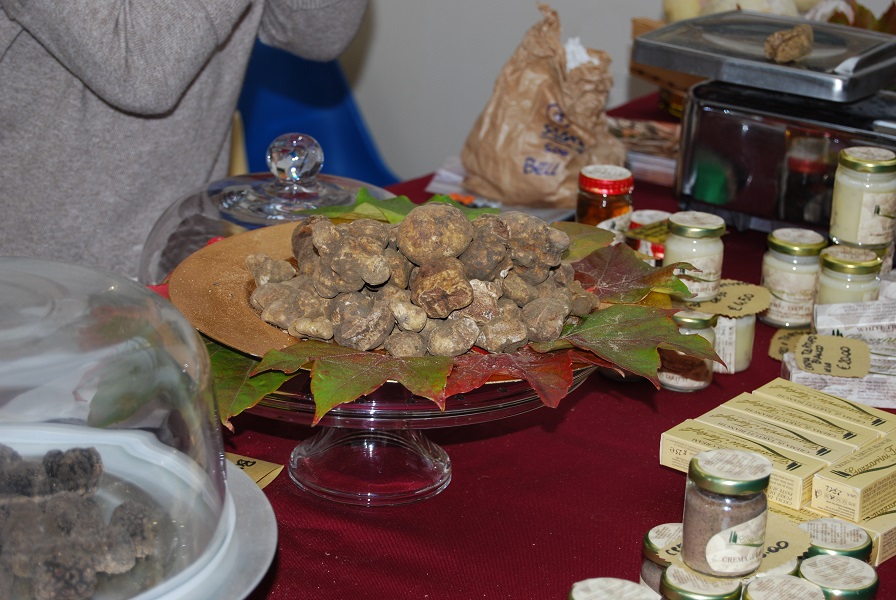 White truffle fair in San Miniato (Pisa), November 14 – 15, 21 – 22 and 28-29
San Miniato gears up to host the annual white truffle fair in San Miniato. Here the total annual harvest is about 80 tons annually (25% of the national total annual harvest). More info White truffle fair in San Miniato (Pisa).
Volterragusto (Truffle market in Volterra), from October 24 to November 1st
At Volterragusto you can taste and buy not only local white truffles, but also wine, oil, meats, cheeses and crafts. A very interesting cheese rolling race called the Palio dei Caci Volterrani is held beyond the market, where contestants will attempt to tumble a wheel of cheese down the slope of a street in the shortest amount of time possible.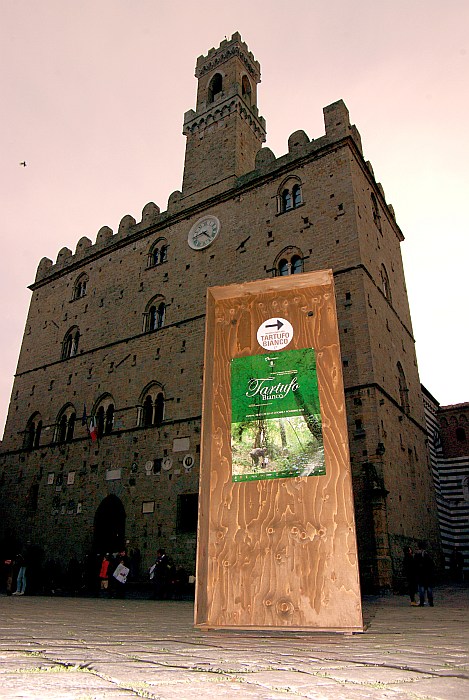 - The last Sunday of October Palaia (Pisa) celebrates the Chestnut,
White Truffle and Wine feast,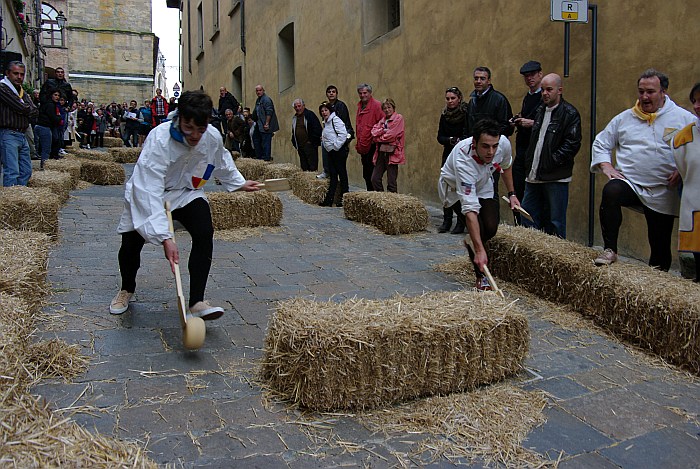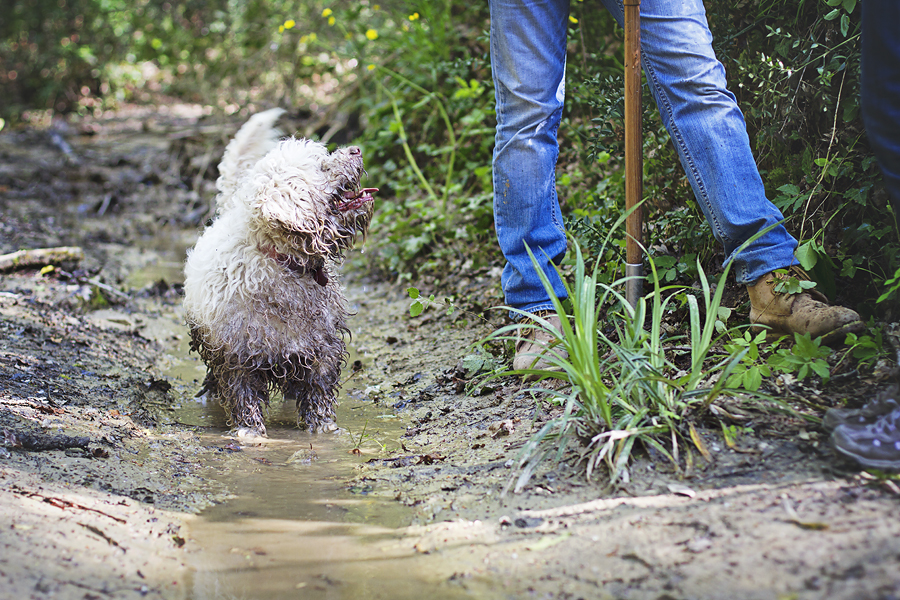 Original post by
Ilaria Giannini on Intoscana
You might also be interested in