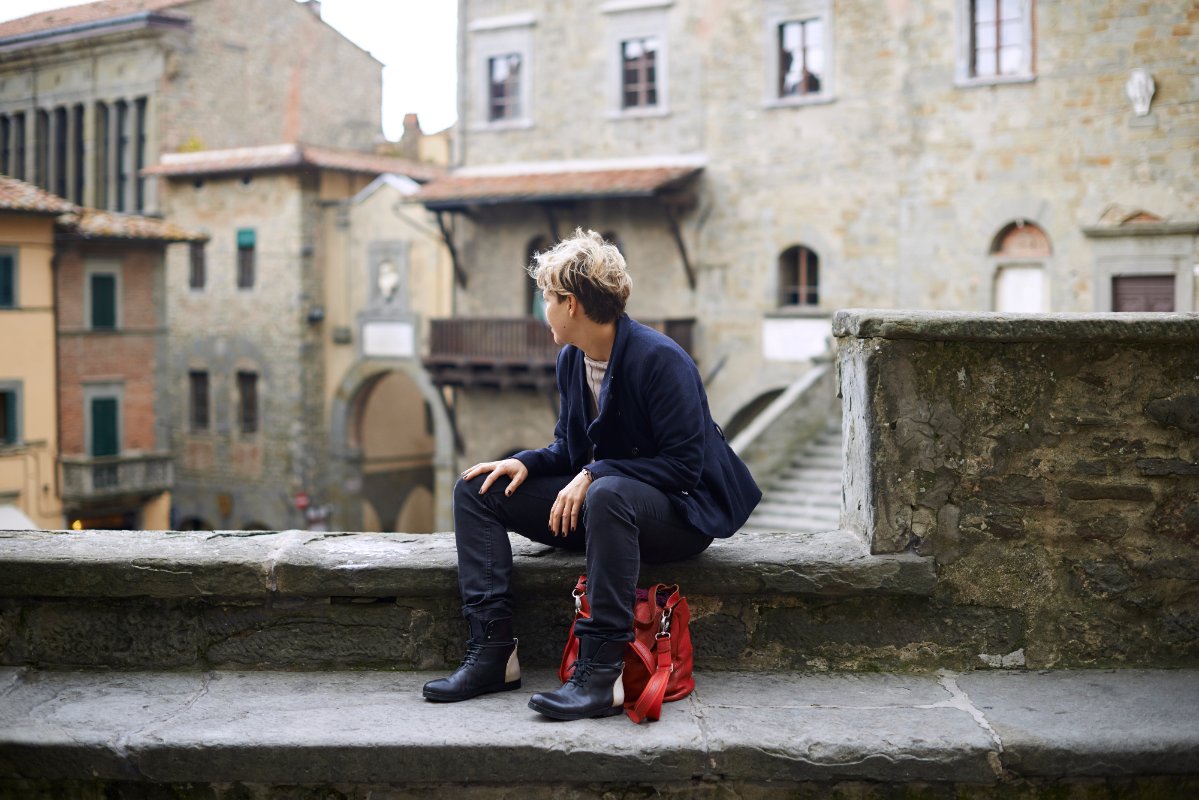 Top TASTY Spring events in Tuscany
Spring in Tuscany
means sunny days, great exhibits, concerts and FOOD & WINE events. Here are 7 GOOD ideas for your Spring in Tuscany: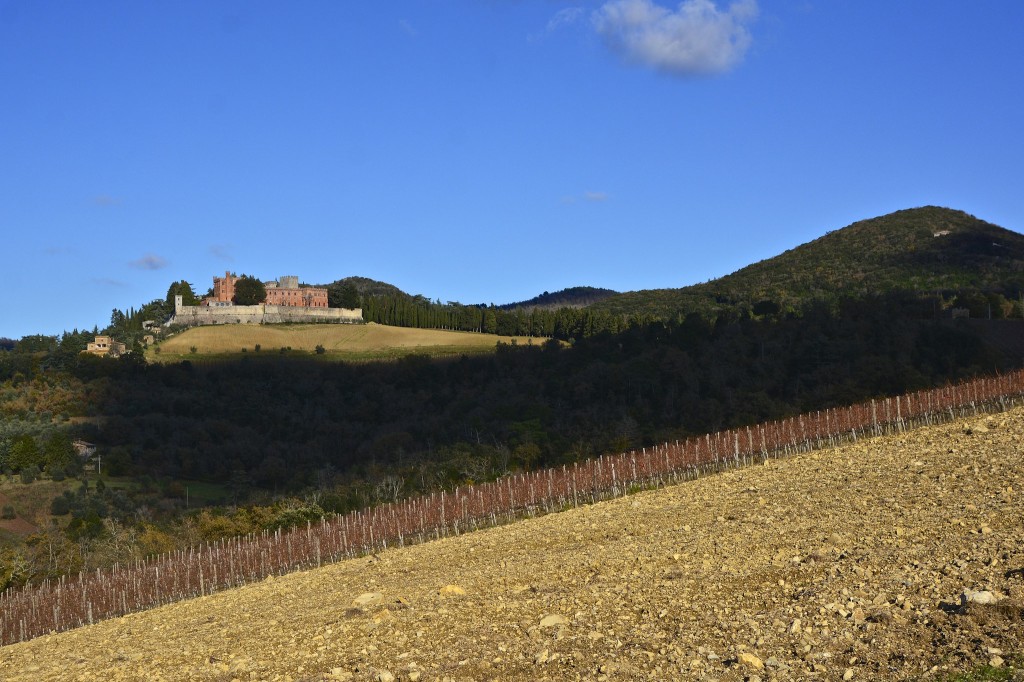 Open cellars (Cantine aperte) 2015
Where: Tuscany When: last weekend of May From Saturday 30 To June 2 more than 60 wine cellars open their doors for tastings and visits. A great opportunity to learn about wine making and discover the amazing vineyards in the Tuscan countryside.
Maggio Divino 2015
(official website in Italian) Where: Etruscan coast When: From April until the beginning of the Summer season From Livorno to Piombino, enjoy a rich calendar of food events: "Cacciucco senza Trucco", "Non si frigge mica con l'acqua", "Il Principe Ranocchio", "Maggio Formaggio" are some of the scheduled events.
2015 Nature train rides Where: Siena When: from March 22 to May 31 In Tuscany there's a vintage train that can take you back in time around Siena. The train rides are always combined with special food events.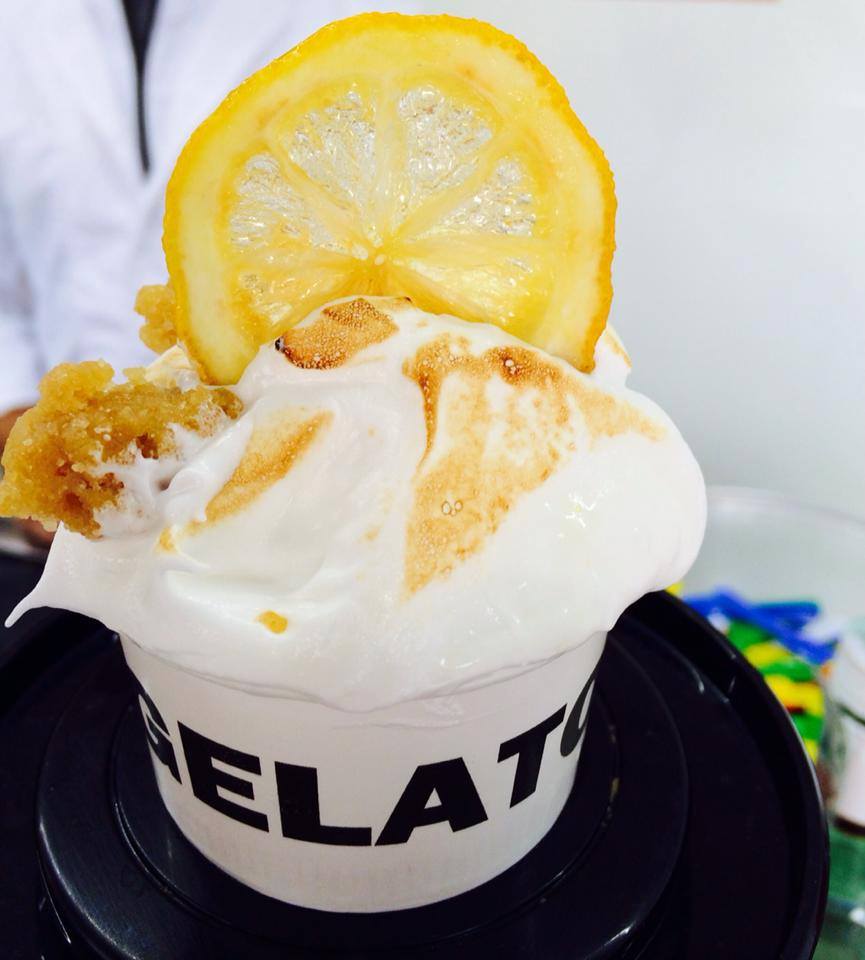 Gelato Festival 2015 
(official website in Italian)
Where: Florence When: from April 30 to May 3 Is there a better place for a Gelato festival than the city where "gelato" was born? From April 30 to May 3 Florence hosts the Firenze Gelato Festival's 6° edition (at Piazzale Michelangelo).
Farmers markets
Spring is also a good opportunity to visit farmers markets. Here, peasants promote the quality of their food and consumers can find out more about what they're buying, with economic benefits for all the involved.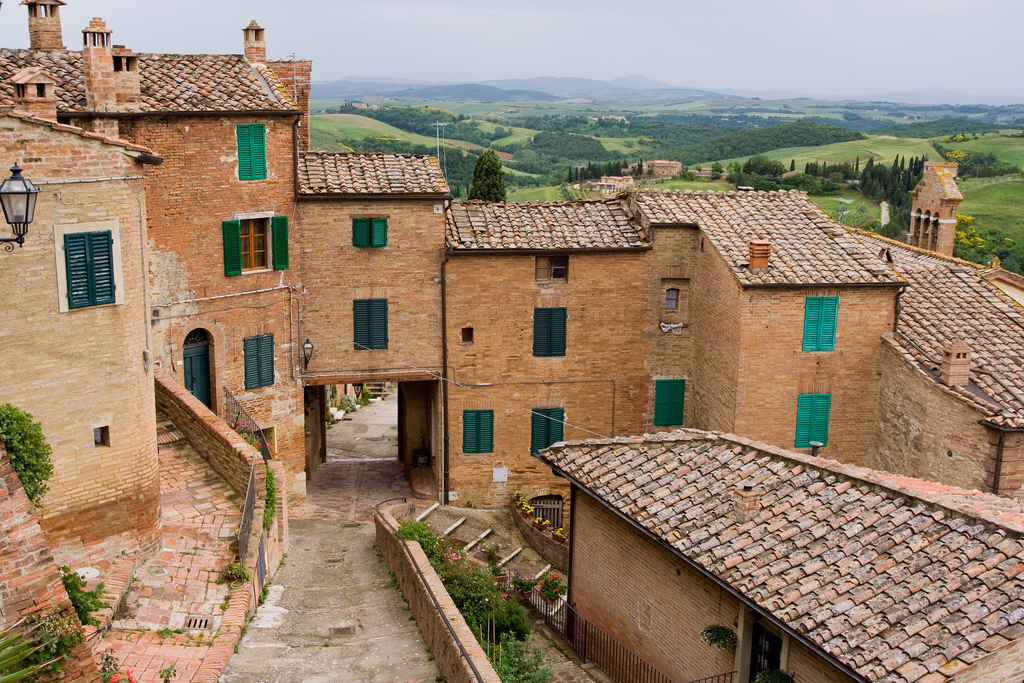 Food fairs
(post in Italian by Diari Toscani)
April 25, 26 - Sagra del Carciofo: Artichoke festival in Chiusure (near Asciano, Siena) May 9 - 10, 16 - 17 Sagra della Fragola: Strawberry fair in the medieval village of Terricciola (Pisa) May 29 - 31 Sagra dei Pici. Pici pasta festival in Celle sul Rigo (Siena)
Chianti fair in Montespertoli  (58° edition)
Where: Montespertoli When: May 30 - June 7 Conferences, tastings, exhibitions, shows music and  funny activities in town.
You might also be interested in