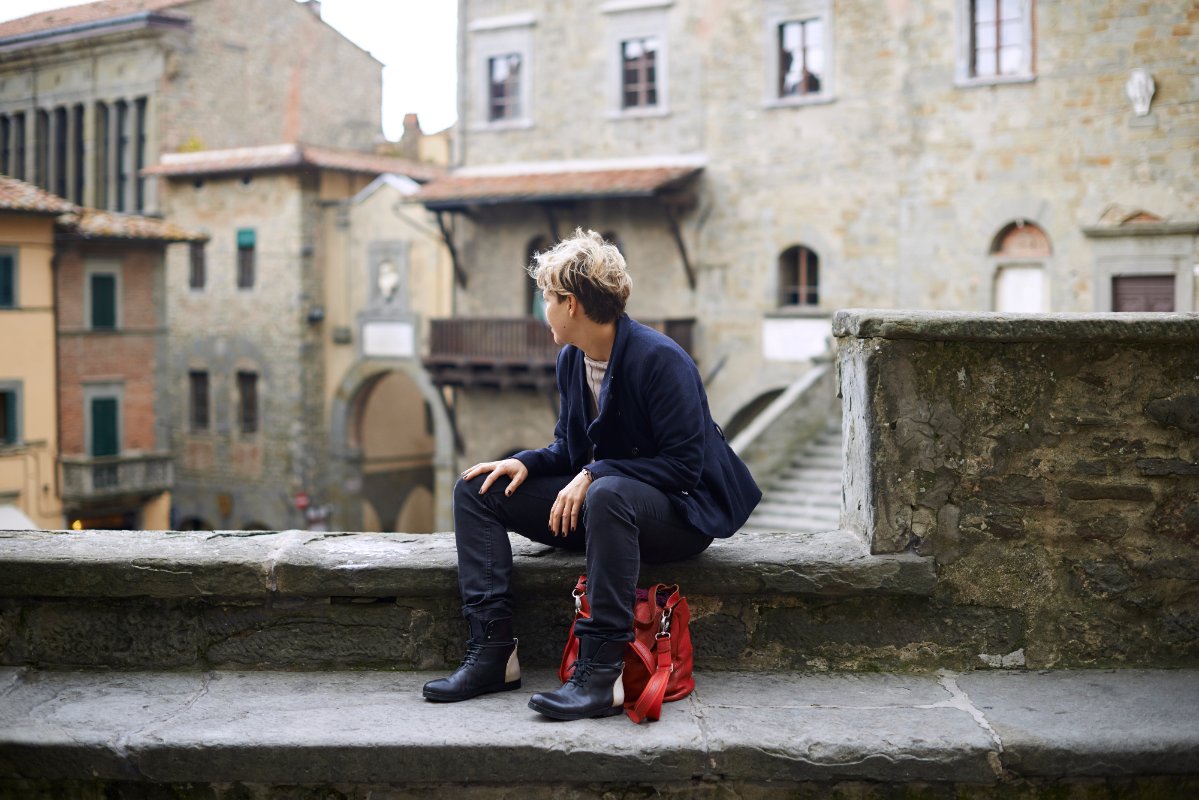 Top summer 2015 music festivals in Tuscany
In Tuscany, you'll be spoilt for choice when it comes to summer music festivals.Here is a selection of the best events that you can enjoy while visiting Tuscany (and what can be better than this?).
Lucca Summer Festival
Website
When
: July 1 - 28
Where
: Piazza Napoleone, Lucca
Lucca Summer Festival
can be considered the most important music event of the Tuscan summer, due to the presence of international artists on stage. This awaited event takes place in July in Piazza Napoleone and here are all the dates:
July 1: Bob Dylan
July 5: John Legend
July 7: Los Lobos
July 8: Paolo Nutini
July 9: The Script
July 10: Billy Idol
July 11: Elton John
July 22: Mark Knopfler
July 23: Robbie Williams
July 24: Fedez & JAX
July 26: Lenny Kravitz
July 28: Snoop Dogg
How to get there
You can easily reach Piazza Napoleone in Lucca by walking just a few minutes from the train or bus stations. If you travel by car you can reach Lucca Est exit on the motorway and park outside the city walls.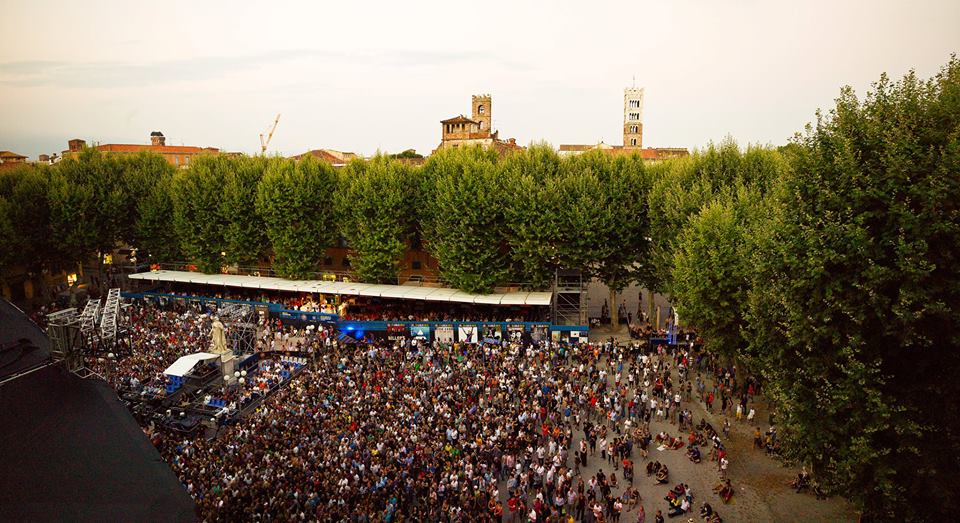 Pistoia Blues
Website
When
: July 1 - 24
Where
: Piazza Duomo, Pistoia
Pistoia Blues
is another event in Tuscany that is absolutely packed with good music. Every year some great artists perform live in Piazza del Duomo in Pistoia and here is 2015 program:
July 1: Mumford & Sons
July 3rd: Counting Crows
July 7: Hozier
July 15: Passenger
July 17: Italian Blues Night
July 18: Black Label Society and the Darkness
July 19: Dream Theater
July 21: Santana
July 24: Sting
How to get there
The train station is just 1 minutes walking from Piazza Duomo in Pistoia. If you arrive by car take the motorway exit called "Pistoia" and leave the car in a park lot located few minutes from the city centre.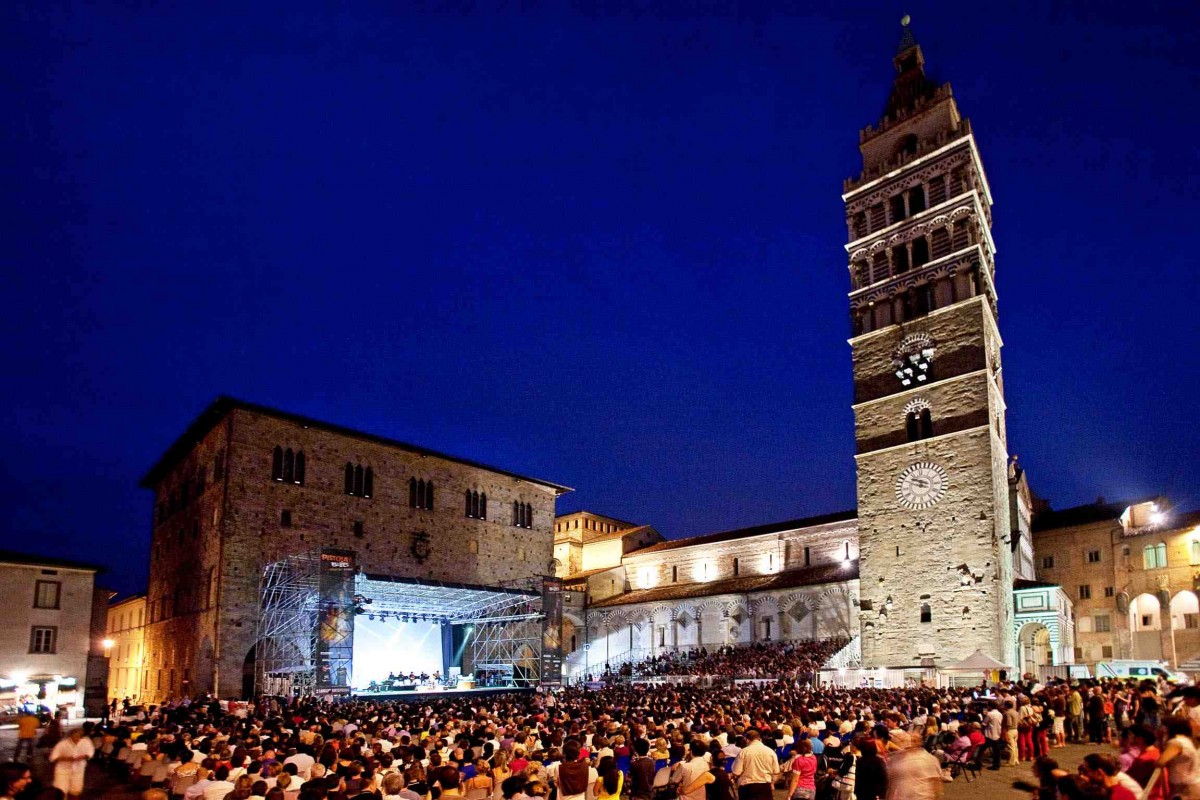 Puccini Festival
Website
When:
July 24 – August 30
Where
: Gran Teatro all'Aperto, Torre del Lago Puccini (Lucca) Puccini Festival is dedicated to the great Tuscan opera composer Giacomo Puccini and takes place in the open-air theatre set on the Massaciuccoli lakefront, a really striking location in Torre del Lago. 2015 billboard includes:
July 24 and 31 – August 15, 12 and 30: Tosca
July 25 – August 7, 16, 23 and 28: Turandot
August 1st, 8, 22 and 29: Madama Butterfly
How to get there
The best way to reach Torre del Lago is by car; the alternative is to combine train (Viareggio station) and bus.