Top romantic photos of Tuscany
Which are the most romantic places to visit in Tuscany? There are thousand of places that inspire love, from bridges to parks, from countryside to towns, let's discover them through photos! Love in Tuscany is: A hug in front of the merry-go-round in Piazza della Repubblica in Florence...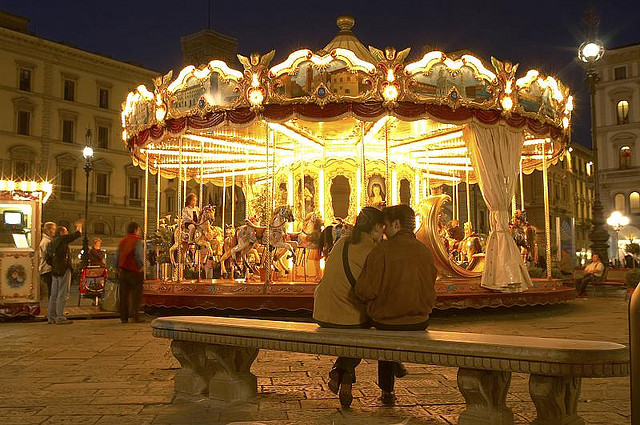 A sunset from Piazzale Michelangelo in Florence...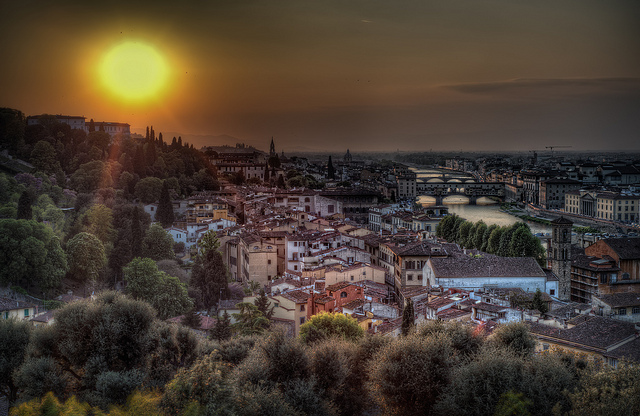 or from Ponte Santa Trinita in Florence: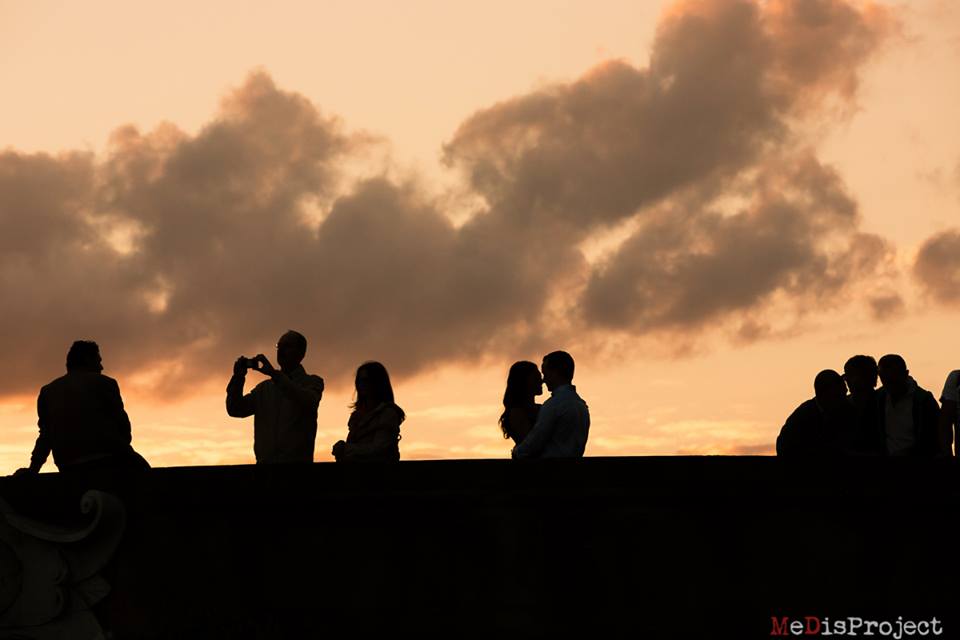 A glass of Tuscan wine in a typical restaurant...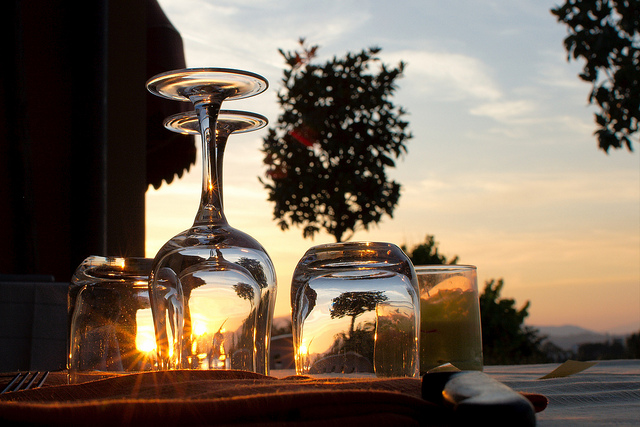 A promenade with a wonderful landscape...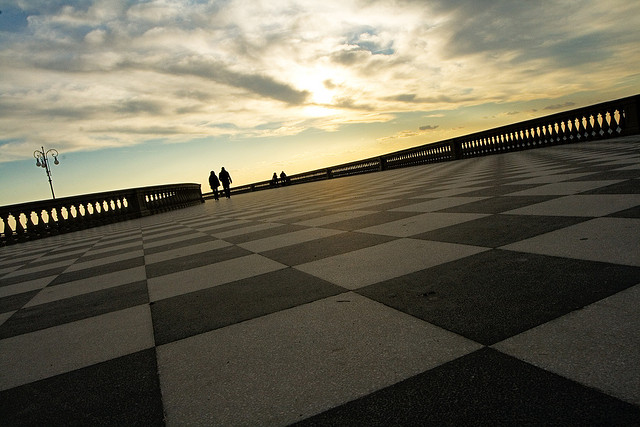 A relaxing day in a spa...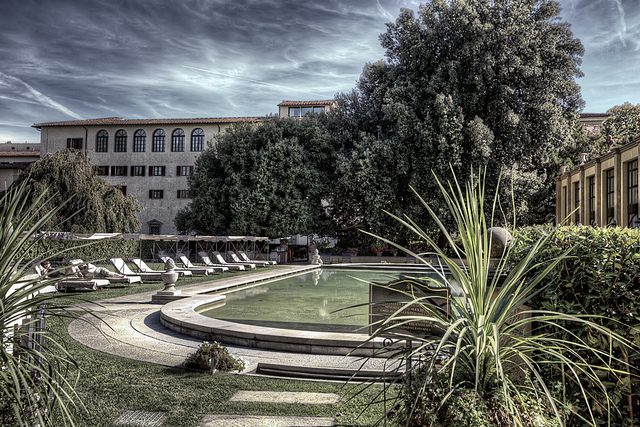 Discover the charme of a medieval village.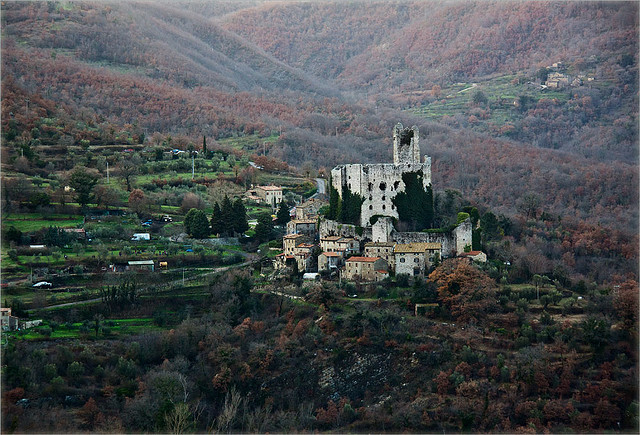 If you have a great idea for a romantic Tuscany please leave a comment!