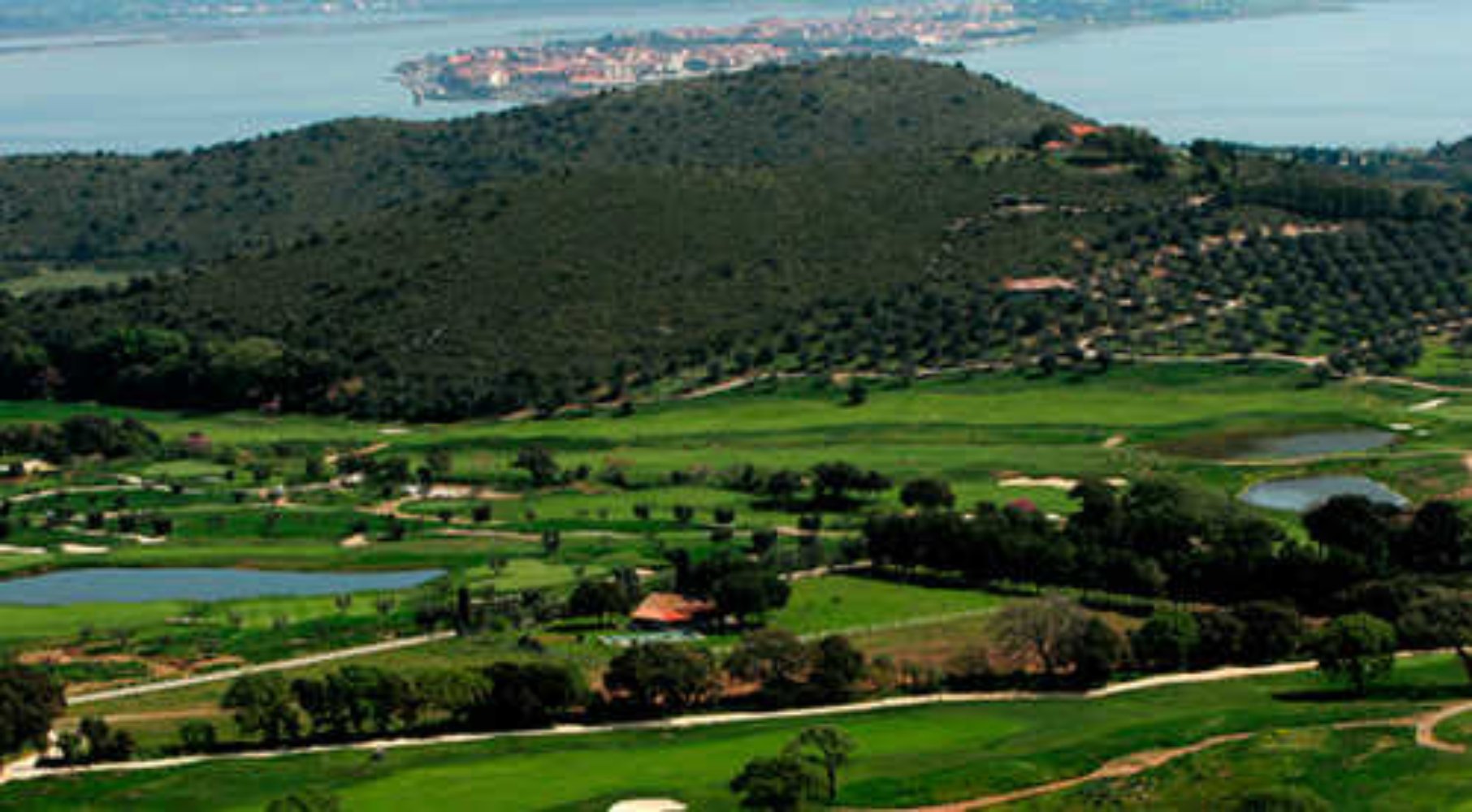 Top picks for discovering Tuscany
What other guides say about the region
Our trip begins in Trequanda, between the Chianti hills and the Orcia Valley, where you will find the "best agritourism in the world": the Fattoria del Colle nell'Olimpo, one of the 30 top such structures in the world, according to the weekly Panorama. The farm is a Renaissance estate where tourists can stay in apartments, with kitchens (that were created inside the old workers' quarters) or in rooms in the main villa. Visitors canlearn the secrets of local wine and oil production as well as other local specialties, and enrol in any number of courses, from etiquette to painting and wine tasting.

BEST VALUE
In the same area, near Siena, is the Hotel Vecchio Asilo in San Gimignano, named by "Travellers Choice Awards 2009" as the best value hotel in the world. They described it as "a jewel of simplicity and a model of welcoming", Hotel Vecchio Asilo also earned fifth place in an international classification of Hidden Treasures.

SMALLEST RESTAURANT
Head towards Empoli to experience an unforgettable dinner in the smallest restaurant in Tuscany. Peperino, in San Miniato, is only able to seat two people at any time but this warm and welcoming pearl of a restaurant is decorated with antiques and situated among historical palazzos that breathe history.

GREENEST RESORT
For those interested in a sporting holiday, a trip to the Argentario Golf Club is a must - TripAdvisor has placed the club among its best green resorts. Located between Grosseto and Capalbio, in the heart of the Maremma, the Argentario Golf Club is a protected oasis of Mediterranean flora offering a unique panorama in every season. An exceptional atmosphere that bewitches its players thanks to the remarkable courses, created between lakes and the sounds of nature and immersed in the enchanted Maremma.

MOST BEAUTIFUL AREAS
The Maremma itself is the last of Tuscany's hidden jewels. Noted by the New York Times as one of the world's most beautiful areas, the Maremma is absolutely not to be missed. Nature and atmosphere combine with exquisite food to create the perfect environment for tourists to discover a dream-like vacation. From fine, sandy beaches and sea pines to crystal clear seas, from ancient landscapes to the warm population and excellent local produce – the Maremma captures the hearts of everyone who visits.

BEST RESTAURANT
Indeed, the New York Times even noted the fabulous wine and food of the region, including the Gambero Rosso, at San Vincenzo, considered by Francois Simon (Le Figaro) to be the best restaurant in the world. Directly on the water, Gambero Rosso has reached international fame thanks to the creations of its chef, Fulvio Pierangelini. Traditional dishes like a chickpea soup with shrimp, country pigeon with rosemary, and orange-filled crepes with mandarin gelato are brought to regal levels in this romantic and suggestive locale.
You might also be interested in