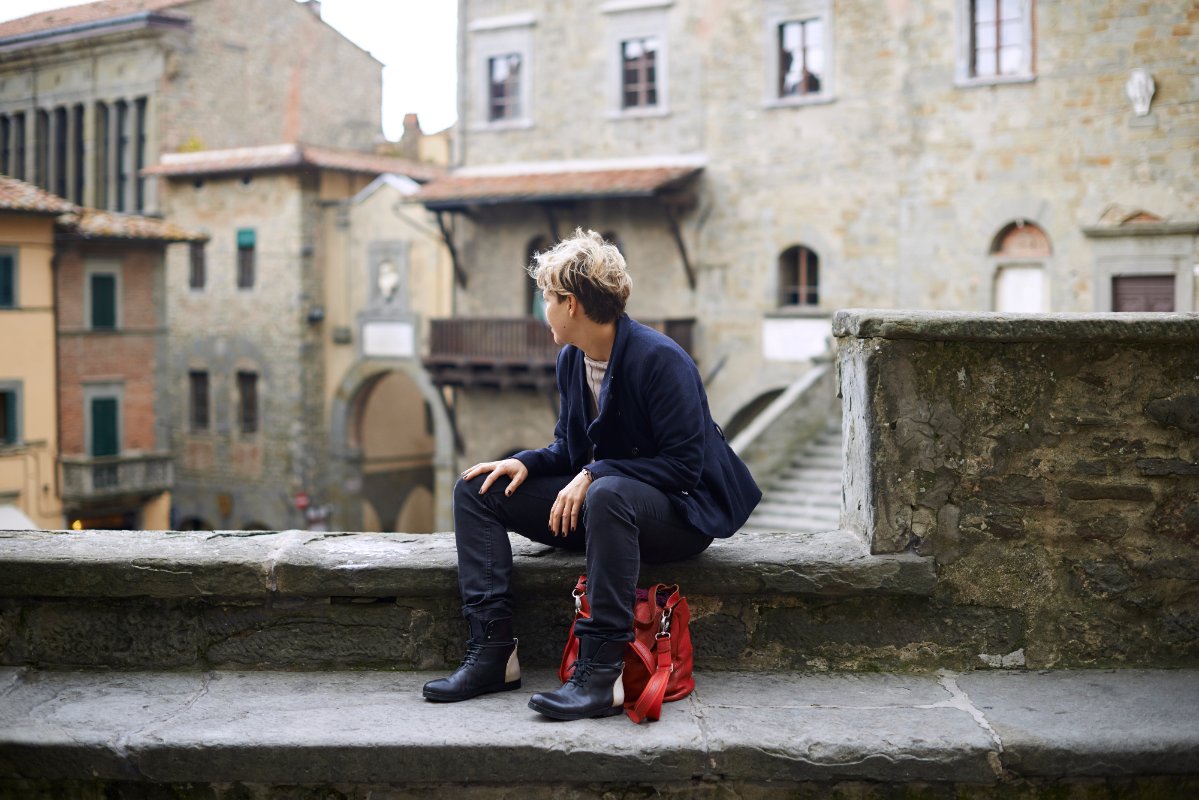 Top Fashion & Design schools in Florence
From two-weeks Summer programs to undergraduates courses, from one-week seminaries to International Masters, Florence offers wonderful courses focused on fashion and design. Here are three of the best schools in the city offering educational paths both in Italian and in English:
IED Istituto Europeo di Design
www.ied.edu
Via M. Bufalini 6/r 50122 Firenze Ph: +39 055 29821 Fax: +39 055 2645685 IED is the International Higher Educational Network in Design, Fashion, Visual Communication and Management of creative industries meant to integrate Tuscany region know-how with new technologies:  a mix of "hand made" and insightful innovation. It offers undergraduate courses, advanced courses and Masters.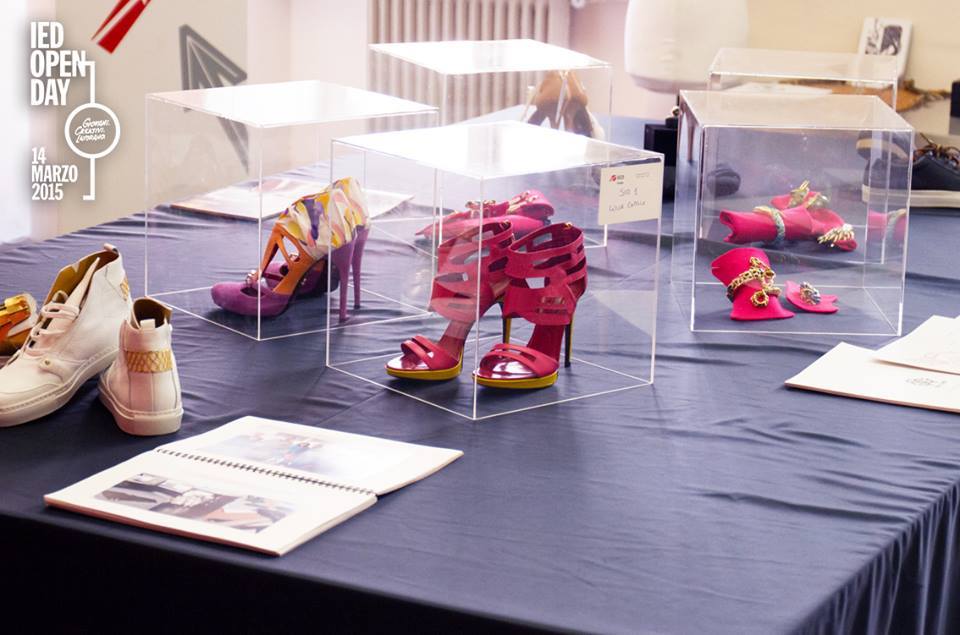 Polimoda International Institute
www.polimoda.com
via Curtatone, 1 - 50123 Firenze Ph +39 055 2750628 Fax +39 055 2750720 Polimoda is a high quality fashion school leaded by Ferruccio Ferragamo. Networking and ongoing interaction with fashion companies are some of the added values offered by this institute training professionals for today's fashion system demands. Here students can attend short or 4 years courses, master or specialisation activities focusing on key subjects in the fashion business.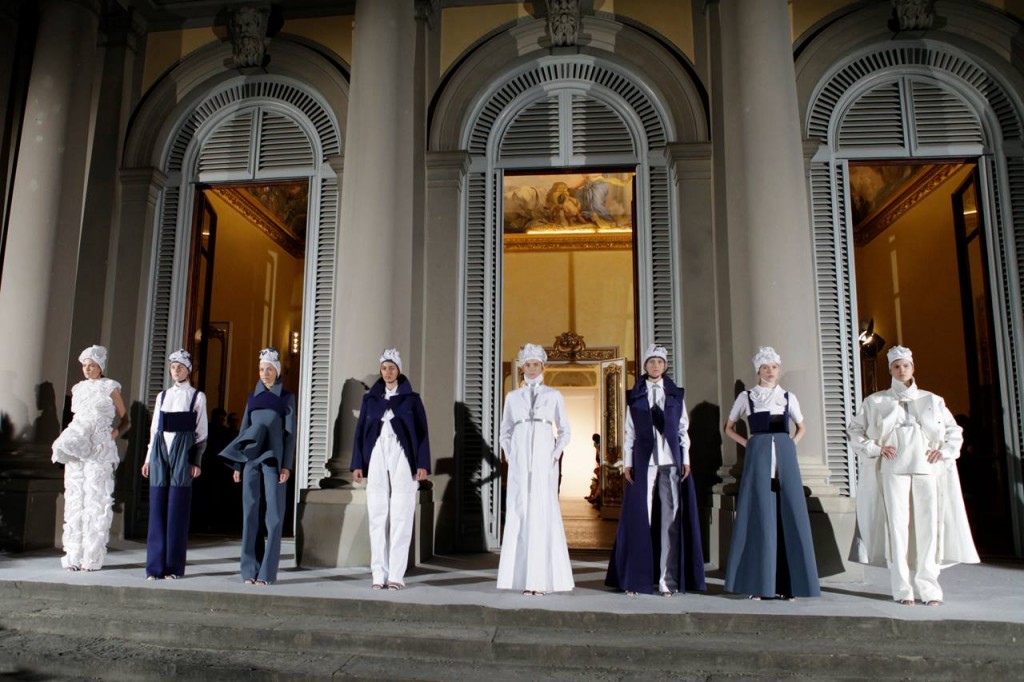 Accademia Italiana
www.accademiaitaliana.com
Piazza Pitti 15, 50125 Firenze Ph +39 055 284616 Fax +39 055 284486 The Accademia Italiana (art, fashion and design school) has been one of the leading fashion, design schools in Italy and Europe for artistic, professional and linguistic training at post-secondary and university level. According to the program of studies chosen the degree awarded is recognized by the Italian Ministry of Education (MIUR) or by prestigious UK universities (bachelor's degrees).
You might also be interested in