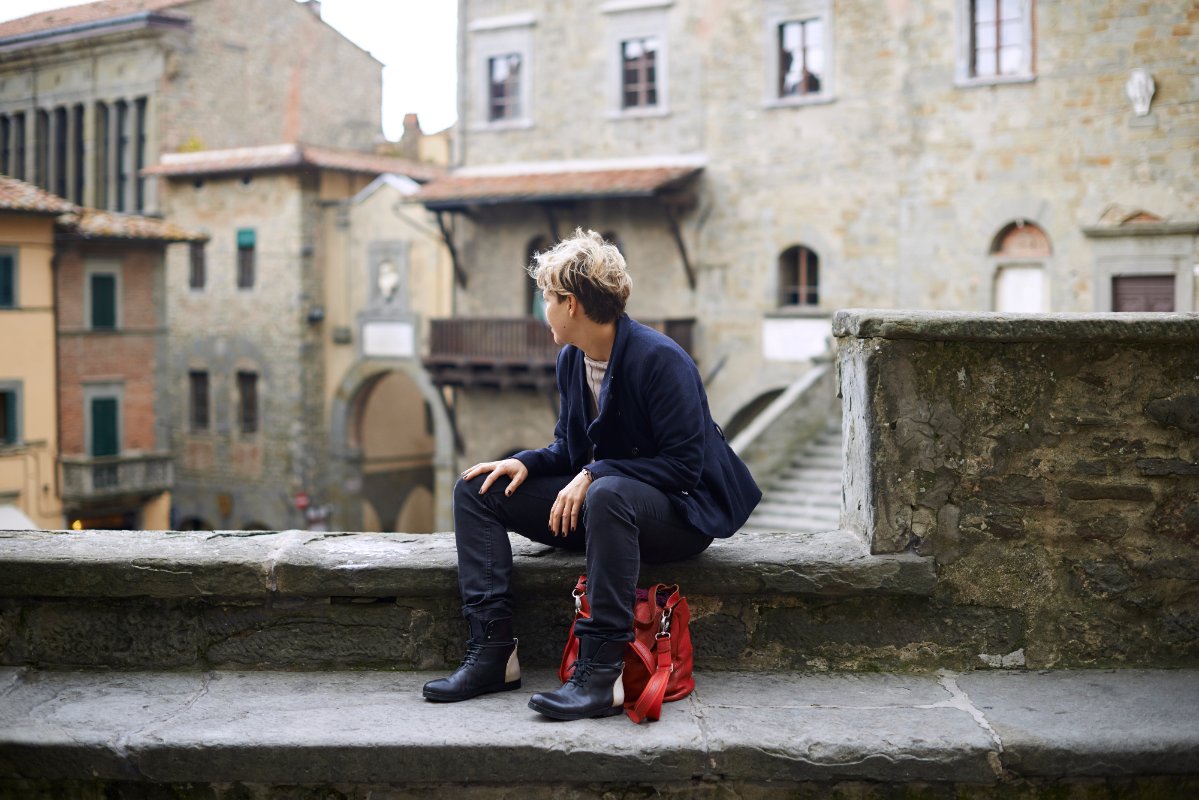 Top Art Exhibits in Tuscany Fall 2010
Lately it seems that I'm going to one or two major art openings or events each week! I've been carefully updating my list of
arts events in Florence and Tuscany
and I can tell you that Fall/Winter 2010 is looking very exciting. Sure, if it's your first trip to the area you'll want to see the major museums and monuments, and you might not have time to see temporary exhibits. But if you've been here before, if you're studying abroad in Italy, or if you're an expat in Florence, it's refreshing to have a selection of special exhibits from which to choose. Remember,
Tuscany will always be here waiting for you
- come once, love it, and come back. You will find the way to do it! One thing that's nice to know is
that they are not all centered in Florence
.
These are my top picks for this Fall's exhibits
- for a comprehensive list see
art exhibitions in Tuscany
.
Siena: Michelangelo
The Life of Michelangelo
exhibit attempts to trace the long life of Michelangelo (Caprese 1475 to Rome 1564) through letters (the first from the young Michelangelo to his family, the last to his favourite nephew Leonardo) that often were illustrated with sketches, and through complete drawings that can be related to major projects.
Until November 14 2010
.
Pistoia: contemporary art!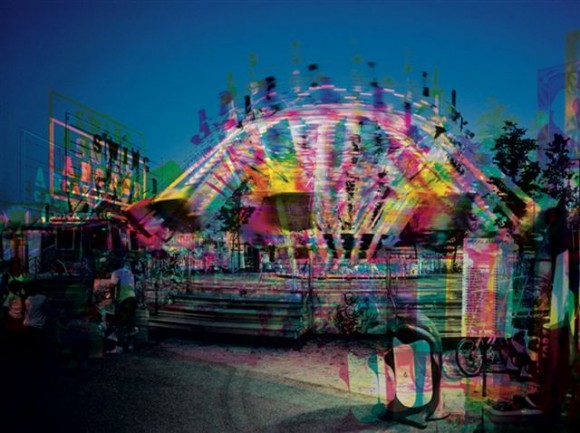 Viaggio in Italia: Sguardi internazionali sull'Italia contemporanea
(International artists looking at contemporary Italy) at
Palazzo Fabbroni in Pistoia
from November 13 2011 to January 30 2011.
Pisa: Miro
"Joan Mirò. I miti del Mediterraneo
" at Palazzo Blu, Pisa from October 9 2010 to January 23 2011. 110 drawings, lithos, sculptures and illustrations explore the role of myth and poetry in the artist's life and work.
Florence: Bronzino
Bronzino Artist and Poet at the Court of the Medici
is the first monographic exhibit ever dedicated to this Mannerist Florentine artist. There are about 70 works on display that comprise a great part of his oeuvre. This is an exhibit of international standards and importance that I recommend to everyone, even if it's your first time in Florence. Until January 23 2011. And while you're in Palazzo Strozzi check out the contemporary show "
Portraits of Power
" in the Strozzina downstairs! Combined tix available.
San Gimignano and Florence: Pistoletto
Contemporary artist
Michelangelo Pistoletto
has a solo exhibit called "Black Hole" at Galleria Continua, a gallery in San Gimignano (until 29/01/2011). This plays into his concern for the infinity of space and the division or sharing of experiences. At the same time, the courtyard of Palazzo Strozzi in Florence is host to an installation specifically made by the artist for this space, a one meter cube of "infinity" composed of mirrors. Michelangelo Pistoletto is one of Italy's most important contemporary artists, founder of the Arte Povera movement.
You might also be interested in