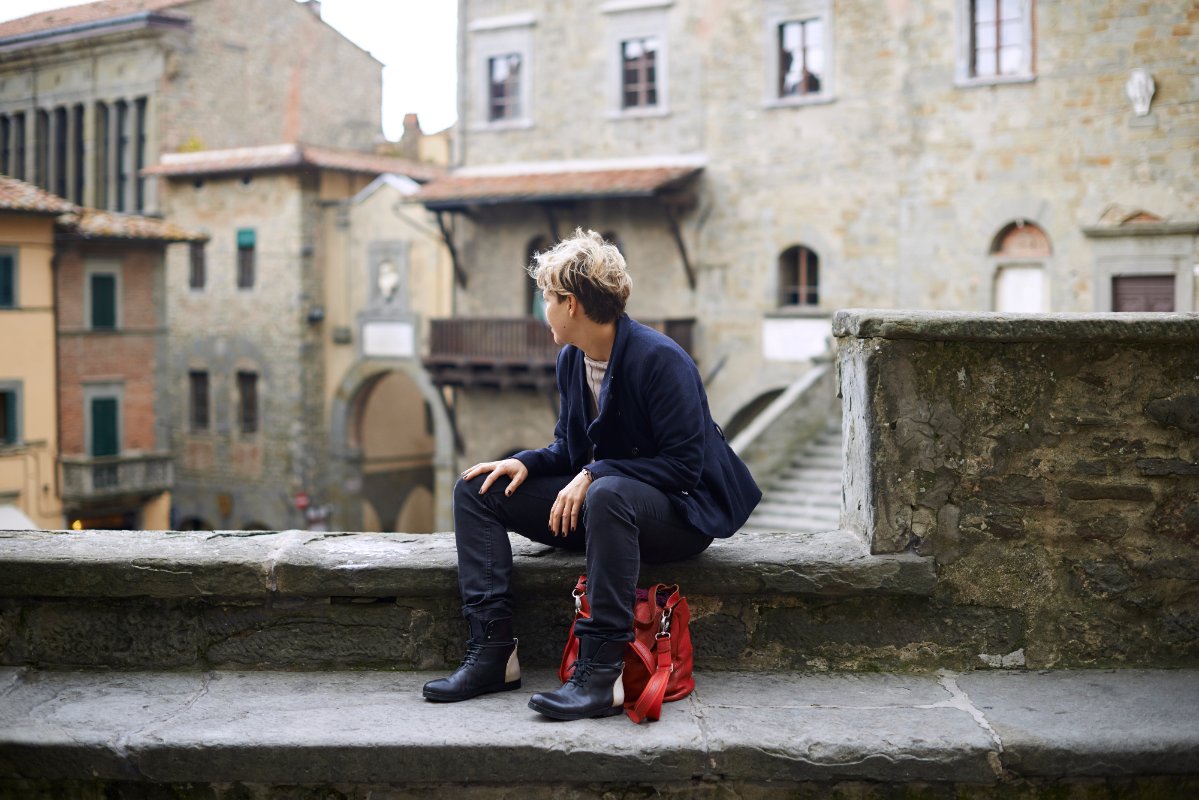 Top art exhibitions this autumn in Tuscany
If you're coming to Tuscany this fall, there are many temporary art exhibitions you definitely should add to your to-do list. Salvador Dalí and Ai Weiwei are only some of the names that stand out. Discover more in this post!
Ai Weiwei. Libero - Palazzo Strozzi, Florence
Starting from September 23, Palazzo Strozzi, in Florence, will be taken over by the dissident art of China's most famous living artist. Ai Weiwei's monumental installations and sculptures, as well as videos and photos produced throughout his career, will interact with both the spaces and the architectural elements of the building. May we tease you with a little preview? The windows of Palazzo Strozzi's façade will be animated with 22 large rubber inflatable lifeboats recalling the refugee crisis in the Mediterranean.
23 September 2016 – 22 January 2017 Exhibition opening hours: Daily including holidays 10 a.m. – 8 p.m. Thursdays: 10 a.m. – 11 p.m. Links: website – Facebook page
Dalí. Il sogno del classico - Palazzo Blu, Pisa
From October 1st and running until February 5, 2017 Palazzo Blu, in Pisa, will be home to over 150 major works by Salvador Dalí. The selection of pieces on display will point out how the master of Surrealism got intensely inspired by Italian artistic traditions, referring in particular to the Maestros of the Renaissance era, such as Raffaello, Michelangelo and Benvenuto Cellini. Get ready to delve deep into Dali's "classical dream"!
1 October 2016 – 5 febbraio 2017 Opening hours: Monday – Friday 10 a.m. – 7 p.m. Saturday and Sunday 10 a.m. – 8 p.m.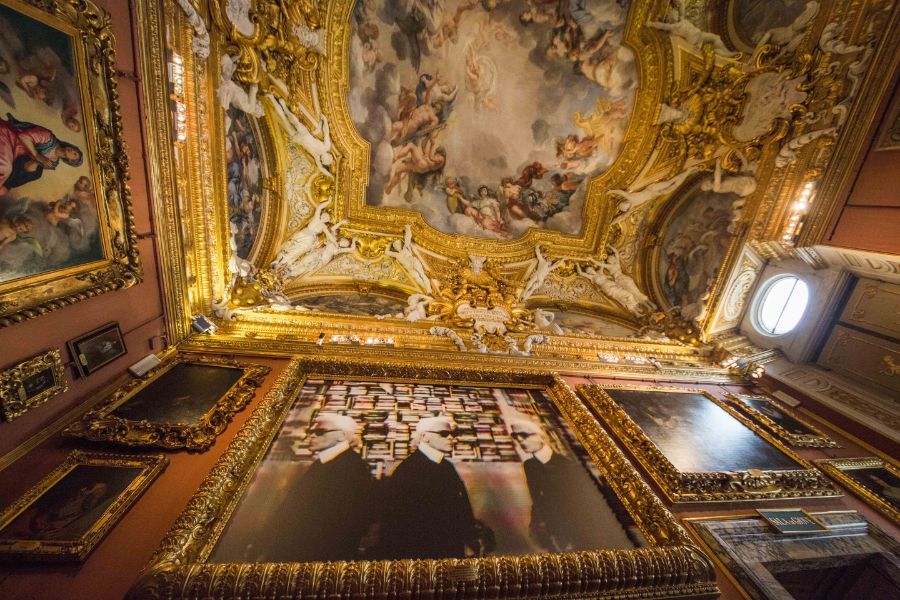 KARL LAGERFELD – Visions of Fashion - Palazzo Pitti, Florence
Up until October 23rd the Galleria Palatina, the Sala Bianca and other spaces of Palazzo Pitti host an anthological exhibit that celebrates Karl Lagerfeld's diverse approach to photography. The show gathers a collection of more than 200 images created using a variety of techniques, depicting the multi-faceted universe that Lagerfeld has brought to life with his pictures throughout his career, ranging from fashion shoots to other works inspired by classical mythology.
14 June – 23 October 2016 Opening hours follow Palazzo Pitti opening times: Tuesday – Sunday 8.15 a.m. - 6.50 p.m. Links: Click here for more information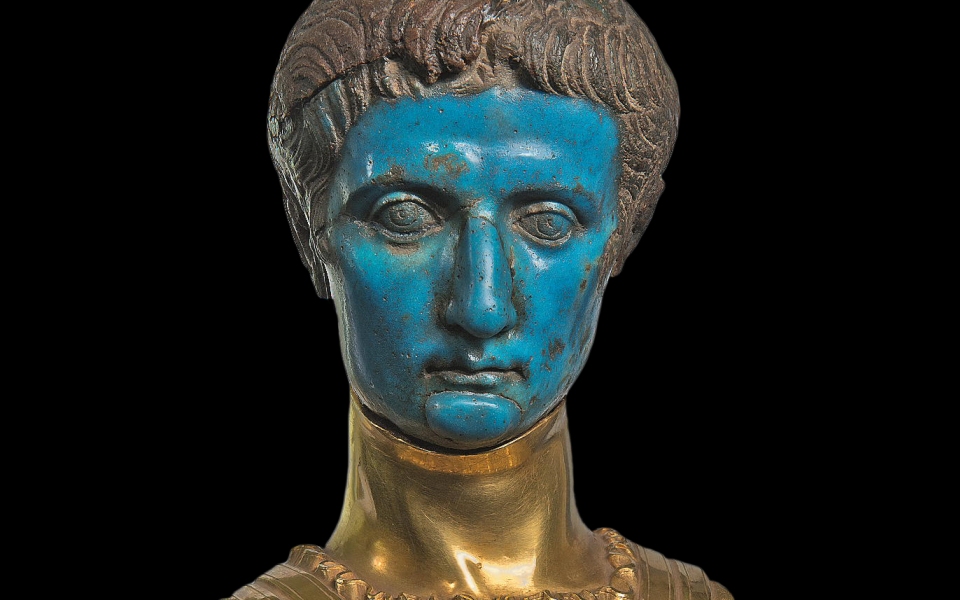 Splendida Minima. Piccole sculture preziose nelle collezioni medicee - Museo degli Argenti, Palazzo Pitti, Florence
This special exhibition rounds up a selection of the most important "pietra dura" micro-sculptures coming from the very unique Medici collections. Such sculptures were manufactured especially during the Hellenistic and Romans period and came back to the fore in the Renaissance era. Medici approved, you can be sure it's worth a visit!
21 June – 2 November 2016 Opening hours: 8.15 a.m. - 6.50 p.m. Closed on the first and last Monday of the month Links: more info here
ArteSiena – Palazzo Patrizi, Siena
Four different exhibitions held in Siena's very central Palazzo Patrizi: after "Dimensione Onirica" by Renzo Vannetti, which took place from July 23rd to August 21st, the stage will be taken by Elisabetta Weber, presenting "Terre Bruciate Blu Oltremare" (9-25 September), Marcella Ancilli with the exhibition "Geometria e Jazz" (5-23 October) and Carlo Cerasoli with the exhibition "Qui e Altrove" (October 29 – November 13).
22 July – 13 November 2016 Opening hours: 3.30 p.m. – 6.30 p.m.
Donatello. Maria Mater Gratiae, Mater Misericordiae – Siena
Maria Mater Gratiae, Mater Misericordiae is dedicated to Donatello's "Madonna del perdono", one of the four masterpieces that Donatello left in the complex of the Duomo in Siena. The exhibition-itinerary starts from the Museum of the Opera del Duomo and ends in the Baptistery of San Giovanni, after a stop in the so-called "Crypt" of the Duomo.
8 December 2015 – 20 November 2016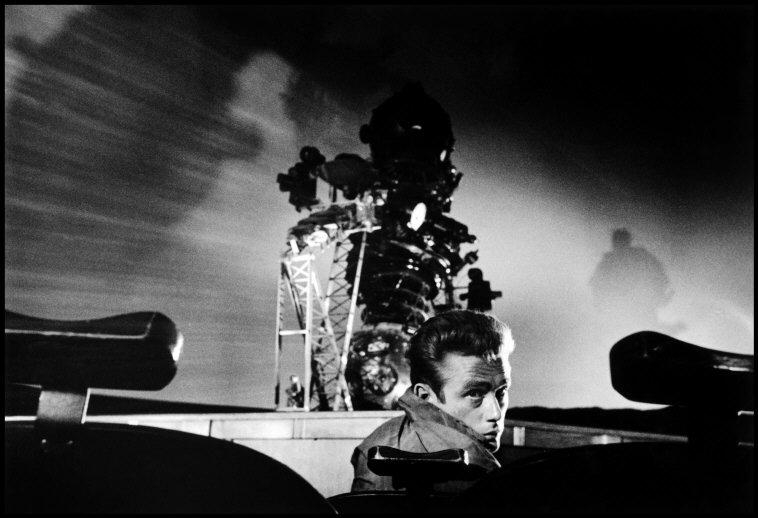 Magnum sul set: i grandi fotografi e il cinema – Lu.C.C.A. - Lucca Center of Contemporary Art, Lucca
Up until November 13th the Lucca Center of Contemporary Art hosts an exhibition dedicated to the work of Magnum photographers (Henri Cartier-Bresson and Elliott Erwitt, just to give you a heads up), starring Charlie Chaplin, Marilyn Monroe, John Wayne, Dustin Hoffman and many other movie stars we all love.
2 July – 13 November 2016 Opening hours: Tuesday – Sunday 10 a.m. - 7 p.m. Closed on Monday Links: more info here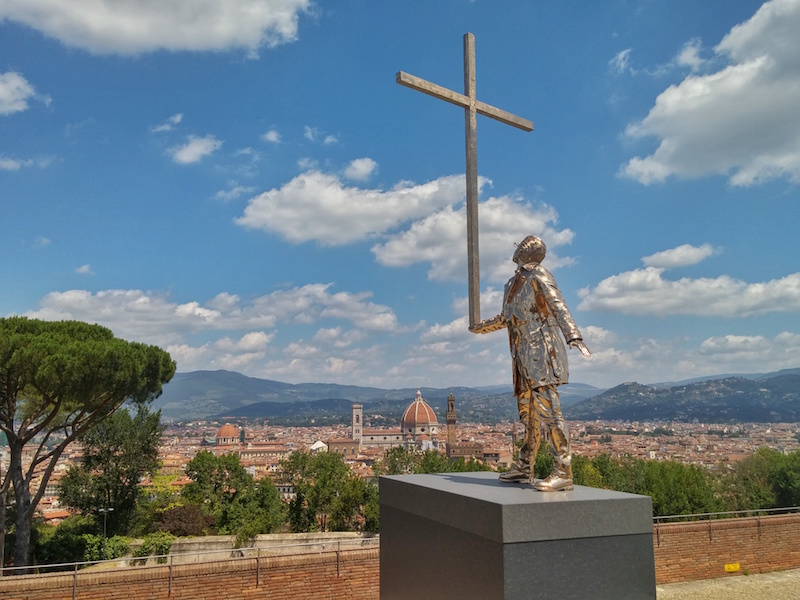 Spiritual Guards by Jan Fabre – Florence
Last but not least, in case you still haven't heard about it, you have time until October 2 to admire the extraordinary works of the Flemish artist Jan Fabre in Florence. The exhibition "Spiritual Guards" takes place across Forte Belvedere, Palazzo Vecchio and Piazza della Signoria: inspiring golden shiny sculptures such as "Searching for Utopia" and "The man who measures the clouds", performance art movies such as "The artist worm crossing piazza della Signoria" are only some examples of what you can expect.
15 April – 2 October 2016 Links: more info here
If you want to know more about other events in Tuscany, read this post: "September events in Tuscany"
You might also be interested in