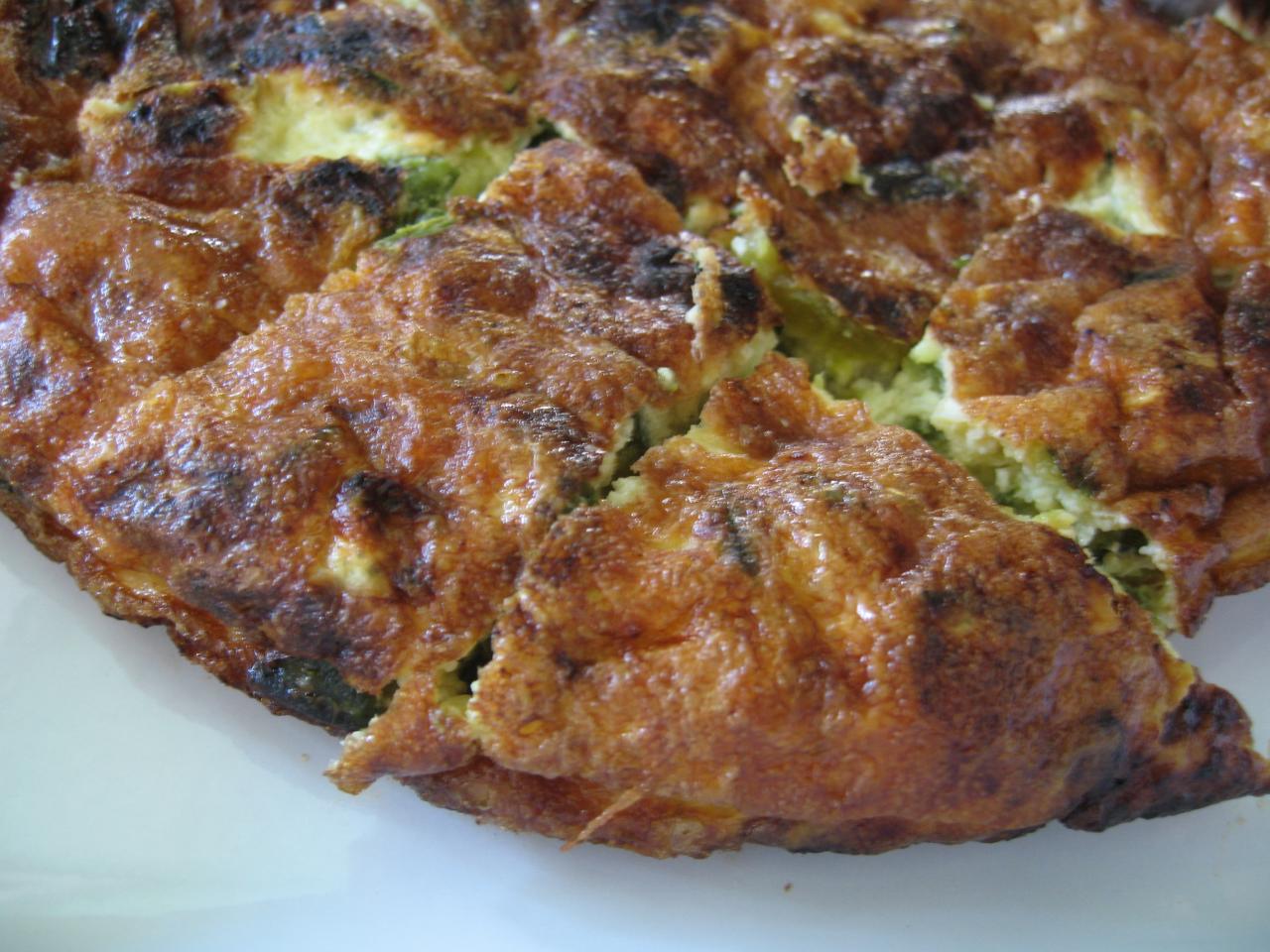 After having published the post on
leek frittata
I realised how great frittata can be and how many incredible combinations you can make up and how fast. It's not tuscan but italian in any case we're interested in the fact that frittata is simple, easy and can be made using few ingredients. This is the essence of tuscan cuisine and thus of frittata.
Zucchini frittata - 
a simple combination of summer squash, onion, garlic, cheese, and eggs.
Tuscanycious' Artichoke Frittata
- it's me I know, but soon when all those artichokes come about you have got to make it! It's delicious.
Bellalimento
suggests spinach and mushrooms, a rich version could become a main course! Please suggest any blogs where there are good frittata recipes! Yours or others you've seen and tested....
You might also be interested in