From time traveling in an open-air archaeology museum to a special holiday in the first Italian bike hub
Three unusual tours to experience in Tuscany
Between the Via Francigena and the ancient Via del Sale connecting Volterra to Empoli, there is a land of unique landscapes and top-tier hospitality where you can experience a different Tuscany. Here the towns of Volterra, Poggibonsi, Colle Val d'Elsa, San Gimignano, Casole d'Elsa, Monteriggioni and Radicondoli all offer special guided tours and trips through the project Be Tuscan for a day. From time traveling in an open-air archaeology museum to a special holiday in the first Italian bike hub, here is a selection of 3 unusual tours and places to experience the best that Tuscany has to offer.
Archeo Tour in Poggibonsi
Fully immerse yourself in the past in Poggibonsi at Italy's first open-air archaeology museum devoted to the early Middle Ages.

Located at the Medici Fortress of Poggio Imperiale, it recreates a life-size village centre from the 9th century, through reenactment or "living history" activities. The Archeodromo of Poggibonsi is open every Sunday afternoon (from 2:00 pm to 5:00 pm), during special events or tours.

Here, the actors and guides are the archaeologists whose historical, archaeological and iconographical research enabled them to accurately reproduce the clothing, tools and dwellings of the time period.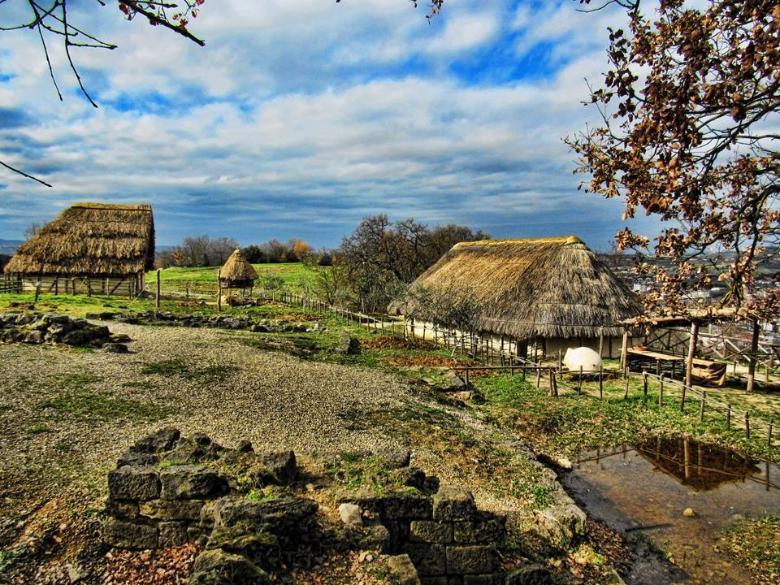 Crystal tour in Colle Val d'Elsa
Have you ever seen someone working with crystal? This is a unique and fascinating centuries-old art that takes incredible experience and skill.

Colle Val d'Elsa in the Siena area produces 95% of Italian crystal and accounts for 15% of global production. Glassmaking is a thriving craft in the town and there are numerous glassmaking factories and artisan workshops.

From historical factories to the Crystal museum, enjoy a special tour along the charming streets of Colle Val d'Elsa and discover the history of the "crystal city".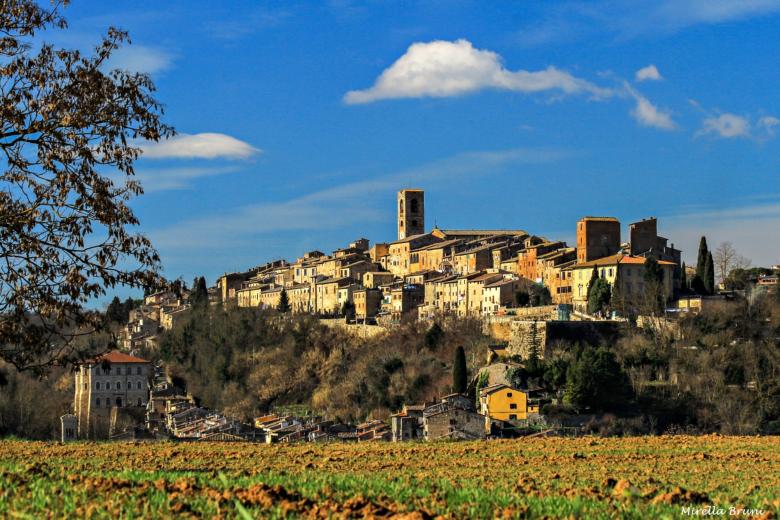 Touring the first Italian bike HUB

Famous for its gently rolling hills, vineyards and olive groves, Casole d'Elsa also hosts the first Italian Bike HUB, which means there are a wide range of accommodation options for competitive riders or for those tourists looking for a tailor-made experience.

Cylcle paths and road signs lead visitors to a wide range of sights and services - farmstays, hotels, rest areas, info points - along cyclist paths of varying difficulty levels:
● Mountain Biking in a well-marked network of roads and paths with maps;
● High Performance Biking through the champions land;
● Bike touring and e-biking for those who are not interested in competitive cycling but would prefer "slow" cycling in Tuscany, surrounded by numerous points of environmental, historical and landscape interest, all connected to one another via uncongested roads.

For more information, please write to info@terredicasebikehub.it. But there is much more: find out other special trips and tours on www.betuscanforaday.com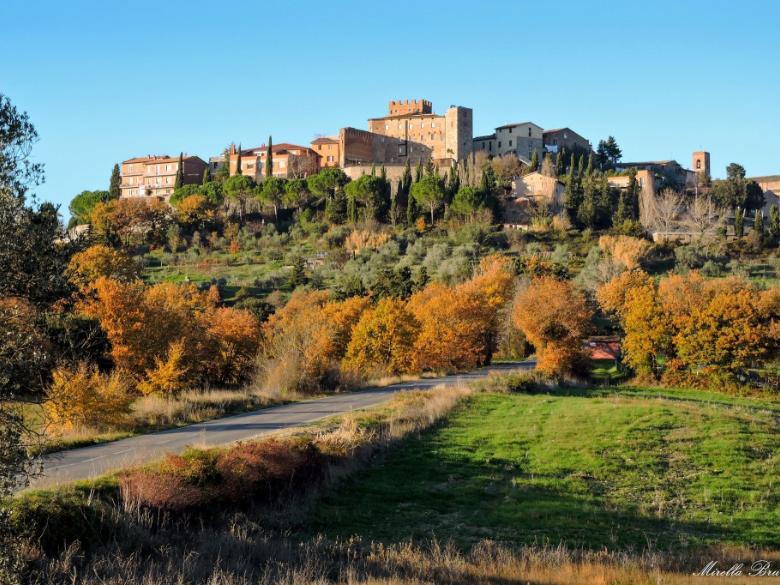 You might also be interested in