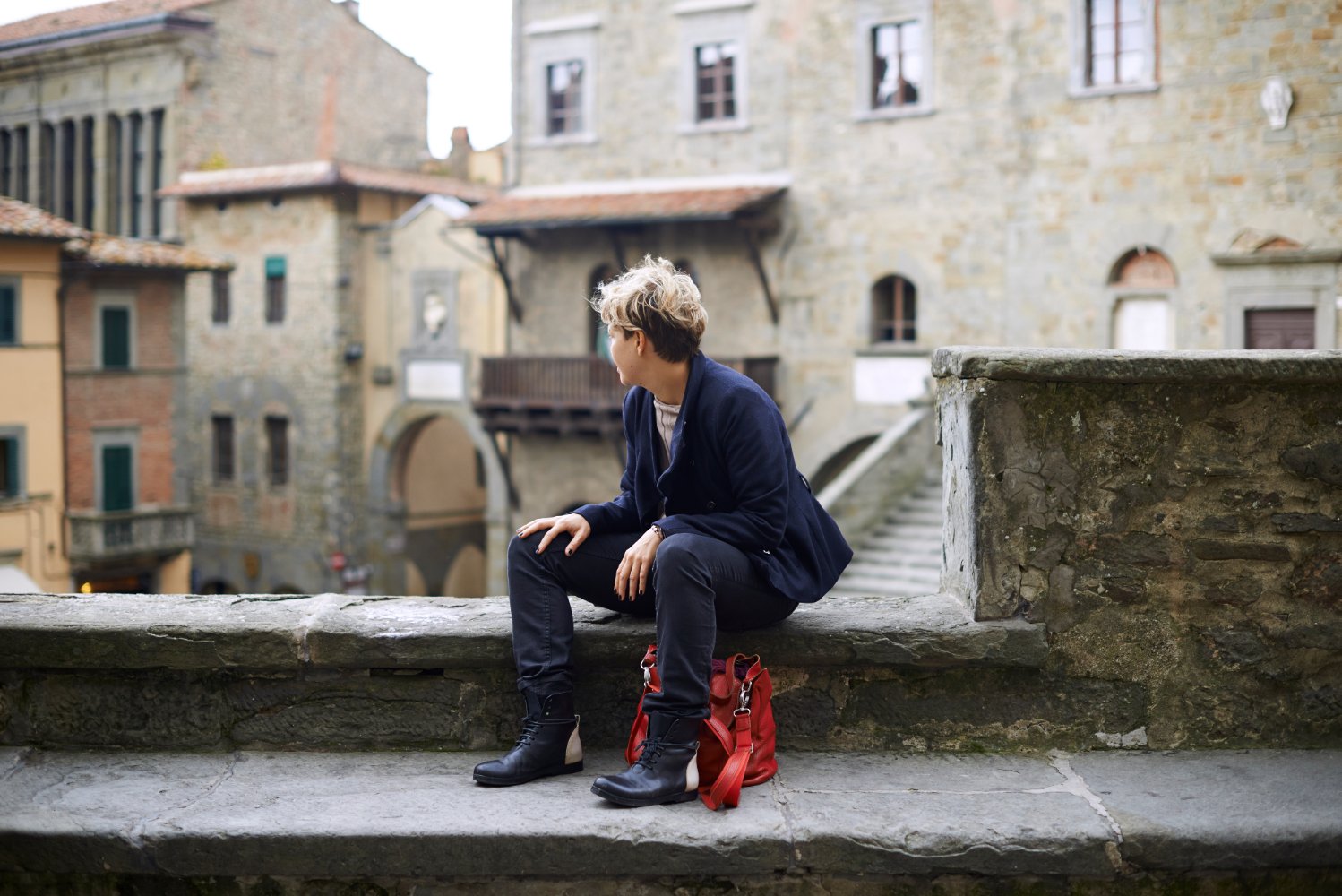 Three Medieval Towns in Tuscany
When we are talking about Medieval towns, some people's eyes get brighter like they are smiling. It's easy to understand the reason: Middle Ages are studied in school but most countries don't have any medieval towns. I speak for myself: America was discovered only in 1492 by the Italian explorer Amerigo Vespucci (it was already the beginning of the Modern Era!). So when these people come to Italy one of the most common questions is: "where can I find Medieval town in Tuscany?" Almost every town of Tuscany has a Medieval past (some are even more ancient) but I guess when you ask for medieval towns you are looking for the classic walled hill-top village with narrow streets and beautiful panorama, right? This is exactly what you are going to find in this list.
Castello di Gargonza (Arezzo)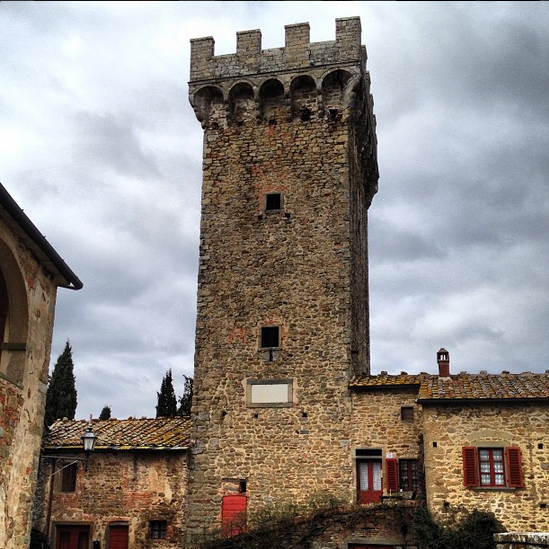 In the heart of Val di Chiana, surrounded by green hills, there is a very small village with preserved tower and walls: it's Castello di Gargonza. The village was the center of conflicts between guelfi and ghibellini because of its special location between Siena and Arezzo. One of its most famous visitors was Dante Alighieri. In 1302 he arrived in the city for a meeting with both guelfi and ghibellini. Later, Dante would talk about the Val di Chiana area in this Divina Comedia. Learn more about Castello di Gargonza here.
Montefioralle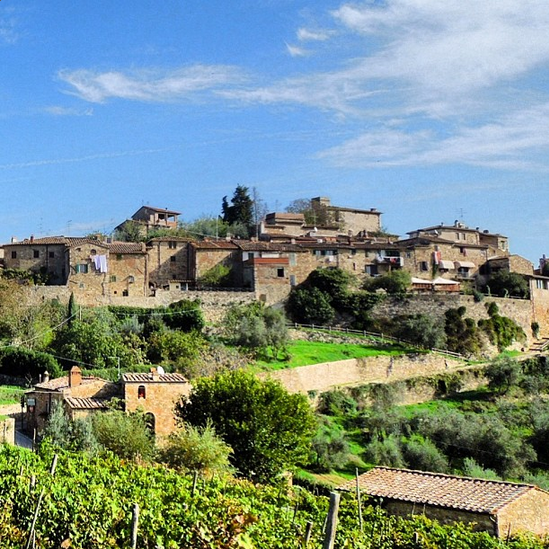 Some people claims that Montefioralle is the birthplace of Amerigo Vespucci (as we're talking about him in the beginning of this post...). Montefioralle is one of the most ancient villages of the Chianti area and was a place of big importance in the past since it is strategically located between Florence and Siena. Learn more about Montefioralle here.
Montalcino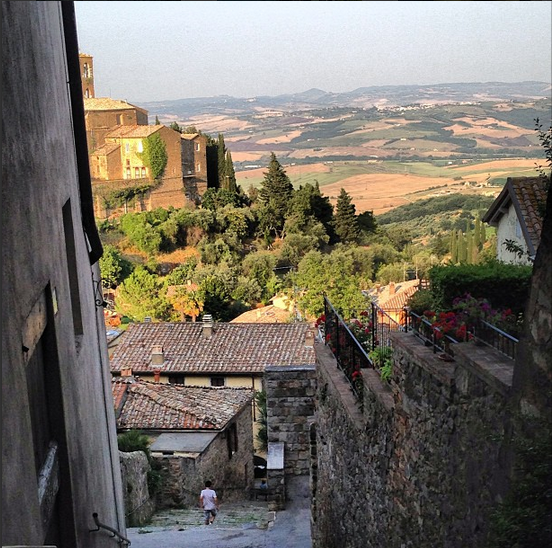 You have probably heard about Montalcino before as the place is known for the famous Brunello di Montalcino wine (one of the world's best red wines!). The past of Medieval towns always includes wars and battles. Montalcino was not different from others: in the Middle Ages, Montalcino was a satellite of Siena and was deeply involved in conflicts between Siena and Florence. Learn more about Montalcino here. Do you want more? Read:
You might also be interested in