There are parks for everyone in Tuscany!
The region is home to a variety of parks that fit every kind of interest
Tuscany boasts many possibilities for spending an unforgettable day with family and friends. Why not have fun at a park? Depending on your interests, you can choose between amusement, water, adventure, wildlife and theme parks.
Here's a list of some of the parks found all around the region. Have fun!
You might also be interested in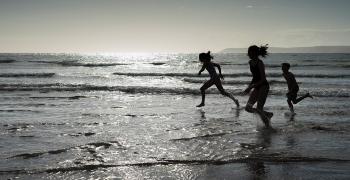 child_friendly
Learn more
Family
Travelling to your holiday destination is a fundamental part of your vacation and it's important for your children to avoid the boredom, have fun and
continue...