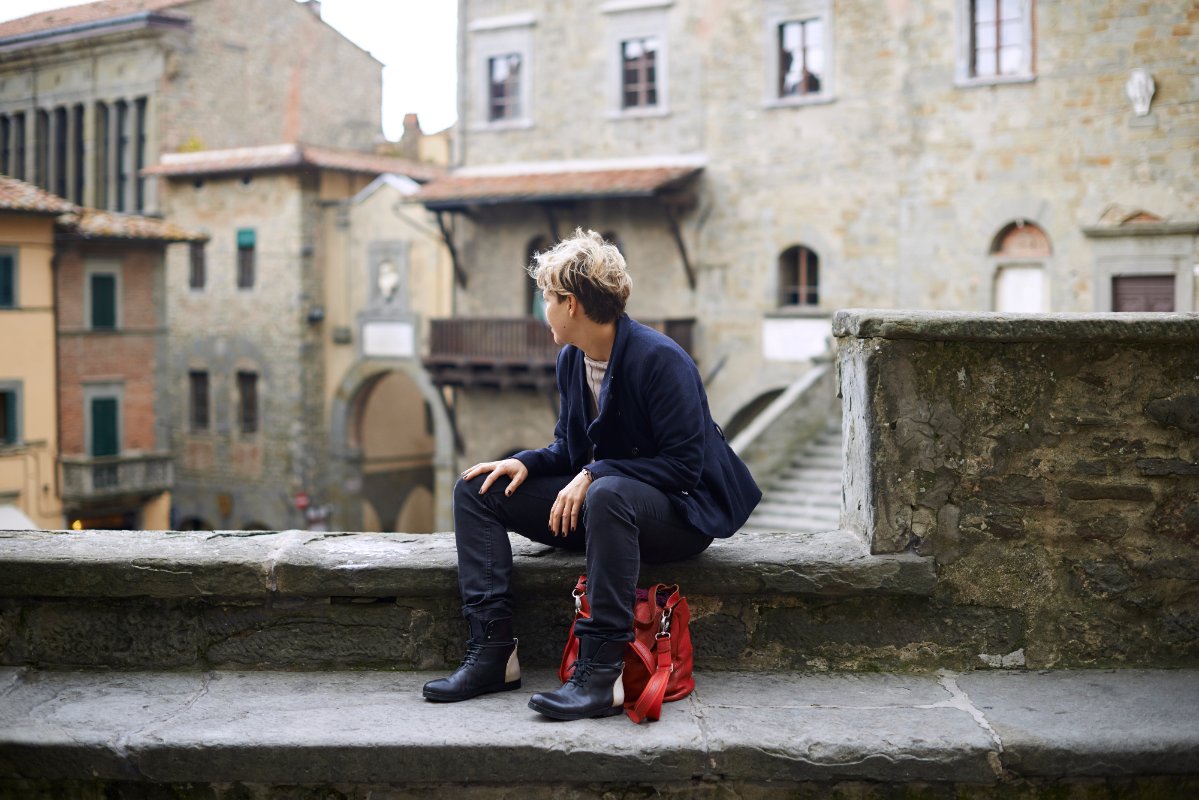 The words of Italo Calvino. The pictures of Fratelli Alinari.
&nbps;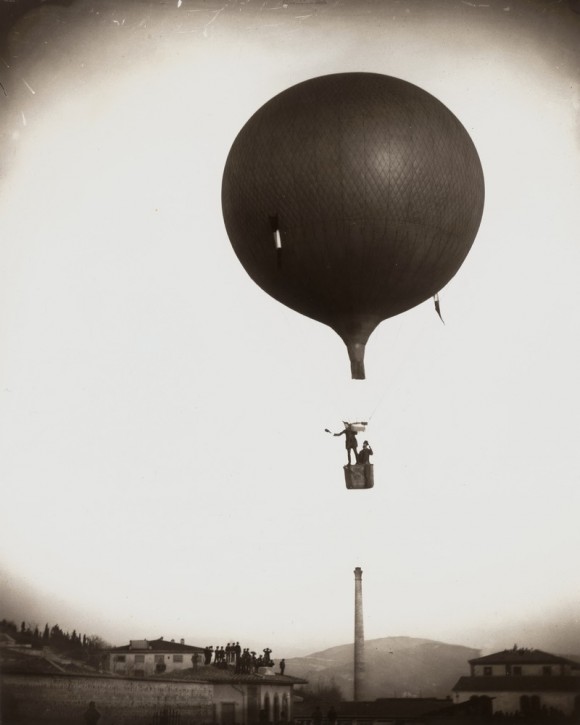 Is it possible to bring literature and photography together? What would happen if you also added Tarot cards to the mix? "Rencontres d'Arles" and "Fratelli Alinari Fondazione per la Storia della Fotografia" had this incredible idea and the result is a very special and evocative photography exhibition:
"Gli Archivi Alinari e la sintassi del mondo. Omaggio a Italo Calvino" (The Alinari Archives and the Syntax of the World. Tribute to Italo Calvino).
Side by side, visitors can admire pictures coming from the immense and incomparable Alinari archive and the Tarots of Marseille cards. A "narrative machine" used by Calvino himself in
"The Castel of Crossed Destinies"
, a 1973 novel, which tells the story of some travelers who are inexplicably unable to speak after travelling through a forest: so they tell their tales via Tarot cards (and the second part of the story features the Tarots of Marseilles).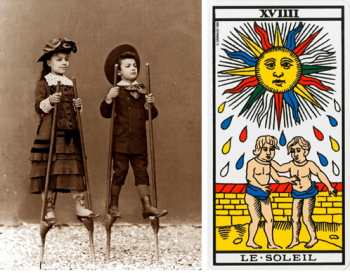 And so, here we have a tarot for every picture. And the words of Calvino to guide us through this journey.
It is a small exhibition with a big impact:
red walls, "magic" and poetic phrases (
"I also try to tell my tale"
), the loud expressive colours of the tarots and the beautiful black and white of the photographs (with a few "diamonds": the
"Ascent of the Baloon by M. Julhes Florence, 19/03/1884"
or the
"Starcase of Palazzo Vecchio Tower and view of the Cathedral"
).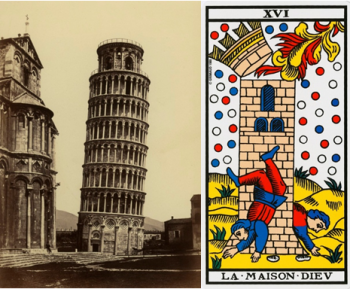 This year is also the
160th anniversary of Fratelli Alinari
, a family photographic studio that started in  1852 until 1920; it then became a shareholder firm and today it is  a foundation, based in Florence. Fratelli Alinari is the oldest firm in the world working in the field of photography, and was Italy's most flourishing photographic studio. In addition to the temporary exhibition there is the permanent one that tells the history of photography and of the Alinari Brothers. And what about you?
Do you have a tale to tell?
INFO
"The Alinari Archives and the Syntax of the World. Tribute to Italo Calvino."
October 25, 2012 – January 6, 2013
MNAF – Museo Nazionale Alinari della Fotografia
Piazza Santa Maria Novella - Florence Opening times: 10 am – 6.30 pm, Saturday 10 am – 10.30 pm, closed Wednesday Tickets: 9 € (includes the ticket for the Alinari National Museum of Photography-MNAF)
You might also be interested in