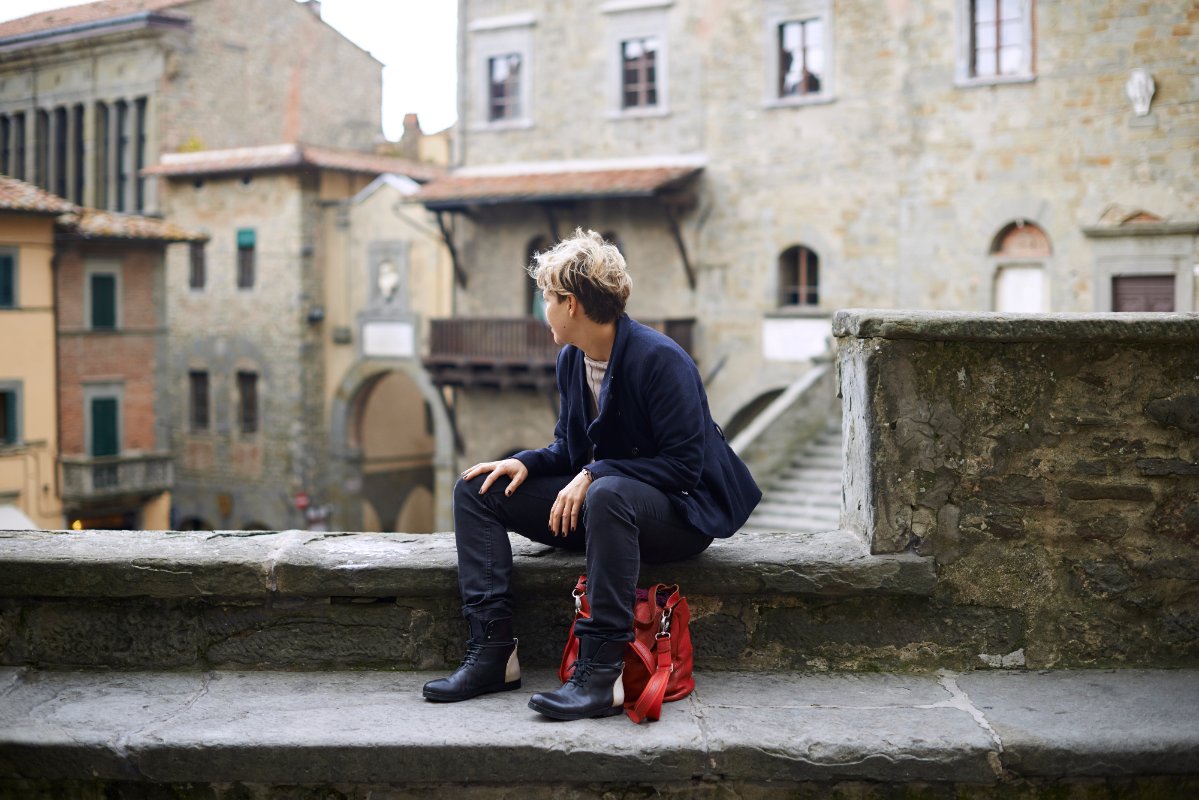 The UCI Road World Championship passes through… Fiesole!
We told you that the UCI Road World Championship would pass through Pistoia. Now it's time to discover another city involved in the international cycling competition. Let's go to
Fiesole
!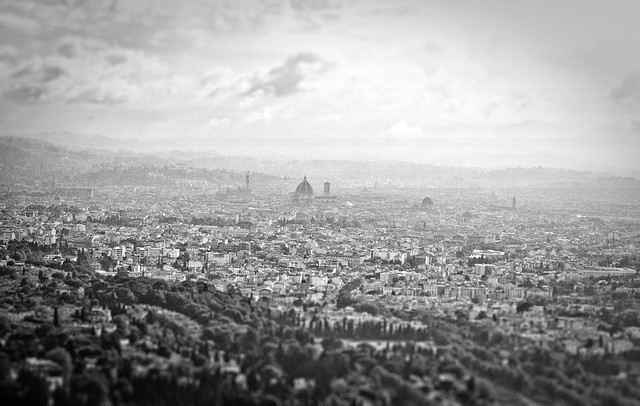 Fiesole is located
north-east of Florence
 just 8 kilometers on a hill above it. Fiesole has Etruscan origins and it was one of the most important towns on the southern slopes of the Tuscan-Emilian Apennines. Faesulae – as the city was known - was conquered by the Romans and then was the stage for the battle of the Goths. In the Middle Ages suffered a decline, coinciding with the growth of the economic and political influence of Florence. By the 14th century, rich Florentines had countryside villas in Fiesole, the Villa Medici is the most beautiful example and proof of this.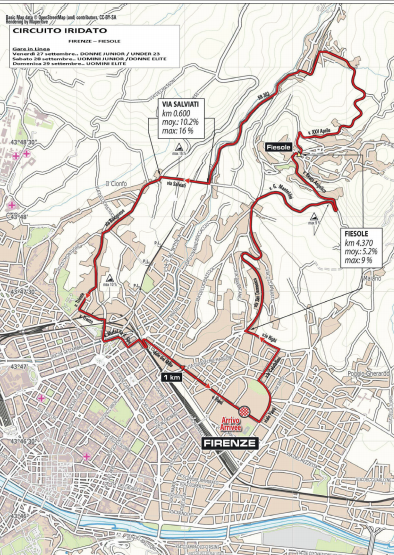 The
UCI Road World Championship
will pass through Fiesole on September 27 with the Road Races Woman Junior and Road Races Under 23, on September 28 with Road Races Man Junior – Road Races Élite Women, on September 29 with Road Races Élite Men. The
Fiesole circuit
is quite hard. It is a 16,5 km circuit, to be repeated ten times. The hardest points are two: the hill of Fiesole, 4370 meters between 5% and 9% slope, and the via Salviati, 600 meters with an average of 10.2% slope and peaks of 18%. There is an additional difficulty of 200 meters of 10% slope at the end of the slope and then other 3 km to reach the Mandela Forum, near the Stadium of Florence, the arrival point of each race.
Main sights of Fiesole
Official Website
You might also be interested in