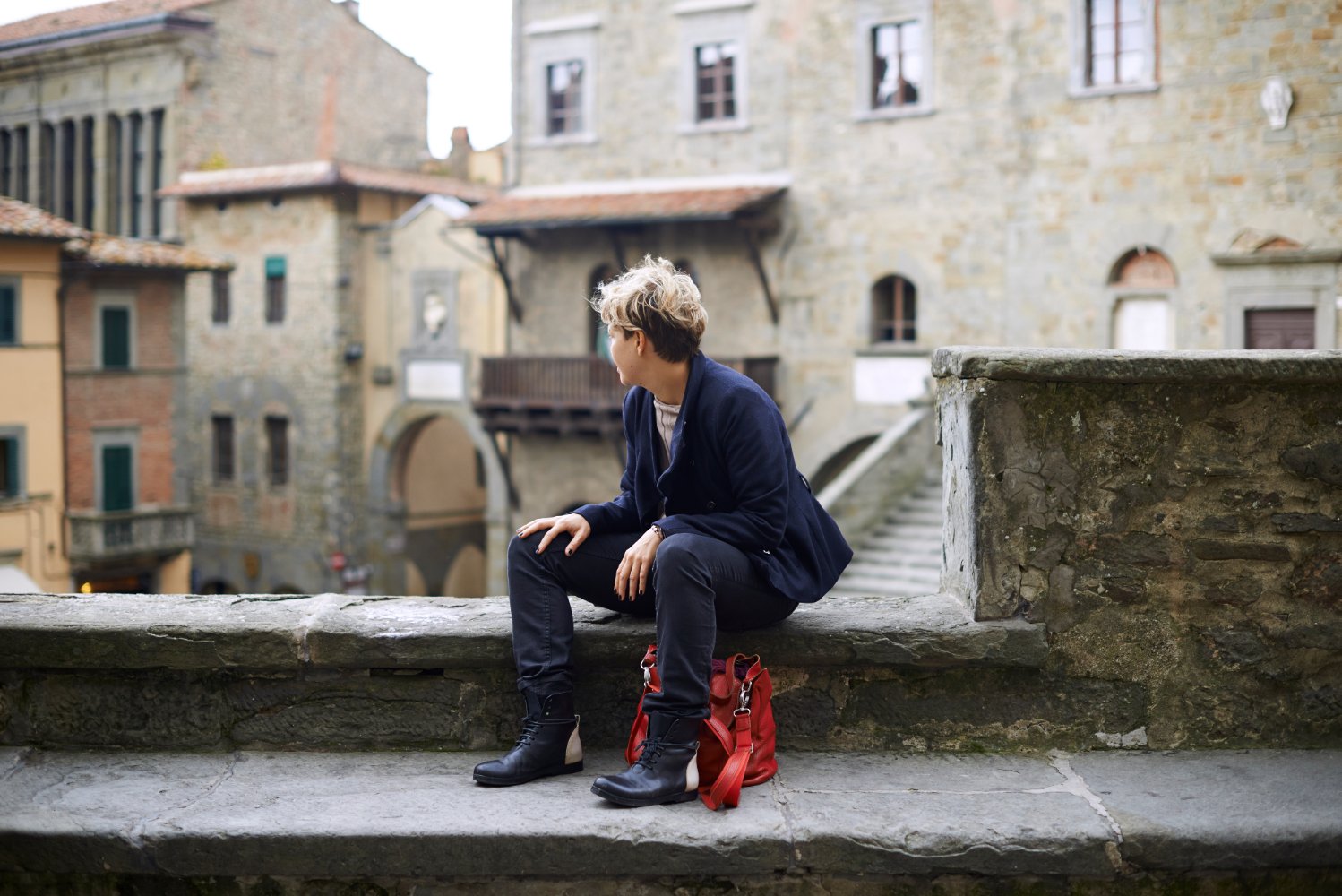 One of the most enjoyable aspects of Tuscany has to be the sight, sounds and aromas of the classic Tuscan garden. Even the very tiniest of balconies play host to Italy's trademark pots of geraniums and the ever present window boxes across the region can be found joyfully bursting with fragrance and colour.
However, with so many things to consider when creating a Tuscan garden it is often difficult to know where to begin, where to source plants and how to make gardens thrive in a new or unfamiliar environment.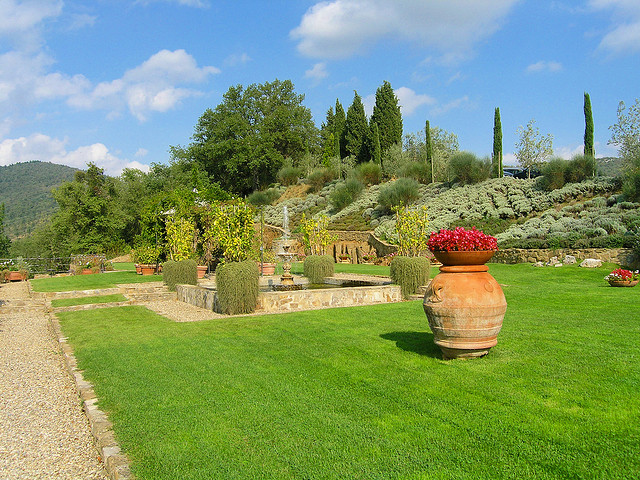 The most practical and gentle introduction to creating a Tuscan garden is to take inspiration from others. Get to really know your area, take time out to look closely at gardens around you and take images and notes of those things you like or do not like. Put together a large board of ideas, include colours, textures and hard landscaping features. Take note of plant names and ask questions whenever possible, the more research you undertake at the planning stages the better thought out your garden will be. Seek professional advice wherever possible and take into consideration critical factors such as protection from frost, wind, sun and access to water and electricity. To separate your garden into different areas why not introduce low box or lavender hedging both of which are integral parts of formal Italian garden schemes. If you wish to cover a wall, gateway or archway then scented Jasmine, Wisteria or Lilac work wonderfully alongside climbing roses. If you have a larger space or driveway requiring colour then strips of Oleander will break up bare areas and bay hedging or bamboo will act as a windbreak.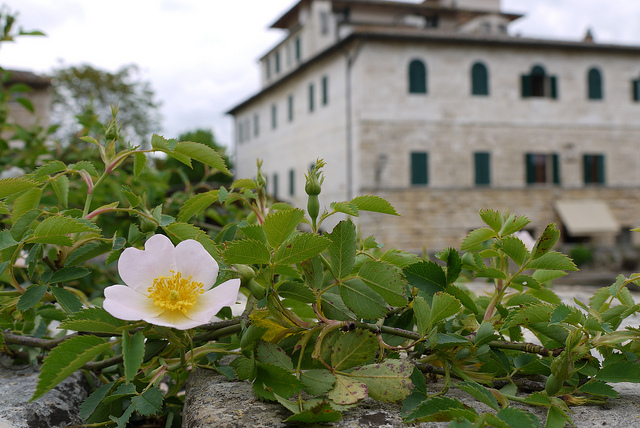 If you have a smaller courtyard or terrace then of course the most satisfying way of achieving a Tuscan feel is by using a combination of terracotta pots, troughs and urns. Geraniums help keep the dreaded mosquitoes at bay and kitchen herbs such as basil, thyme, parsley and sage are all very happy in pots, just remember to water regularly. Why not plant a few caper seeds in your garden walls, simply pop in a couple of seeds with a little compost or a few raisins, the fruit will feed the seed as it takes root. Citrus trees will also remain happy in large pots but must be moved to a frost free spot in the autumn. Of course Tuscany would not be Tuscany without its vines and climbing roses both of which if trained carefully can provide valuable protection for shade loving plants such as Hellebores and Hostas Check out your soil's type and structure; many Tuscan gardens are poor in nutrients and will benefit from regular mulching with organic matter such as grass clippings. Mulching your plant beds and vegetables gardens will also help the soil retain moisture and reduce the growth of weeds. by Sharon Kilby
You might also be interested in