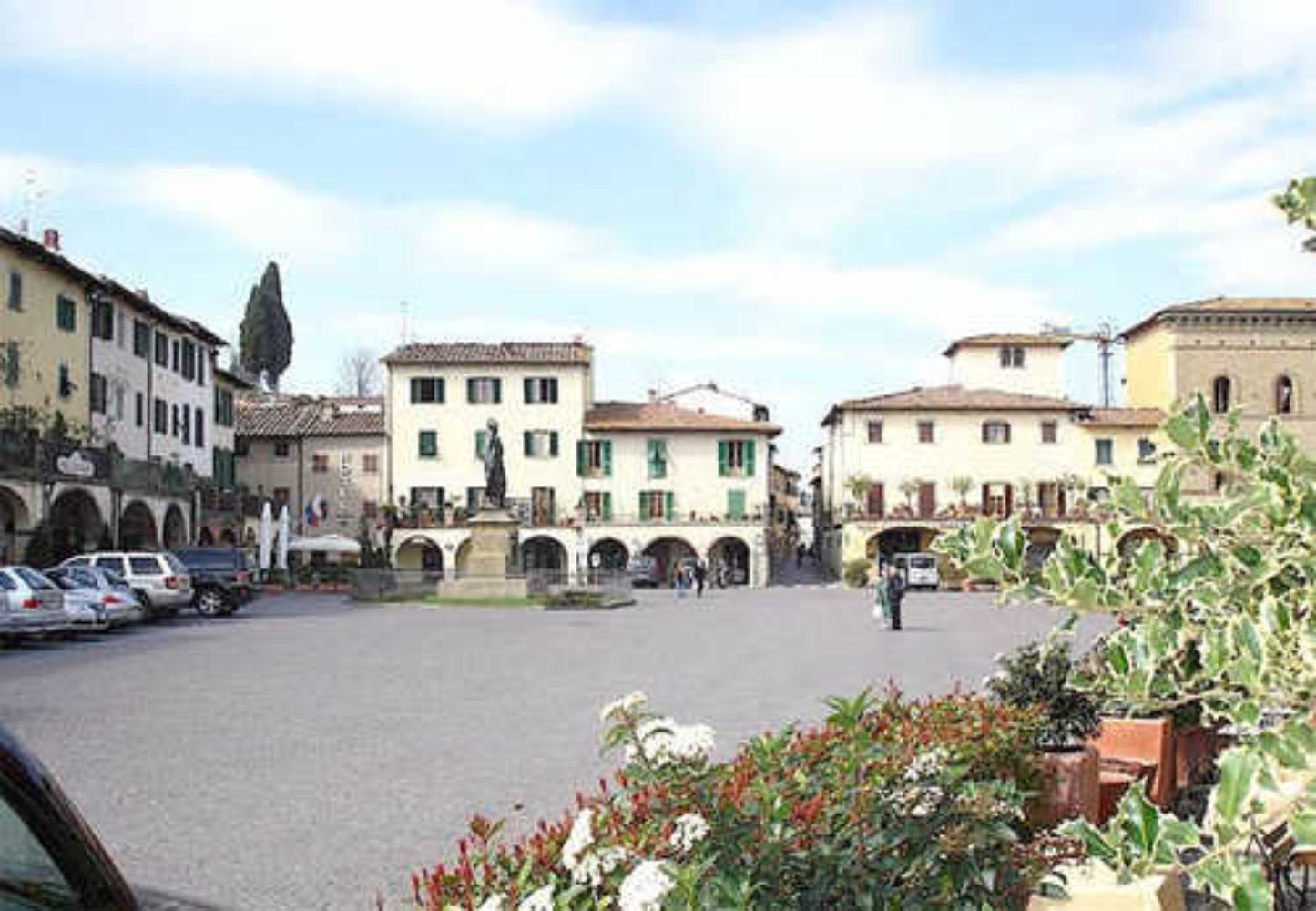 Tavernelle village
A centuries-old village full of history in the Licciana Nardi municipality
The village of Tavernelle is situated along the road that leads from Licciana Nardi to the Passo del Lagastrello, on the right bank of the Taverone torrent, at the foot of Monte Poreto.
The village is very picturesque with its tunnels and sandstone doorways and windows. The name probably derives from the fact that the village hosted many taverns, given its location along the old via del Sale ("salt road") or via di Linari. Craft workshops opened up here due to the village's position.
The Church of San Rocco, dating to the 1500s, was built by the Antonetti family, originally as an oratory, which was named as a parish church only after World War II.
The village winds its way along just one road lined with mostly fifteenth-century buildings. A
tower house
is situated in the village, which was constructed in 1516 – it is engraved with the date of construction and the name of the person who built it, one Alfonso Saffi. A
medieval market
and
trout food festival
take place here in late July.
You might also be interested in