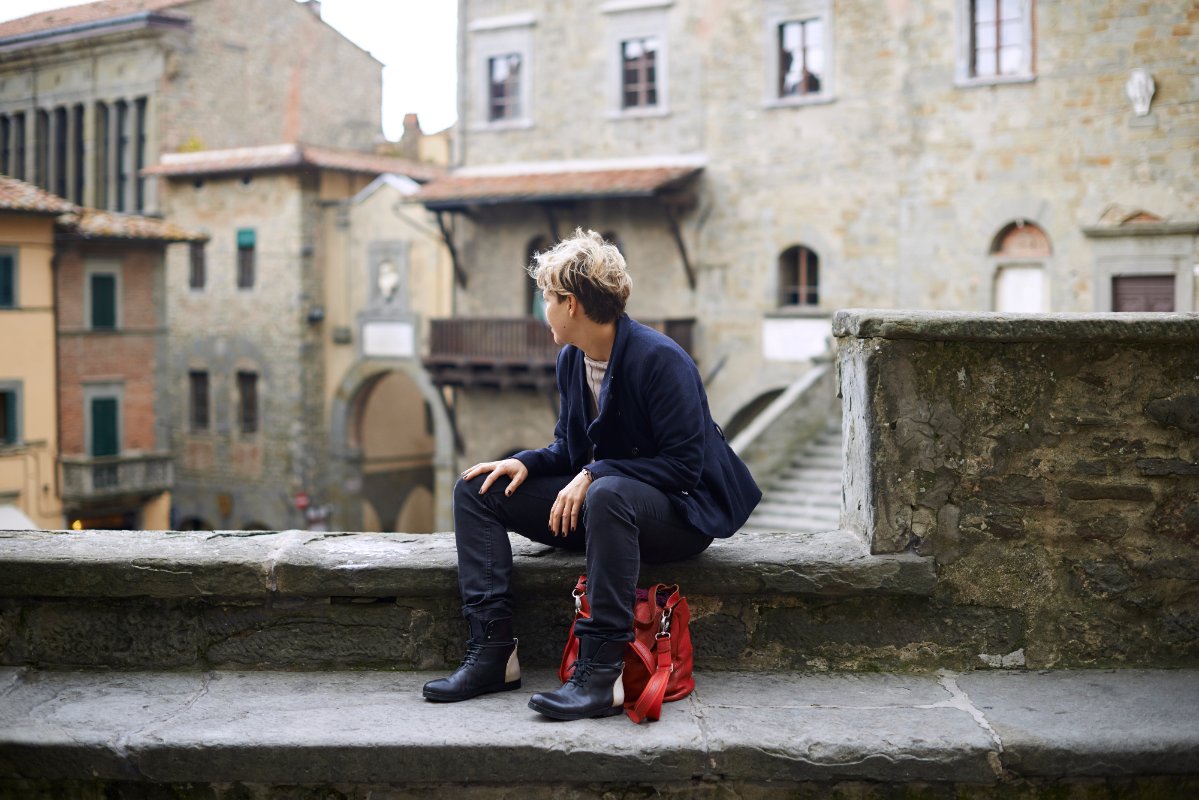 The Toulouse-Lautrec exhibition in Pisa
The Toulouse-Lautrec exhibition is a jump back into the lights and shadows of a late nineteenth century Montmartre, through the eyes of one of its main figures. In the blink of an eye, the new exhibition at Palazzo Blu in Pisa takes us from the banks of the Arno River to Paris, and, more specifically, to the streets, lights, music and atmosphere of the Montmartre district in the late nineteenth century. These are the days when Paris was capital of the arts, the days of the Moulin Rouge and of the bohemian life.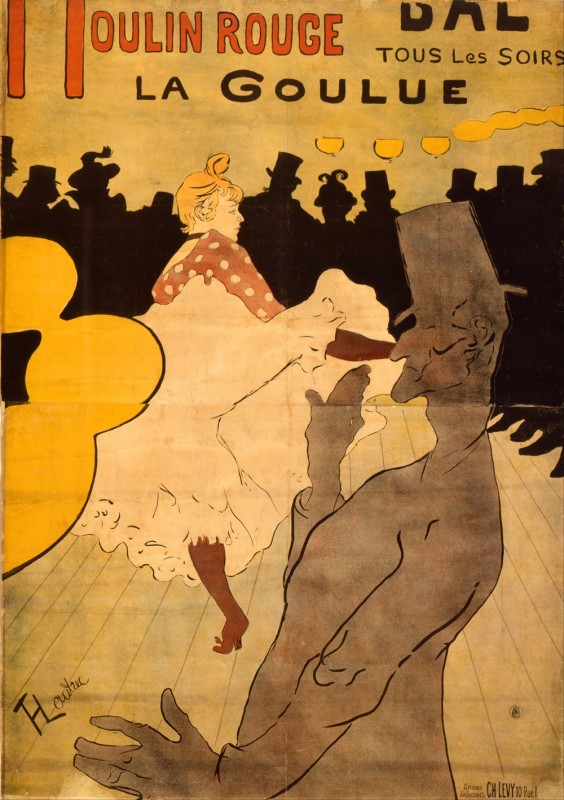 Toulouse-Lautrec witnessed this world firsthand. He was also one of its key figures (the "soul of Montmartre") and its "advertising", thanks to his wonderful affiches. He's the artist who, more so than many other, has managed to accurately portray a city and the lifestyle of a generation: a world of whimsical and colorful characters, animating the nightlife of the city, a world of lights and shadows, as fittingly suggested by the title of the exhibition. Through paintings, drawings, photos and old videos, the Toulouse-Lautrec exhibition is able to put us right by the artist's side, following him during his wanderings through the streets of Paris, with his friends Degas and Van Gogh, inside the Moulin Rouge, through the brothels, the theatre.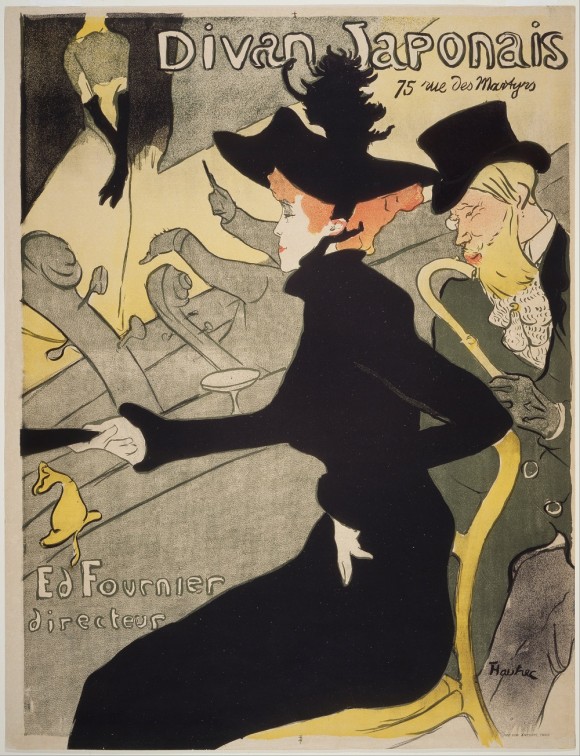 The Toulouse-Lautrec exhibition is a journey through the human and artistic story of one of the "giants" of European art. More than 180 works, many of which are on display in Italy for the first time, from public and private French and international collections. Completing the exhibition is a selection of works from the Italiens de Paris, masterpieces of great Italian artists (Boldini, Natali, Zandomeneghi and Macchiati) who were inspired by the art, style and themes of Toulouse-Lautrec. Physically weakened from a young age and in poor health, Toulouse-Lautrec died very young, at age 36. His art has not aged a day.
INFORMATION "Toulouse-Lautrec. Luci e ombre di Montmartre" October 16, 2015 – February 14, 2016 Palazzo Blu Lungarno Gambacorti 9, Pisa Opening time: Monday-Friday 10am-7pm, Saturday-Sunday 10am-8pm Tickets: 10 € with audio guide, reduced 8.50 € (under 25 and over 65), free for children under 8.
You might also be interested in