The top 10 mountain villages in Tuscany
Come closer to nature's heart and discover these hidden villages
Tuscany can't be only represented by Florence, Siena or the iconic countrysides of the Chianti and the Val d'Orcia, so today we want to show you a lesser-known aspect of this region: its beautiful mountain villages scattered in different areas of the region.
Here is our list of 10 of the best mountain villages in Tuscany!
You might also be interested in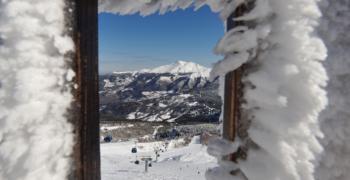 ac_unit
Learn more
Snow
Tuscany turns white in winter, so it becomes the favourite destination for sport tourism: as the snow starts falling on the mountains skiing becomes
continue...