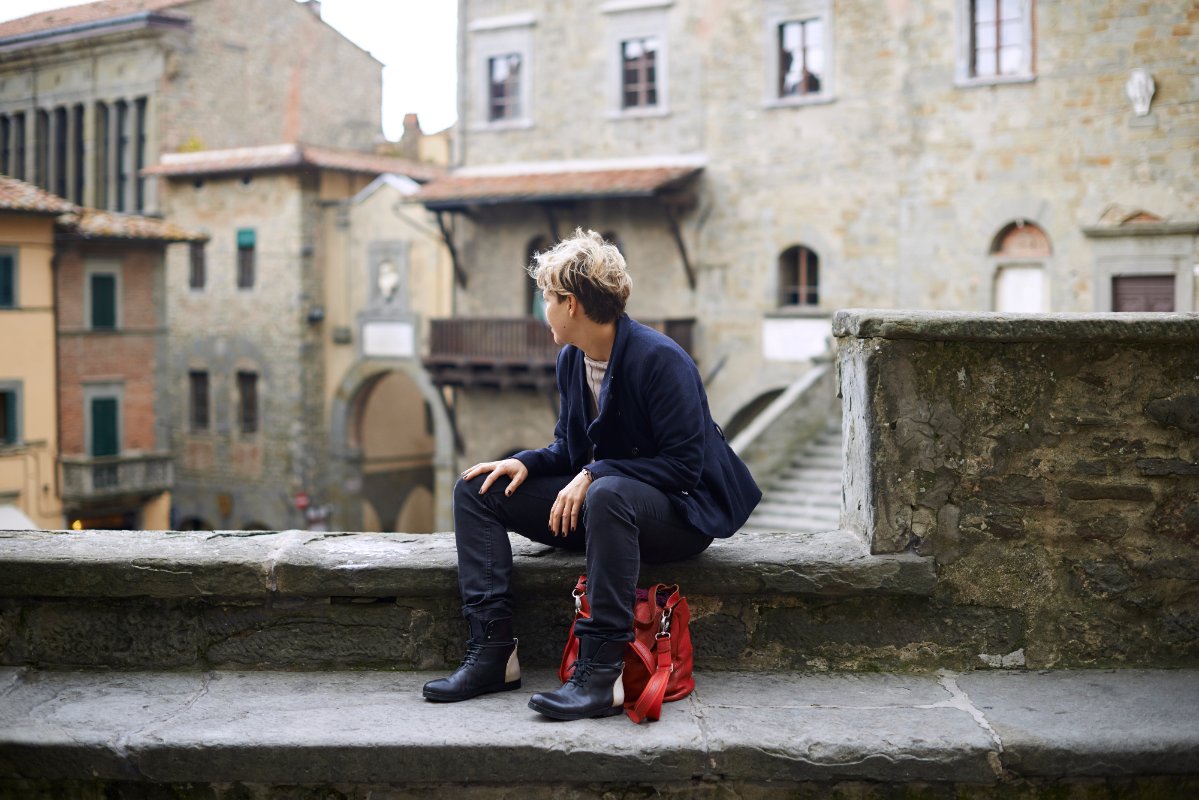 The sun of Cortona… and the dawn of the Etruscan times!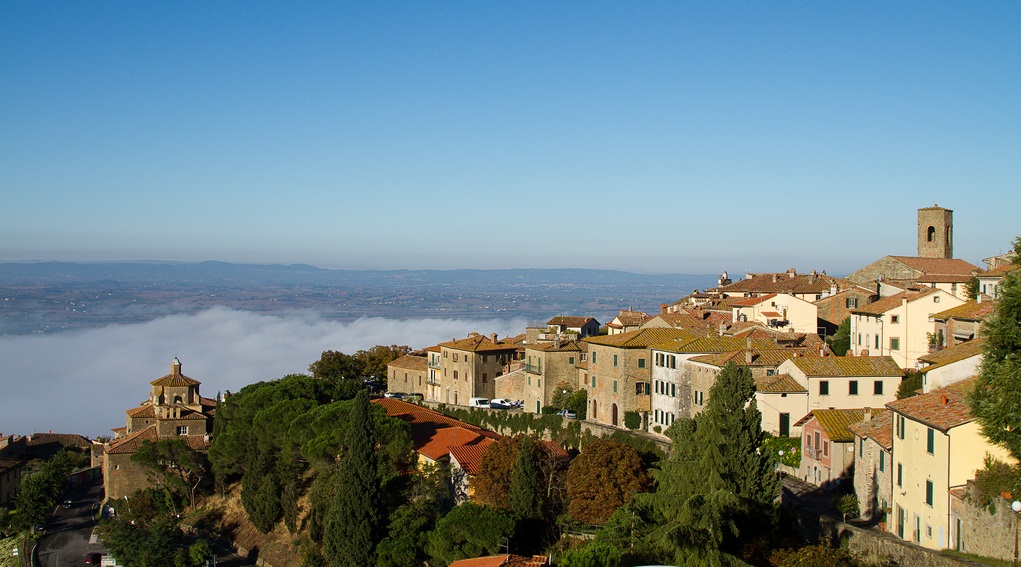 Cortona is not just a beautiful medieval town, or the well-known set of the bestselling book "Under the Tuscan Sun" and related movie!
Cortona is also the heart of an important archeological area and is the home of the remains of unique Etruscan and Roman settlements: it is a true "Archeological Park", with 11 sites! These include the Second Tumulus (burial mound) of Sodo, consisting in 15 untouched tombs (7th-6th century B.C.).
The archaeological finds coming from these sites make up the collection of the museum housed within Palazzo Casali: the Museum of the Etruscan and Roman City of Cortona (MAEC), an exhibition space of over 6500 square feet that accommodates some extraordinary masterpieces produced by the Etruscan civilization.
And if this is not enough, now there is another good, or excellent, reason to come here (under the Tuscan sun!): the temporary exhibition "RESTORING HISTORY. The dawn of Etruscan princes" - a display of over 200 objects coming from the Second Tumulus of Sodo and from the others archeological sites in the area, along with a series of loans from the Florence National Archeological Museum. Expect to see Bucchero clay vases, amber jewels and necklaces, ivory jewels, weaponry, amours and bronze objects … and for some of these pieces it is the very first time they are being viewed in public!
The exhibition aims to take visitors by the hand and guide them, step by step, from the archeological digs to the extraction of the material on show, through the phases of micro-digging, diagnostics, restoration, cleaning, assembling…
And, if this still isn't enough, the exhibition layout is original, spectacular and technological, with impressive 3D presentations, offering visitors a journey back to the dawn of the Etruscan civilization in Cortona, some 2700 years ago! INFO "RESTORING HISTORY. The dawn of Etruscan princes" November 18th, 2012 – May 5th, 2013 MAEC - the Museum of the Etruscan and Roman City of Cortona Piazza Signorelli 9, Cortona Opening times: until March, 29th : 10am-5pm, closed Mondays from March, 30th to May 5th : 10am-7pm Tickets: 10€, reduced 7€ (children 6-12 years old) For guided tours: tel. 0039 0575637235, prenotazioni@cortonamaec.org
You might also be interested in