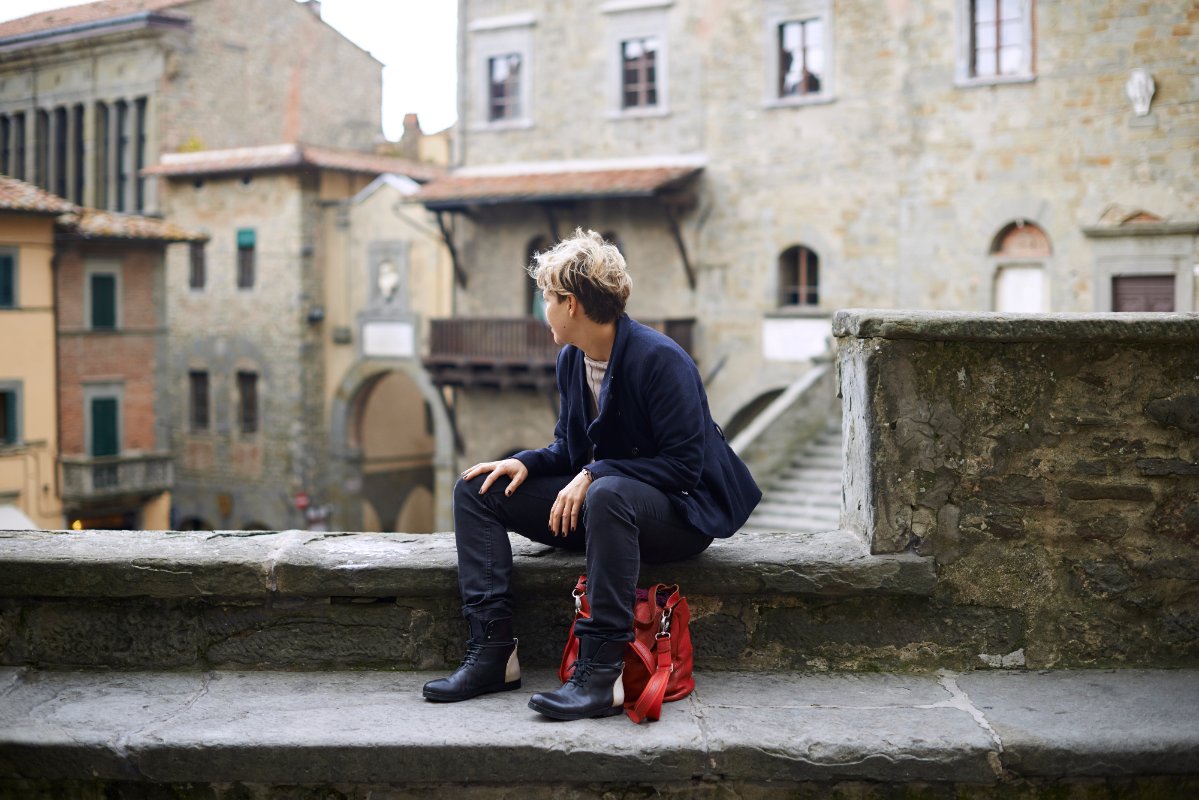 The Stibbert Museum: 12 reasons why you should go
Why should you visit the
Stibbert Museum in Florence
? Because it's a fascinating museum with a fascinating history, surrounded by a fascinating garden! It's also an
off-the-beaten track venue
and a nice diversion from the more touristy areas of the city. If this is not enough,
here are 12 more facts to convince you
!
1 -
The museum was created by
Frederick Stibbert
(1838-1906) – born in Florence, from an English father (a colonel of the Coldstream Guards, who came to Italy after having fought against Napoleon in Spain) and an Italian mother.
2 –
After inheriting a great fortune at 21 from his grandfather Giles, Governor of Bengal (India), he did not work for the rest of his life (not bad!). Instead, he dedicated his life to collecting: for about 50 years he traveled the world and worked to make his dream a reality: to
turn his villa in Florence into a museum
.
3 -
When the size of the collections outgrew the villa, Stibbert hired the architect Giuseppe Poggi, the painter Gaetano Bianchi and the sculptor Passaglia to add extra rooms. And when the main building was not able anymore to contain all of his collections, Stibbert purchased the nearby Villa Bombici, later linked to the orignial building. Today, we count
57 rooms
, filled with all sorts of objects and with the walls covered with tapestries and paintings.
4 –
Today, the collection is comprised of
50,000 items
, including arms and armoury, objects, costumes, paintings, tapestries, glasses, antiques.
5 -
There are around 12,000 pieces of European, Oriental, Islamic, Japanese
arms and armoury
that date from the 15th century to the 19th century.
6 -
In one of the rooms – in the spectacular
Hall of the Cavalcade
– we find an impressive reconstruction of the Cavalcade of European Ottoman knights: 12 mounted knights in two lines, accompanied by armed foot soldiers along the walls.
7
- One of the most important pieces of the collection is the
Petit Costume d'Italie
, worn by Napoleon Bonaparte I on occasion of his coronation as King of Italy, in 1805.
8 –
There, you will find
one of the world's three existing Fleisher clavicembalo
(note: one of them doesn't even work anymore), a tool from the eighteenth century of exceptional value and rarity that is sometimes still used for concerts at the museum.
9 –
The museum became property of the City of Florence in 1906, as established in the
Stibbert's last Will and Testament
, and was opened to the public in 1909.
10 -
The museum often hosts temporary exhibitions. The current one (running from March 29 to November 3, 2013) is entitled,
"SAMURAI, Japanese armoury from the Stibbert collection"
.
11 -
There is a small
bar-cafeteria
inside the museum.
12 -
The park was transformed according to a project by Giuseppe Poggi, from a simple Italian-style garden to
a delightful romantic English-style garden
, with temples, rock caves, fountains and a sort of botanical garden featuring rare plants. The park features a Lemon House, Stables, a small Greek temple with a dome covered with yellow and green maiolica, an Egyptian temple, and a small lake.
INFORMATION Stibbert Museum
Via Federigo Stibbert 26,
Florence
ATAF bus number 4 from the SMN main train station – Bus stop "Gioia"
Opening times:
Monday to Wednesday, 10am-2pm; Friday to Sunday, 10am-6pm; closed on Thursdays and on January 1st, Easter Sunday, May 1st, August 15, and December 25.
Tickets
(museum + exhibition): full 8€, reduced 6€ (4-12 years old), free under 3 years old.
Garden Opening times:
April to October, 8am-7pm; November to March, 8am-5pm; closed on Thursdays and on January 1st, Easter Sunday, May 1st, August 15, and December 25.
Tickets:
free entry.
You might also be interested in