The spas and mountains around Siena
Enjoy Siena's relaxing and colorful countryside in Autumn
Fall is in the air, and there's a
festival
every weekend at
Amiata
, an area exuding the
strong scent of mushrooms and chestnuts
. Come see this historic medieval town, where you can check out restaurants offering tasty menus and excellent wines and enjoy the many festivals livening up the area.
You can also choose to spend your weekend at
Terme San Filippo
in the
Val d'Orcia
, a UNESCO World Heritage Site and one of the most spectacular spa resorts in Tuscany.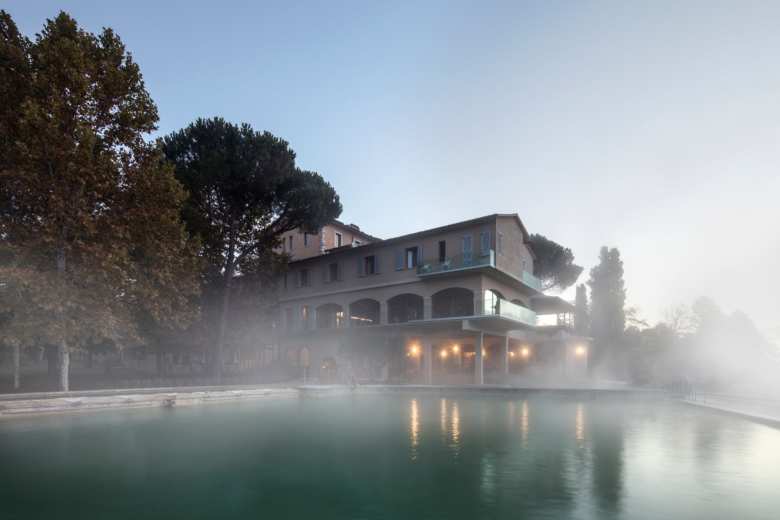 The place is characterized by the striking limestone deposits formed by hot sulphurous thermal waters. Since the Middle Ages, the area has hosted countless famous people in history, including Lorenzo the Magnificent. The Terme San Filippo, just 60 km from Siena, combines a hotel, restaurant, wellness area and spa pool in a single complex. Here, especially at sunset, the Bagno Vignoni is a must-see attraction. Located in the center of the village in the "Square of the springs," this rectangular, sixteenth-century pool contains a thermal water source (hot and steaming) that flows from the underground volcanic aquifer.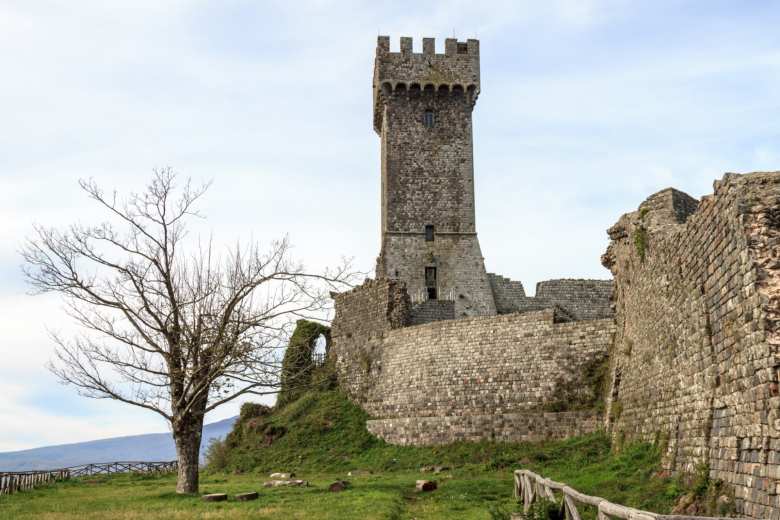 Nearby you can also visit the medieval village of Radicofani, the Rocca dei Cavalieri or the Rocca di Ghino di Tacco. Another great place to see is Abbadia, where you can descend into a mine accompanied by former miners. Don't miss the mining museum and the Abbey of San Salvatore consecrated in 1035. Check out the Rocca a Tintinnano and the Castiglione d'Orcia, both offering panoramic views and an array of artistic treasures.

A stay at Terme San Filippo also offers the chance to get in touch with nature through physical activities: you'll find numerous trails for walking, cycling, horseback riding or even skiing in the winter.

Info: termebenessere.terresiena.it.
You might also be interested in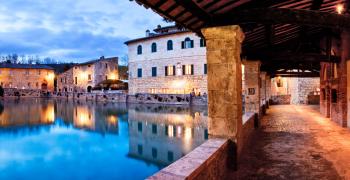 spa
Learn more
Spa and Wellness
If you could close your eyes and push away the overwork, the traffic, the pollution, the stress… it would be a desire for many, especially now that
continue...