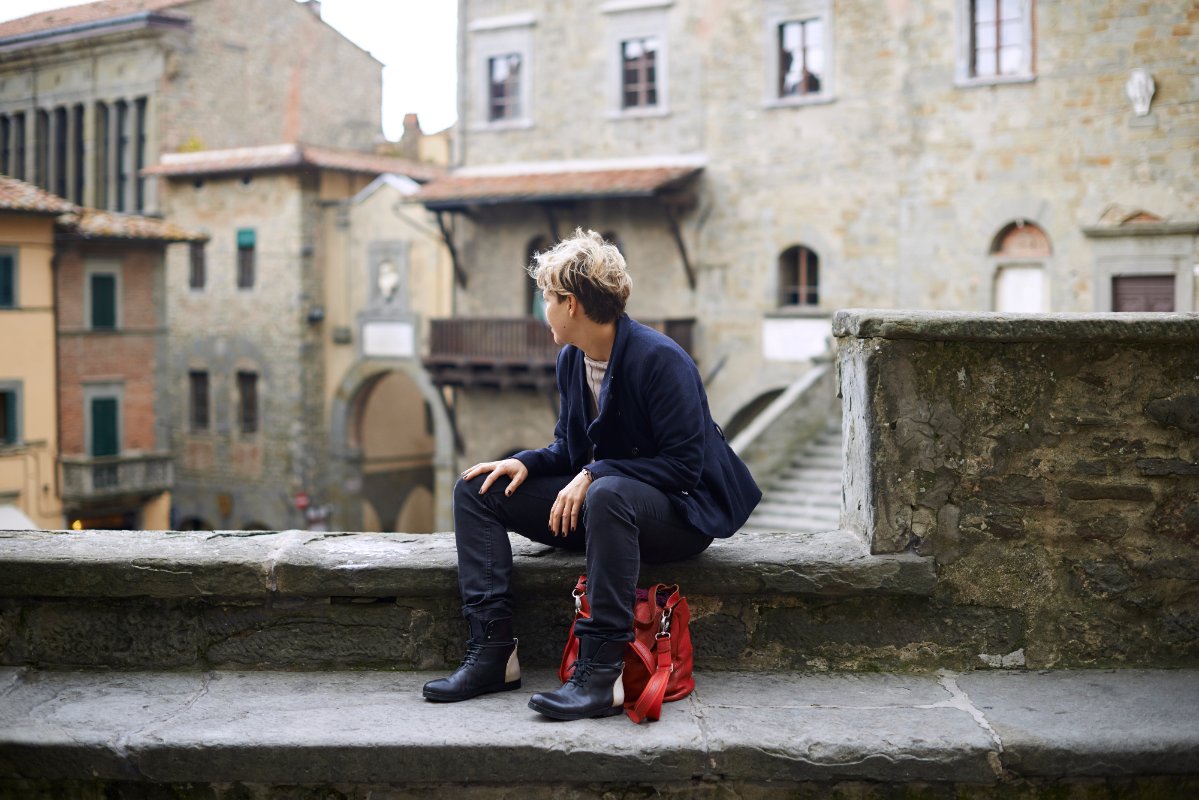 The route of the mills in Tuscany
The name comes from the word "
mola
", the stone wheel used in the mills. They rely on the force of water, wind or animals. They work flour, cereals and malt. They are the symbol of Holland and are "fought" by the brave Don Quixotte. What are we talking about?
We're talking about mills
, of course. These ancient and fascinating structures have Persian origins and arrived in Europe during the twelfth century. Over time, mills have become an integral part of the territory, completely merging with it.
In Tuscany there are dozens of old mills.
Some are abandoned and "forgotten", while others have been adapted to new needs and activities. An example of the latest ones is the
Candalla Mill in Camaiore
, a stone mill restored and converted into a typical Tuscan tavern. The mill stands on the banks of the Rio Lombricese, the only trace of human presence in the heart of an untainted natural paradise.
Hidden away in nature is the
Mulinaccio di Scandicci
(near Florence), a seventeenth century construction and a remarkable example of a hydraulic mill, almost completely forgotten and ignored by tourists.
Another famous mill is the one in
Chiusdino
(Siena): the
Mulino delle Pile
, known in Italy as the setting of a famous advertising spot for a biscuits company! Today the mill is a farm-hotel and an ideal destination for those who want to explore the area by horse, bike or on foot, along the quiet roads overlooking the river Merse.
The
Mulino a Vento of Pontassieve
(a wind mill, not far for Florence) is now converted into an organic farm, hotel and B&B: a way to conciliate a wonderful landscape with good and healthy food.
Finally, the fascinating
Mill of Orbetello
. It stands in the middle of the sea, almost floating on the water of the lagoon. Built around 1600, it initially had a defensive function and then it was used to grind wheat and corn, using the energy produced by the currents.
Original article: "La via dei mulini in Toscana: viaggio tra macine e tradizione" by Marta Mancini - Diari Toscani blog (Social Media Team Tuscany)
You might also be interested in