Discovering Tuscany's mills
A journey through this ancient structures
Though they may not seem like the most fascinating of structures, mills boast a surprising abundance of charm, especially the ones dotting the Tuscan countryside. The stone wheel used in mills, known as a mola, rely on the force of water, wind or animals to make them work flour, cereals, and more, putting mills at the centre of farming life for centuries. They are the symbol of The Netherlands and were "fought" by Don Quixotte.
These ancient and fascinating structures are actually Persian in origin, having arrived in Europe only in the 12th century. They've since become integral parts of the territory, including the dozens found across Tuscany. Some have been abandoned and forgotten, while others have been transformed to fit new needs and activities, like the Candalla Mill in Camaiore, a stone mill that was restored and converted into a typical Tuscan tavern. It stands on the banks of the Rio Lombricese, the only trace of human presence in the heart of an unspoilt natural paradise.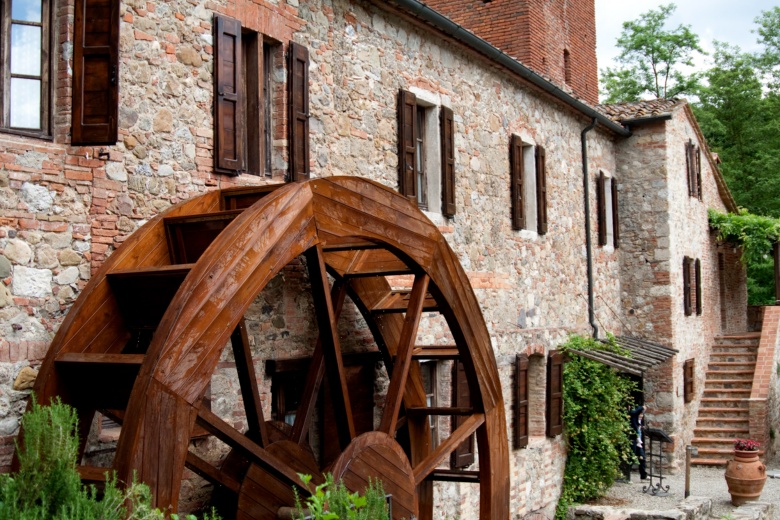 Hidden deep in nature is the Mulinaccio di Scandicci (near Florence), a 17th-century building and a remarkable example of a water mill, almost completely forgotten and ignored by tourists.
Another famous mill can be found in Chiusdino (Siena) and it's famous! The Mulino delle Pile is known in Italy as the setting of an advertisement for a cookie company. Today, the mill is an agritourismo and the perfect destination for anyone who wants to explore the area by horse, bike or on foot, crossing the quiet roads overlooking the River Merse.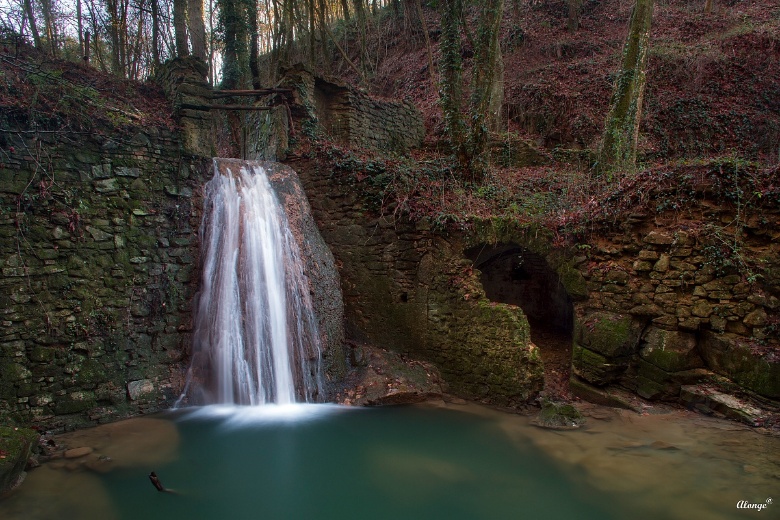 The Wind Mill in Pontassieve (not far from Florence) has been converted into an organic farm, hotel and B&B. How's that for a modern-day conversion?? Thanks to its triple business, the mill is the perfect place to enjoy the wonderful Tuscan landscape with good, healthy food.
Finally, the fascinating mill in Orbetello stands in the middle of the sea, as if floating in the middle of the lagoon. Built around 1600, it was originally meant to provide defense and was later used to grind wheat and corn, using the energy produced by the water's currents.
You might also be interested in
Valdarno
The territory of the Valdarno is singular and picturesque and begins from the point at which, near Arezzo, the river changes direction and heads north. ...
Scopri Valdarnokeyboard_backspace