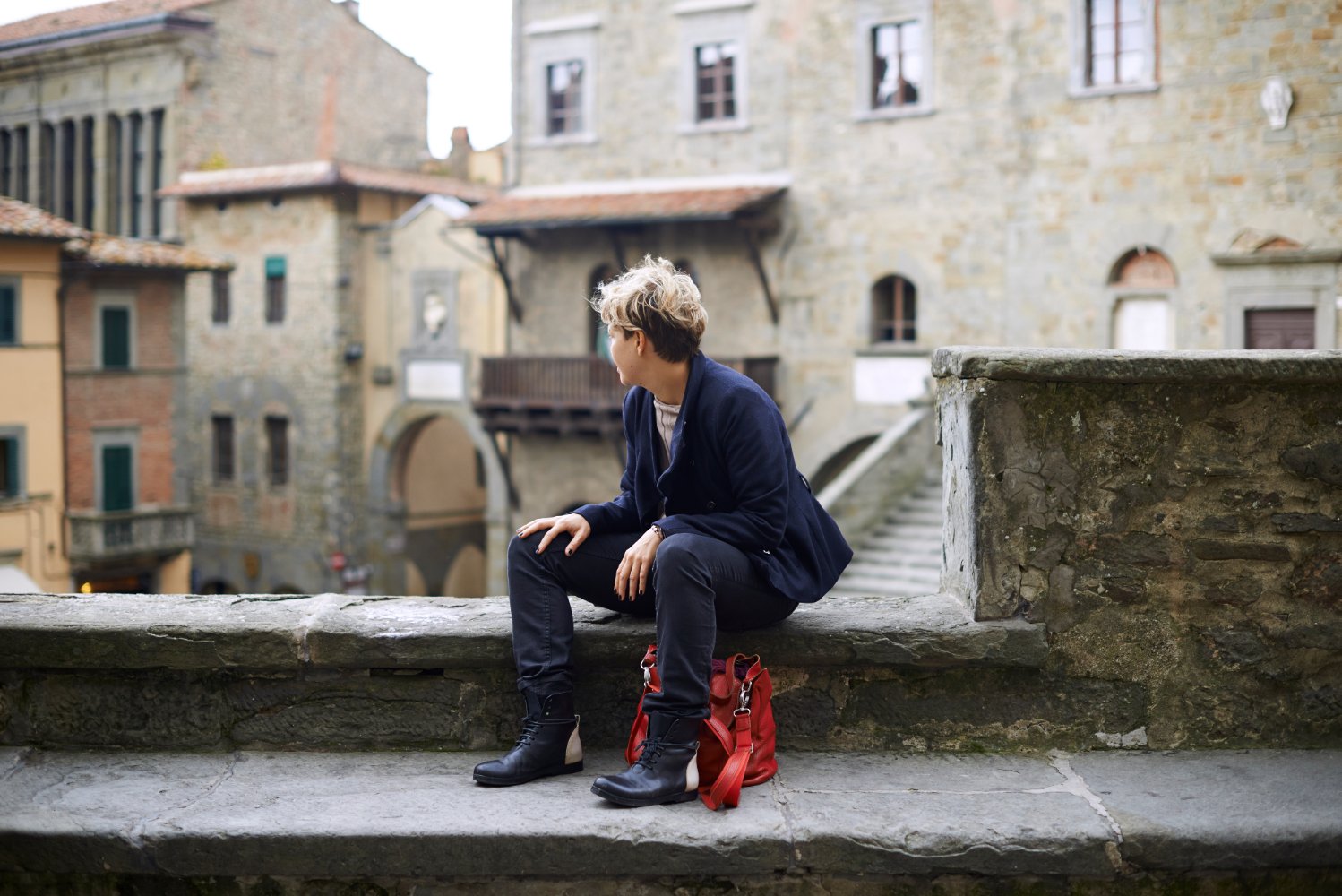 The Roman Villa of Giannutri is waiting for you!
In the stunning Island of Giannutri, a gem of the Tuscan Archipelago, one of its most precious treasures is now finally open!
The
archaeological site of the Roman Villa
(second century AD), belonging to the family of the Domitii Enobarbi, descendants of Nerone, is
one of the most scenic archaeological sites of Tuscany,
overlooking the sea and with a unique view on the Giglio Island. The original building included the rooms of the imperial family, quarters for the slaves, thermal baths and a huge terrace directly accessible from the sea via a staircase.
The villa has remained closed for 15 years for safety reasons, but it's accessible again since June 25, 2015. The archaeological site will be open to groups up to 25 people, accompanied by specialized guides who will show us also the other Roman remains on the island.
So now we can all enjoy again this precious historical site, surrounded by the scents of the Mediterranean plants and by the sea.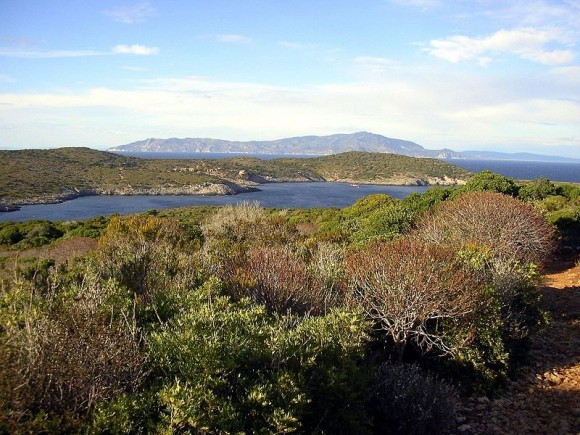 Giannutri, the southernmost island of the archipelago, is an almost deserted island and one of the least known and visited. There are no equipped beaches, only wild nature and blue waters that are an absolute paradise for the divers (on the seabed there are some wrecks of merchant ships).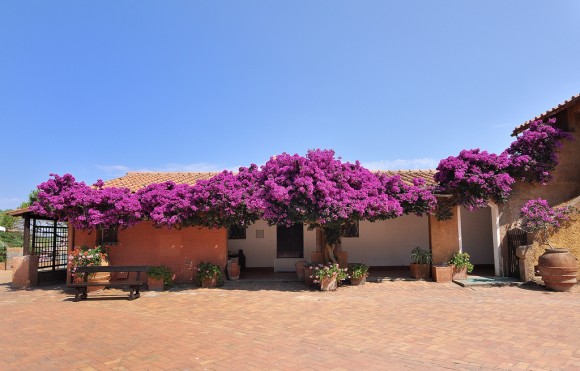 For information and booking: Info Park tel +39.0565908231
On
Around Tuscany
–
"The 7 islands of the Tuscan Archipelago and how to reach them"
You might also be interested in