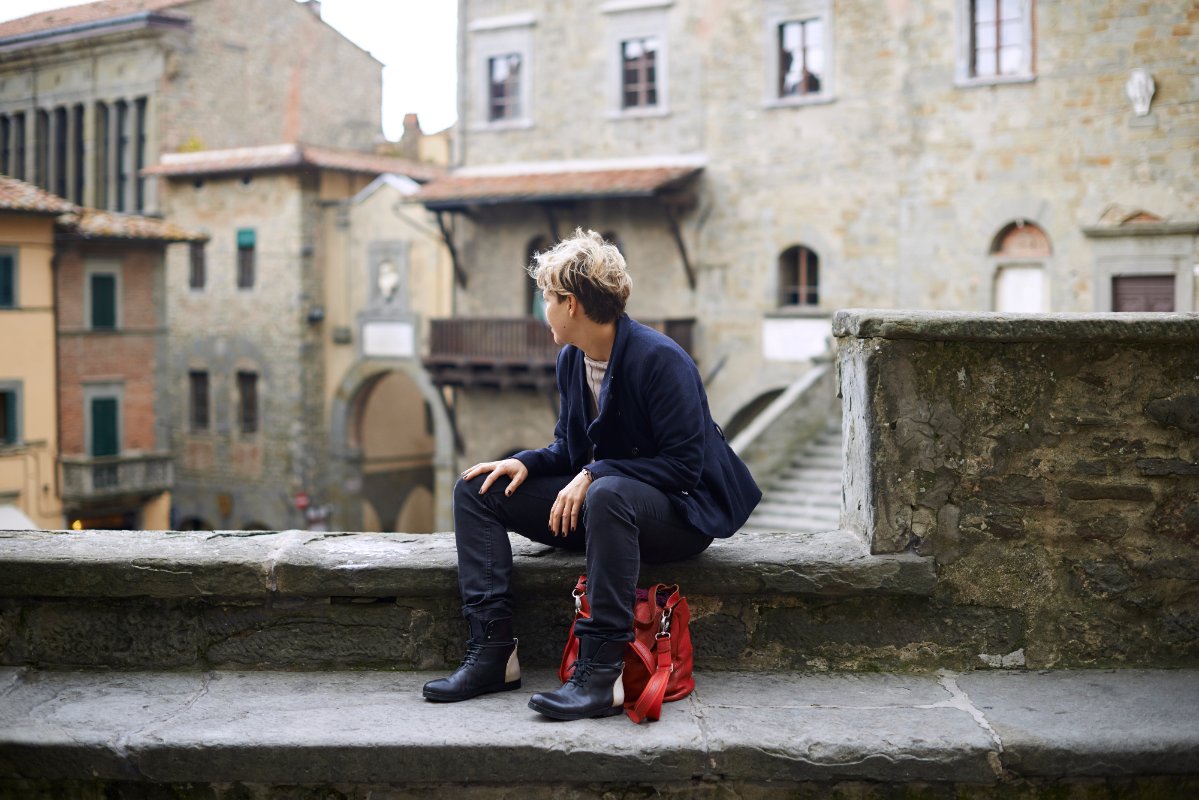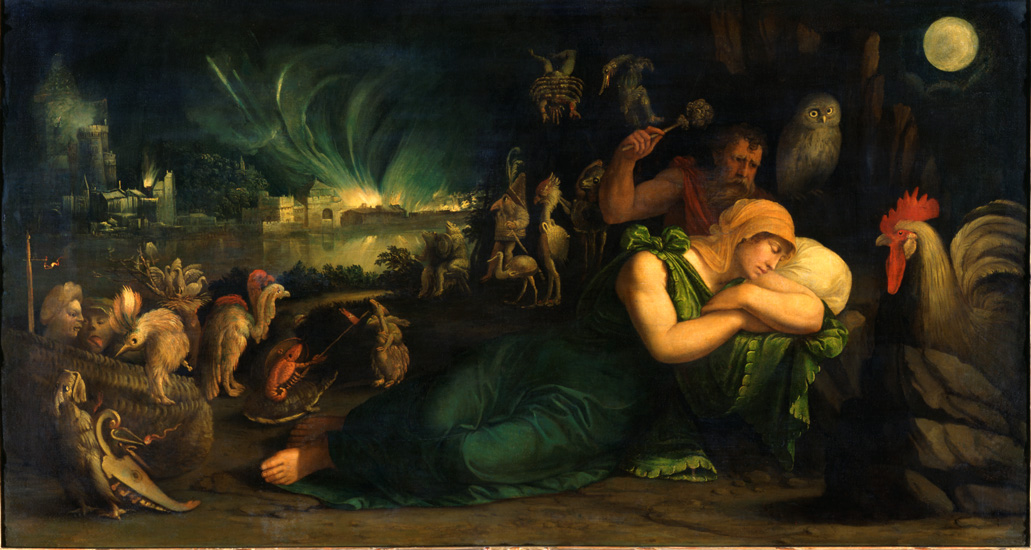 The theme of the dream – the revelation of a different world - was considered to be of particular importance in ancient mythology and in the culture of the Renaissance, therefore it is often found in the figurative arts. Now an exhibition explores, for the very first time, the fascinating theme of the "Renaissance Dream".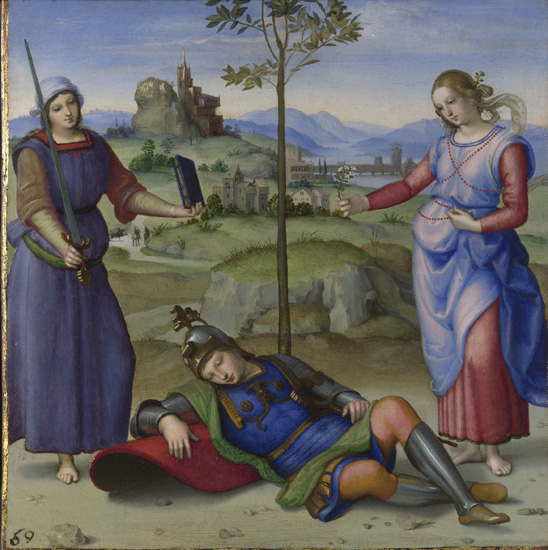 The exhibition is divided into several sections:
Night – to define and illustrate the context in which dreams occur.
Journey of the Spirit - a series of works of art connected with dreams, or relating to Classical myths and with some paintings and engravings of mythological and allegorical subjects: Raphael's Vision of a Knight (from the National Gallery in London) and Correggio's Venus and Cupid with a Satyr (from the Louvre), will be on display in Florence for the very first time.
Visions of the Beyond – the theme of the dream in the biblical and religious tradition.
Enigmatic Dreams and Nightmare Visions - contains works of a dreamlike, visionary or fantastic nature.
Life Is a Dream – an important selection inspired by the exceptional iconographical popularity of Michelangelo's drawing of The Dream of Human Life.
The Dreaming Prince – dedicated to Francesco de' Medici and to his particularly fertile rapport with dreams.
Dawn –that in the Renaissance was considered to be the space and time of real dreams and of the Awakening.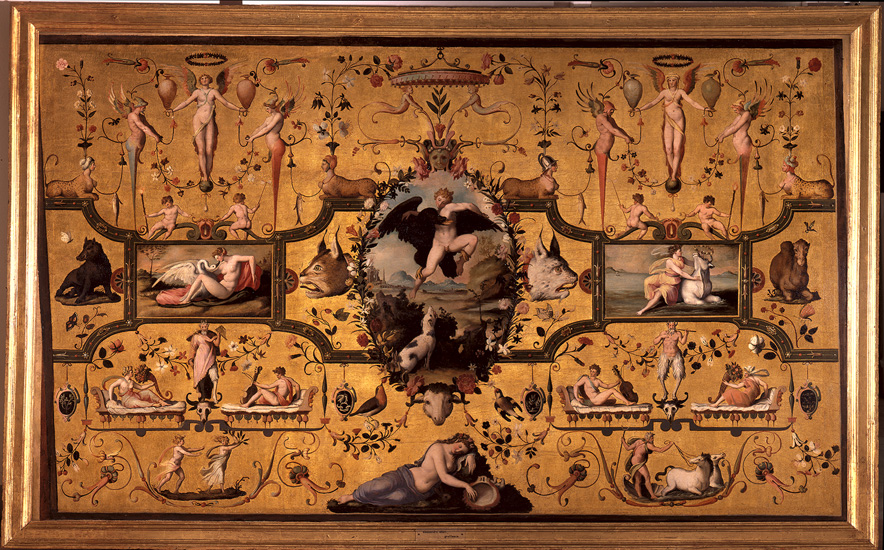 Information "THE RENAISSANCE DREAM" From May 21 to September 15, 2013 Galleria Palatina - Pitti Palace Florence
Opening times: from Tuesday to Sunday 8,15am-6.50pm; closed Mondays Tickets 13 € (reduced 6,50 €) Note: This same exhibition - "RÊVER À LA RENAISSANCE" – will be on show in Paris, from October 7, 2013, to January 26, 2014.
You might also be interested in