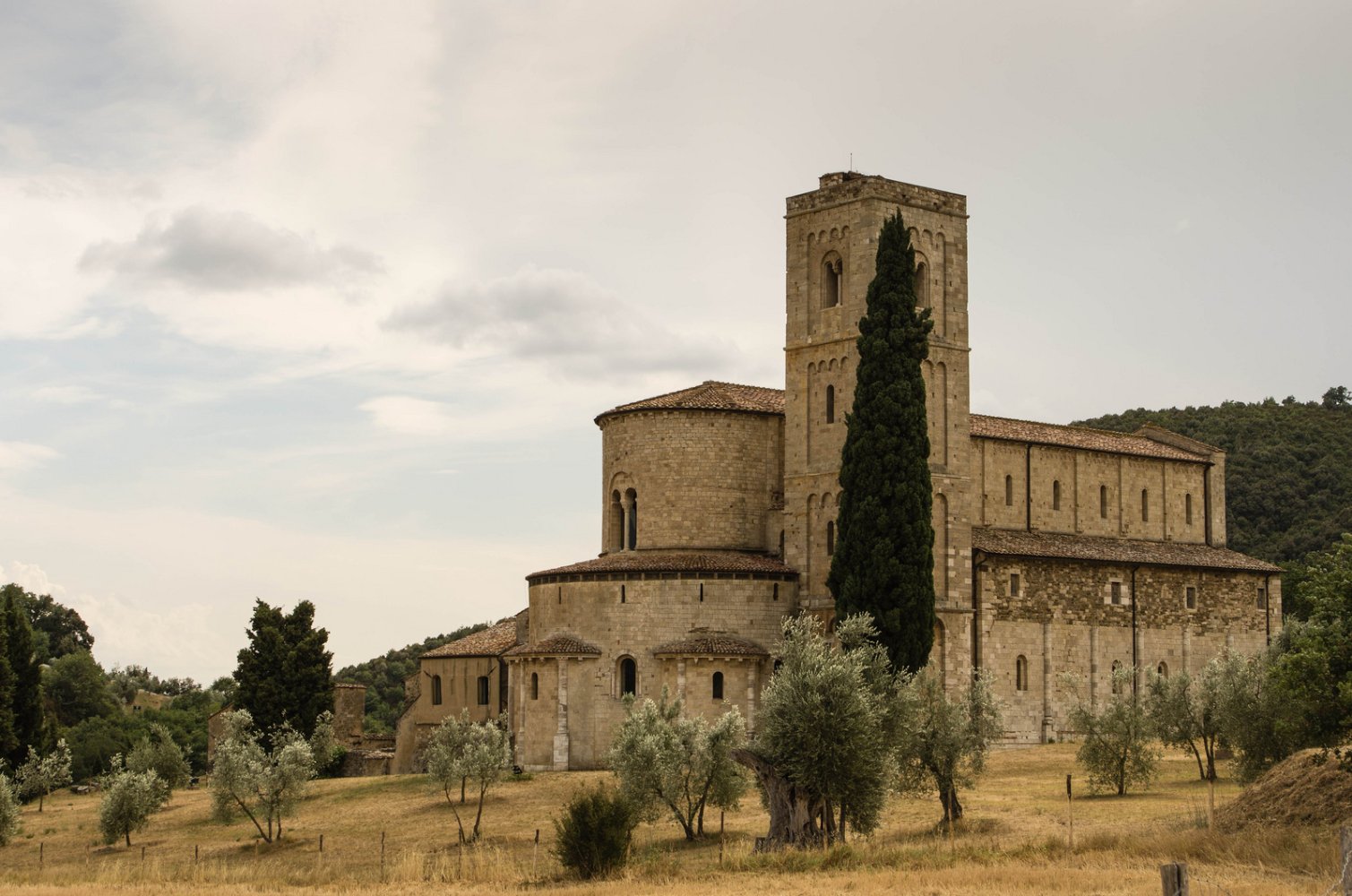 The pilgrim paths in Tuscany
Via Francigena and more: Tuscany has so much to offer to pilgrims
Travelling on foot means, above all, reclaiming the territory. This is something that pilgrims know well, walking as they do for days and days, following roads and trails to get to their destination. One of the most popular trails is the Via Francigena, which also crosses Tuscany.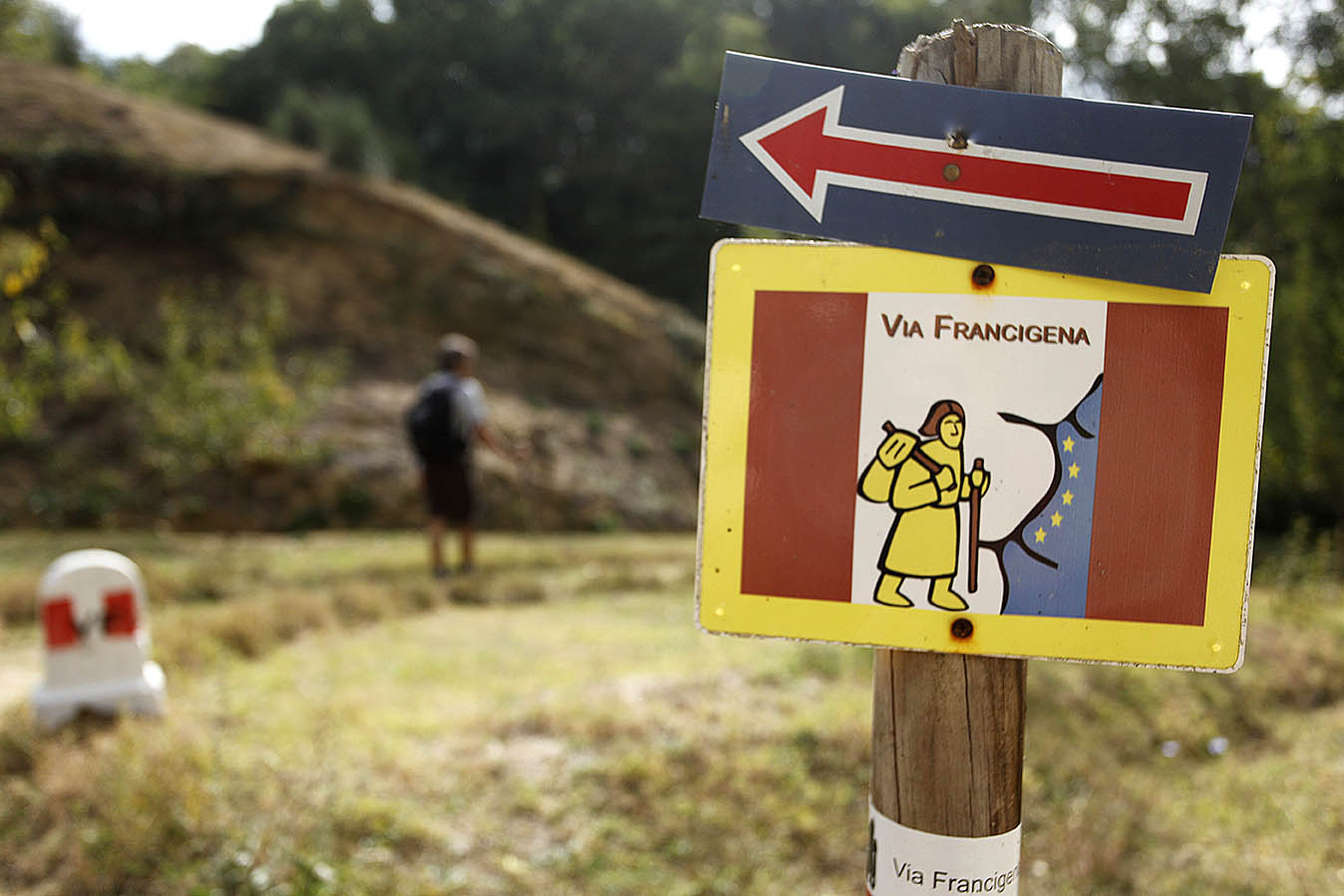 In addition to the official route, some variations involve and reach other bordering places and small towns.
This is the case, for example, with the Via Francigena leg in the Lunigiana area: beside the main path, marked by special signs, there is another way to be explored, especially for those who love cycling. The stage begins in Pontremoli, winds along the village of Teglia and ends in Aulla. Definitely a great alternative to enjoy the nature of the area, suitable even for more amateur cyclists. In Lunigiana there is also the Path of the Holy Face (Via del Volto Santo): from Filattiera, near the parish church of Sorano, to the towns of Bagnone Licciana, Fivizzano, Casola and, eventually, Lucca, in front of the wooden crucifix in the cathedral of San Martino.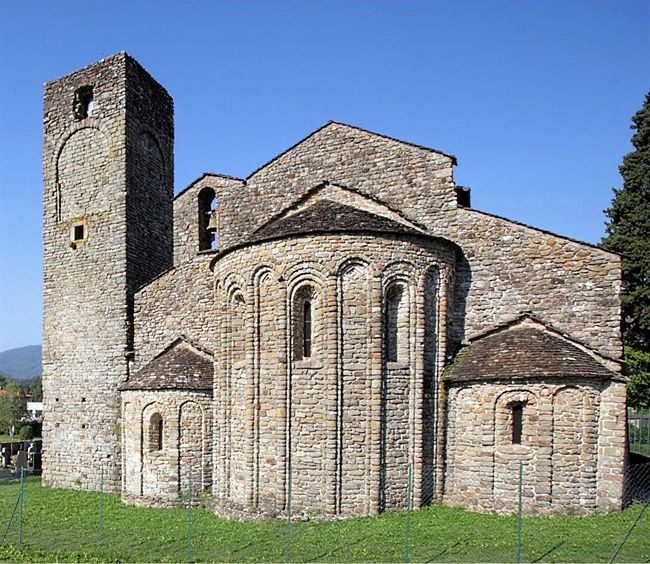 Now, let's take a look at the pilgrim paths around Siena: here the Via Francigena runs through some of the most magical landscapes of Italy, from the clay hills (Crete Senesi) to the Val di Paglia, through the Val d'Orcia. Alongside the "traditional" destinations of this way, there are some alternative routes involving the town of Montalcino, the Abbey of Sant'Antimo and Abbadia San Salvatore, a small town near Mount Amiata.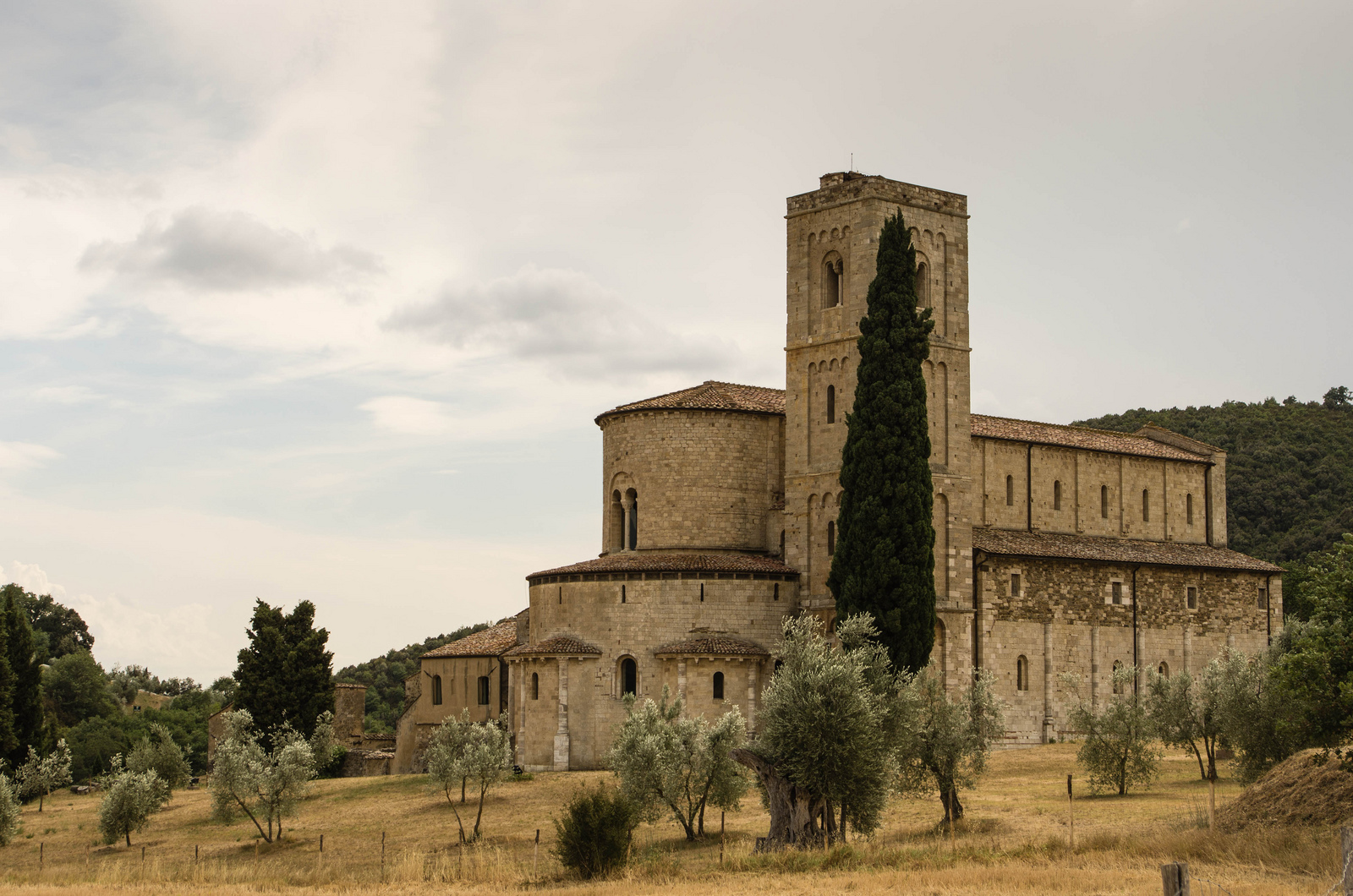 As well as the Via Francigena, other pilgrim paths cross the territory of Arezzo. An example is the Via Romea that leads travelers from Germany to Rome. It skirts Arezzo, Subbiano and Chiusi della Verna. Between Camaldoli, Badia Prataglia and La Verna winds the Camino di Vicinio (Saint Vicinius's path), the holy saint of Liguria, who came to Sarsina during the time of the persecutions. A famous path is also St. Francis' Way that retraces the steps of the saint. Unbeatable is the visit to La Verna and the sanctuary that is dedicated to him, but beautiful stops also include the towns of Caprese Michelangelo and Anghiari in the Tiberina Valley, without of course forgetting Cortona, a Tuscan gem.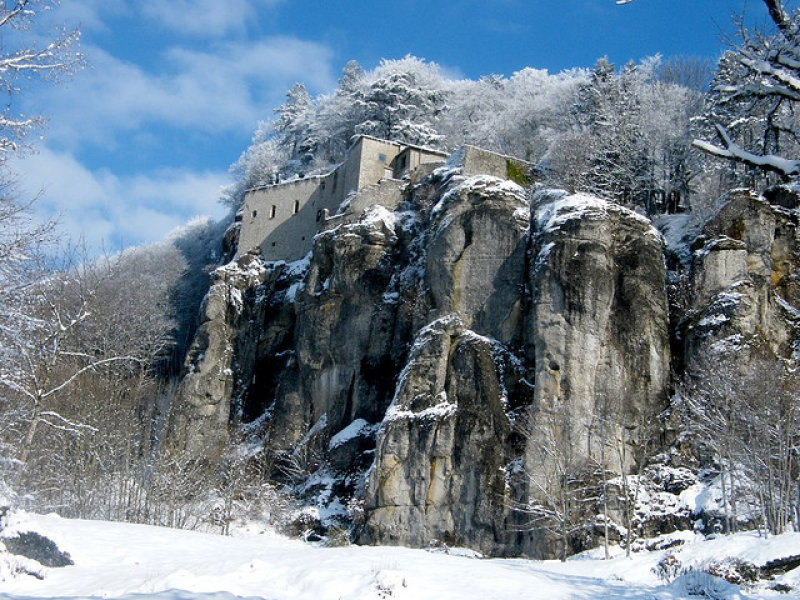 In the Arezzo area there are other routes to be travelled on foot, such as the one inside the Sacred Forests in the Casentino Park and the old network of Bucine and Pergine.
The Via Francigena and more. Tuscany has so much to offer to pilgrims!
The original version of this article was written by Leila Firusbakht.
You might also be interested in
&
Francigena and Historical Hikes