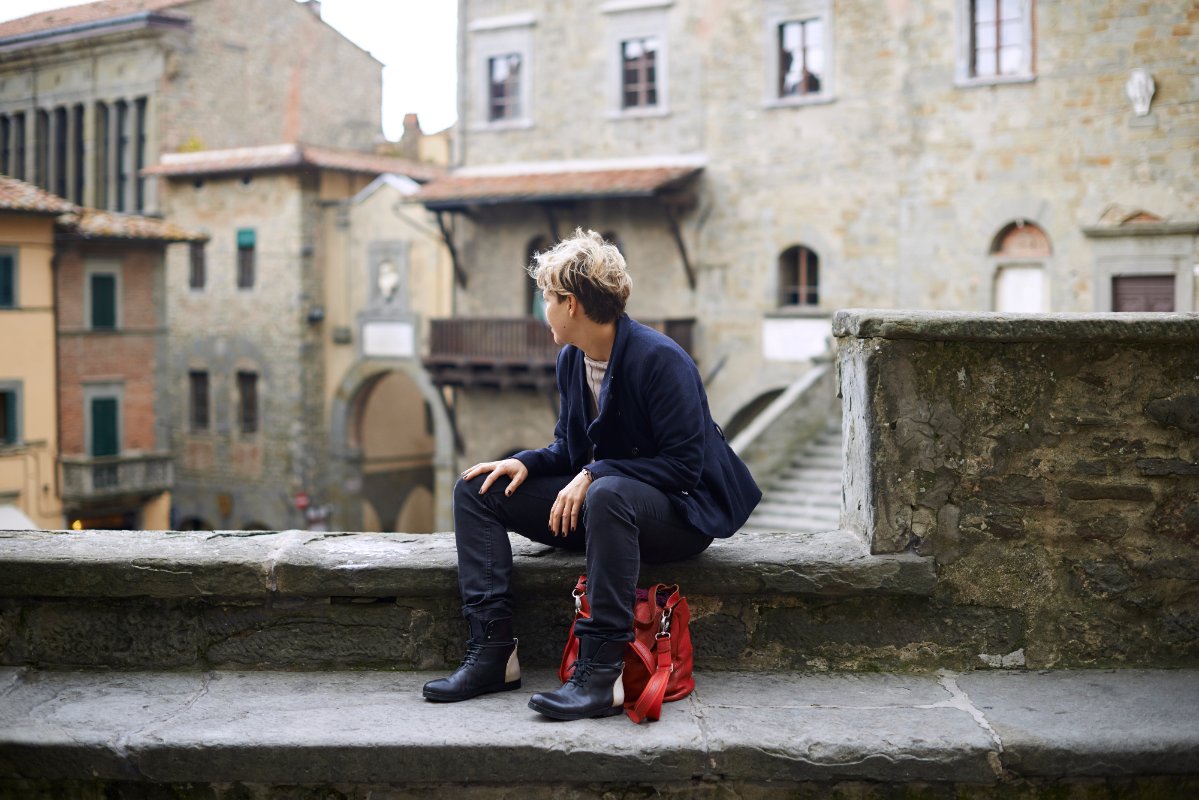 The new Paleontological Museum of Montevarchi
The
Paleontological Museum of Montevarchi
reopened in December 2014, in the fourteenth-century former convent of St. Lodovico, after being closed for six years for restoration work.
The museum houses
a collection of fossils
found in the Valdarno area: about 2,600 items, plant and animal fossils, belonging to the late Pliocene and early Pleistocene (i.e. between 5,332 and 2,588 million years ago). At the time, this area was covered by a lake. Later, it was inhabited by animals typical of the savanna, such as elephants, hippos and tigers. The original layout - forty windows across three galleries - has been replaced by a more modern one. The star and symbol of the museum welcomes visitors: the
Elefantone Gastone
- a huge skeleton of
Mammuthus meridionalis
.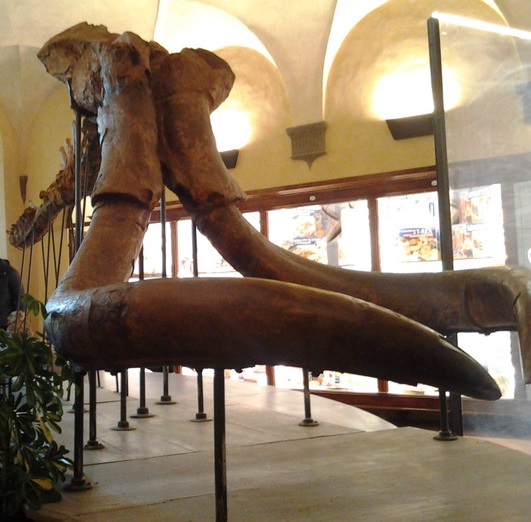 After the first corridor, which still has the previous set-up, we switch to the new layout, in which the exhibits in individual cases have individual captions and explanatory texts regarding transformations of the fauna, flora and climate conditions. Along the way, there are numerous drawings, environmental reconstructions and videos. Among the most important pieces there is the skull of a "Saber-toothed tiger" (
Homotherium crenatidens
), the skulls of
Hystrix Etruscan
and the skull of the
Canis etruscu
, the first one of a new species. One room in the museum is dedicated to recent findings, which occurred in 2001.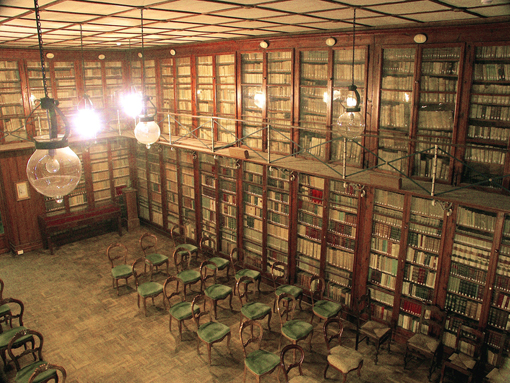 The Paleontological Museum also houses: - the
Library of the Valdarnese del Poggio Accademia
, a true cultural heritage of the area, with memorabilia such as a fifteenth-century manuscript by Giovanni Boccaccio; - the museum's
audio library
houses a collection of over 10,000 vinyl records of classical music, jazz and opera; - a
restoration workshop
, used also for educational activities for children. INFORMATION
Paleontological Museum
Via Poggio Bracciolini 36-40
Montevarchi (Arezzo)
Opening times: from Thursday to Sunday, 10am-1pm and 3-6pm Tickets: 6€, reduced (6-18 years old) 3€
web-site 
(ITA)