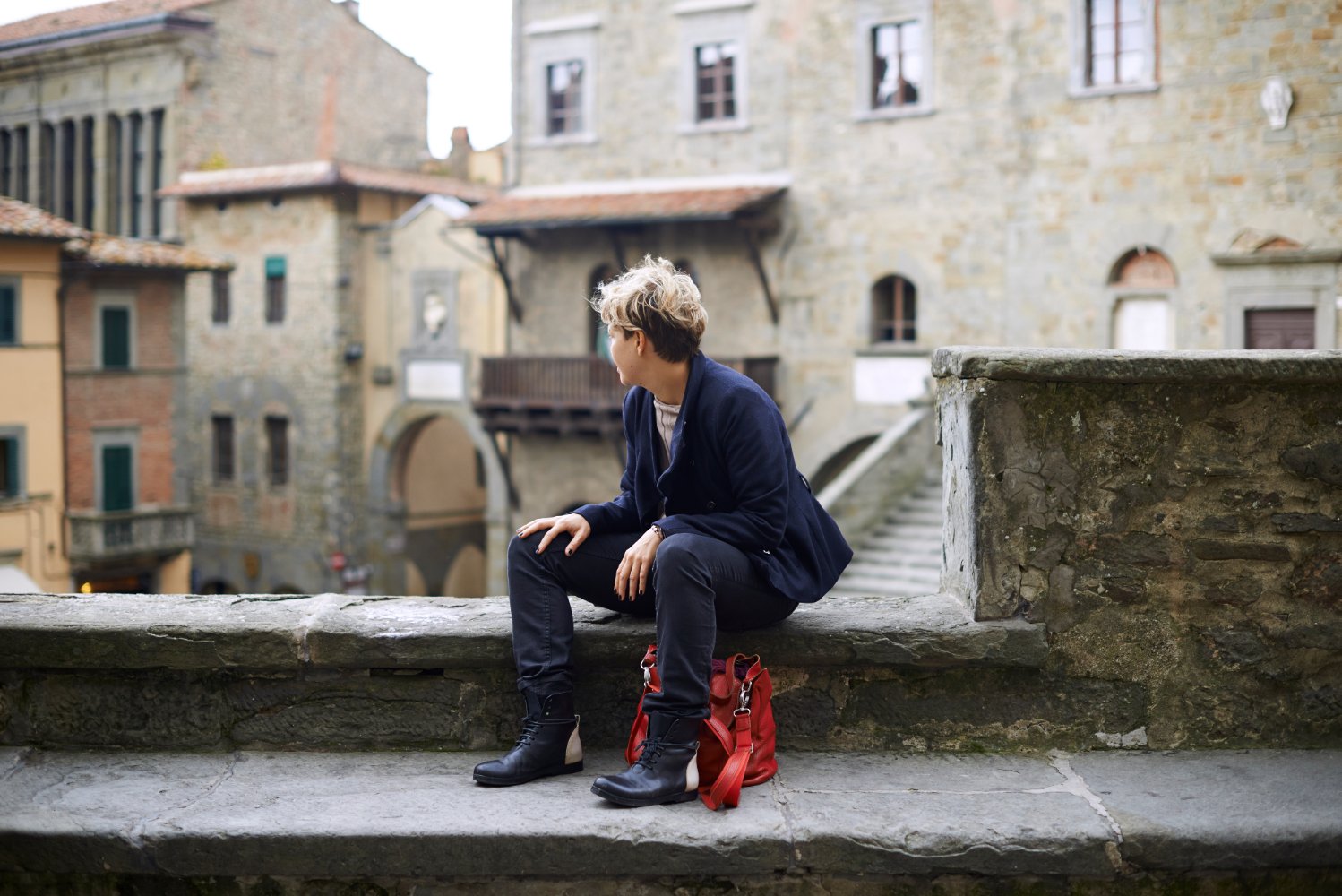 The Mugello Circuit and the Italian Grand Prix
In Tuscany you say MotoGp, it sounds Mugello! If you like motorbikes and cars and races you have for sure already heard about Mugello, the most important Italian circuit situated in the province of Florence, Tuscany. Its history dates back to 1914, when the first motor race was held on this famous road circuit. Yes, a road circuit because originally the Mugello racetrack was a 66 km dusty road from Scarperia uphill to Firenzuola, and then through the Futa Pass downhill San Piero and Scarperia. The enthusiasm of the Tuscan spectators increases every years and nowadays the Mugello circuit represents an example of 5.245 metres of safety, technology and facilities combined together. It was designed in the Seventies and today it is the regular test centre of Ferrari F1, the most important manufacturer of MotoGP and World Superbike and other Italian and international prestigious manufacturer cars.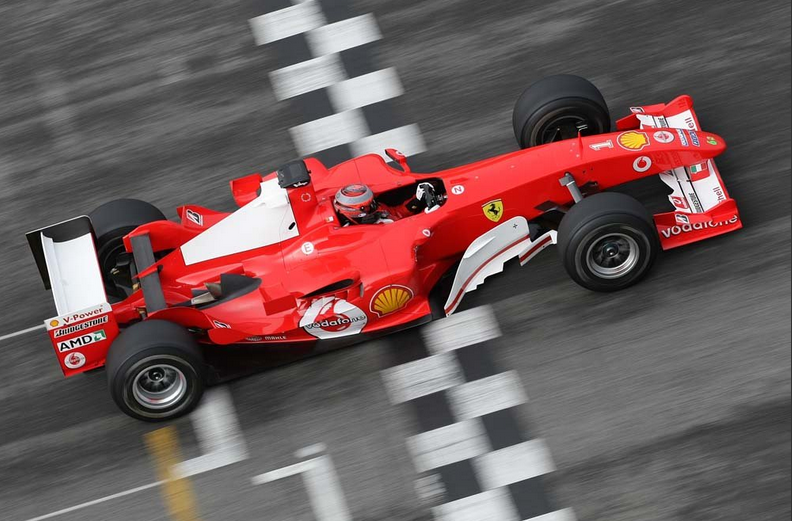 The track runs over 5.000 metres through forests and green areas and this is perfect for the spectators who want to fully take part in the race. Moreover, during these years a lot of facilities have been built. From May 31st to June 2nd the Mugello circuit will host the Italian Grand Prix (Campionato Mondiale di Motociclismo - Gran Premio d'Italia TIM) for Moto3, Moto2 and MotoGP. You can find the prices here. If you enjoyed the race… you can try the circuit! Check out the promotion for the free practice. Another idea can be the go-cart race "Il Mugellino": have fun with your friends! How to arrive Barberino Mugello (15 kilometres from the circuit) is the exit if you are travelling on the motorway A1 between Florence and Bologna. Follow the road signs "Autodromo Internazionale del Mugello". From Bologna you can exit in Pian del Voglio and arrive at the circuit passing through Bruscoli, Passo della Futa, Panna, Galliano and Scarperia. If you will pass through the Apennines (Passo della Muragliona or Passo della Colla), when you will reach Borgo San Lorenzo follow the road signs to Luco and Scarperia. If you come from Florence you can take the State Road 302 Faentina passing through Fiesole, Polcanto, Borgo San Lorenzo and Scarperia. Take this road even if you are coming from the exit Firenze Sud of the Motorway A1. Follow the road signs "Stadio" and then the Faentina road. Florence airport is 30 kilometres far from the Mugello circuit, 100 kilometres from Bologna and Forlì and 120 kilometres from Pisa. Borgo San Lorenzo train station is the closest one and is at 5 kilometres from the circuit.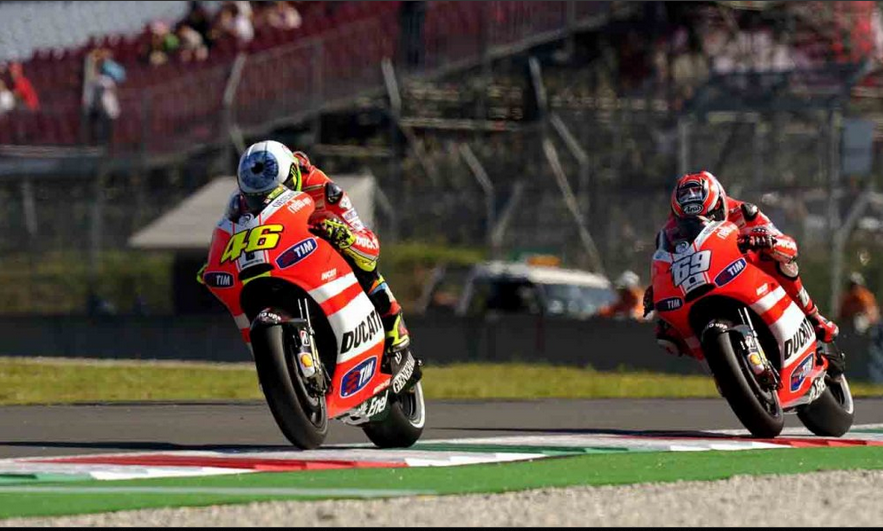 You might also be interested in