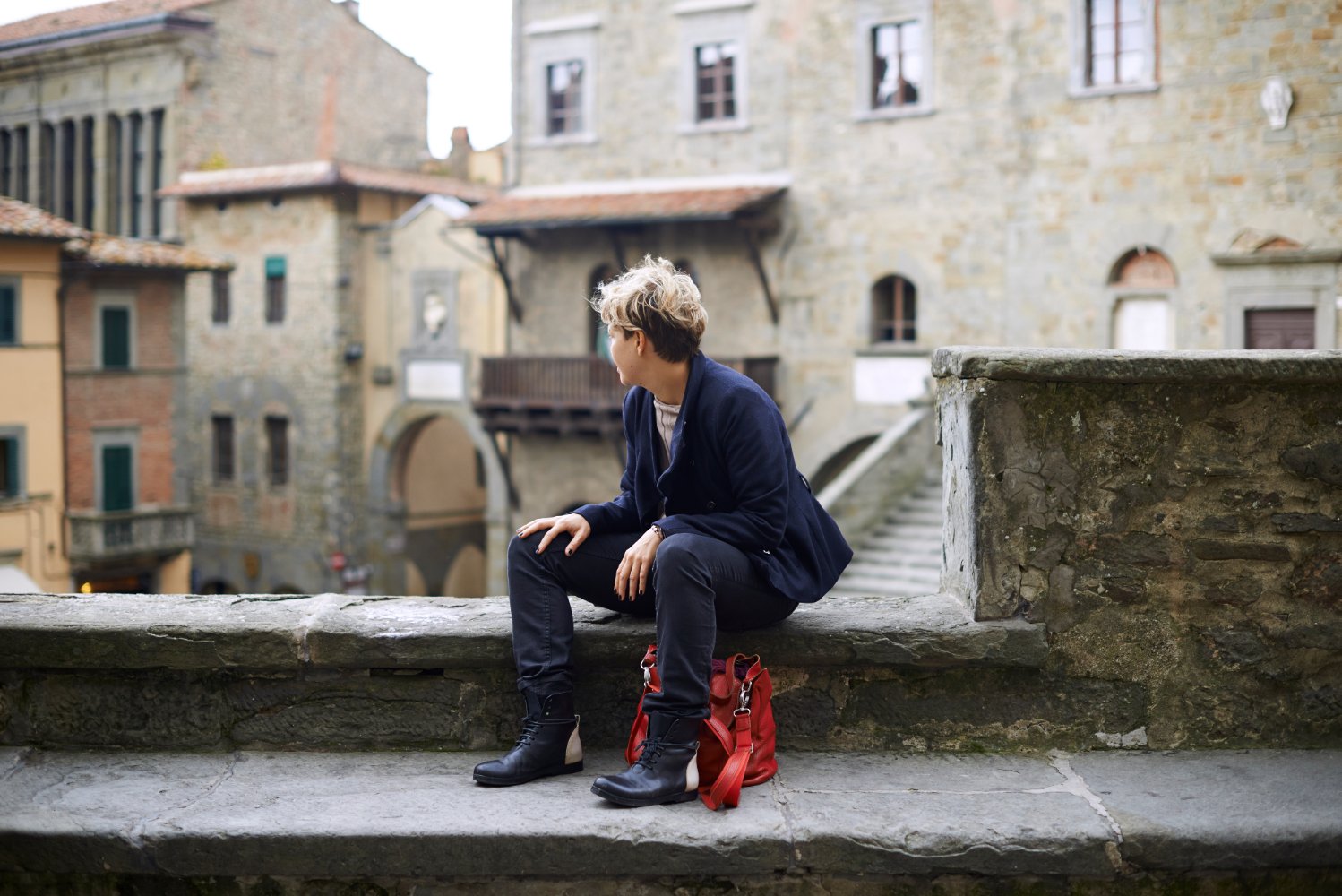 The Mugello area: wild and undiscovered
When you're in
Florence
and wish to visit something new in the Tuscan countryside you can rent a car and drive towards the Mugello area. The
Mugello
is a green area north of Florence, immersed in the Apennines Mountains. This region hides a lot of gems, it only depends on your hobbies, you will surely find something you'll love there.

For instance, if you watch the
MotoGP
every Sunday, you might like the
Mugello circuit in Scarperia
: you'll have the chance to see the Italian Champion
Valentino Rossi
riding his bike during the Italian Grand Prix or simply rent a motorbike and cross the sound barrier!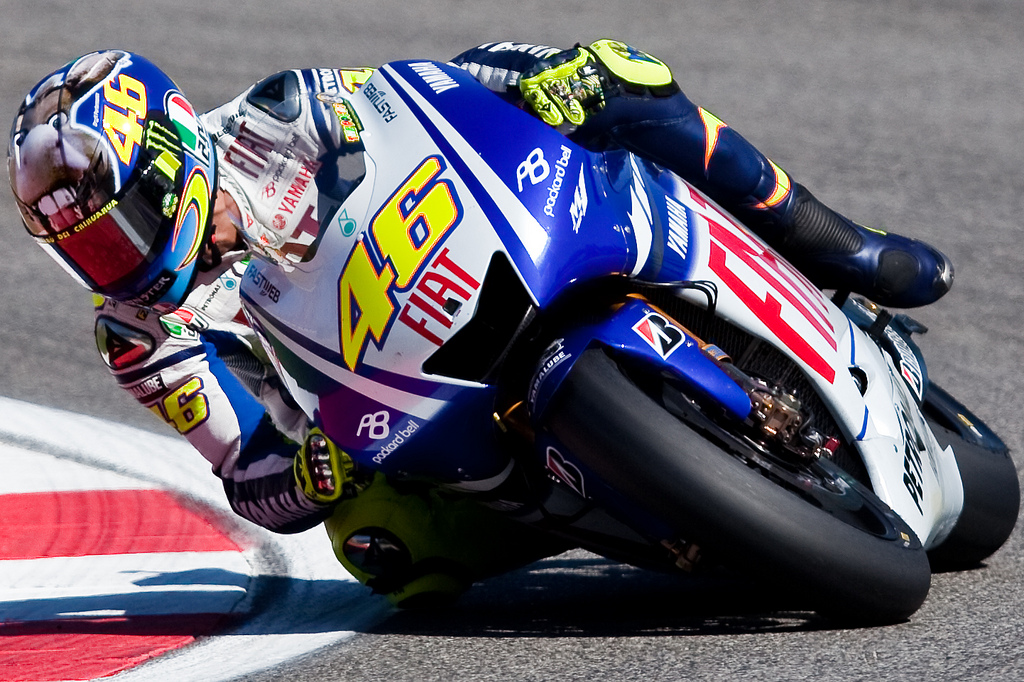 Moreover, the Mugello is a paradise for
bikers that race throughout its bendy road
s and the
Futa pass
is a trophy for many of them. During the 1950s, on the Futa pass a huge
German military cemetery
was built, where more than 30.000 German soldiers rest in peace after having fought in Italy during WWII. This could be a sad but important experience to do with
kids
, in order to let them know about the
cruelty of every war
. If you are a shopaholic, run with your credit card to the
outlet village in Barberino
: you'll have the chance to choose between more than 100 designer brands with discounts from 30% and 70% off the initial price. Of course, while you run around, do not forget to eat!
Potato tortelli
are a must have if you are in the Mugello region and are good for the vegetarians, too, but it's easy to find also
game recipes
made with
wild boar or deer
, since hunting is a usual practice in this land full of woods. For dessert, try some "
zuccherini
", soft, sweet, "vintage" cookies, very popular in the Fiorenzuola or Bruscoli area.
Hiking
is the perfect choice to walk throughout the
chestnuts woods
and keep in touch with the territory. During your walks in the
Mugello paths
you'll have the chance to see stunning
panoramas
and observe
furry animals
in their natural environment. While, if you prefer
water ports like canoeing or windsurfing
, the
Bilancino lake
can satisfy your desires; on the other hand, if
green
is your color, you can test yourself in the
18 holes of the Poggio dei Medici Golf and Country Club
, near Scarperia (the
Mugello Tuscany Open
was on May 12-15, 2011). The Mugello is a perfect choice to discover the
Tuscan side of the Apennines Mountains
and it's an original destination if compared with the Chianti or the Valdorcia, nevertheless it is as beautiful as those areas, but
wilder and undiscovered
. What are you waiting for? ;)
You might also be interested in