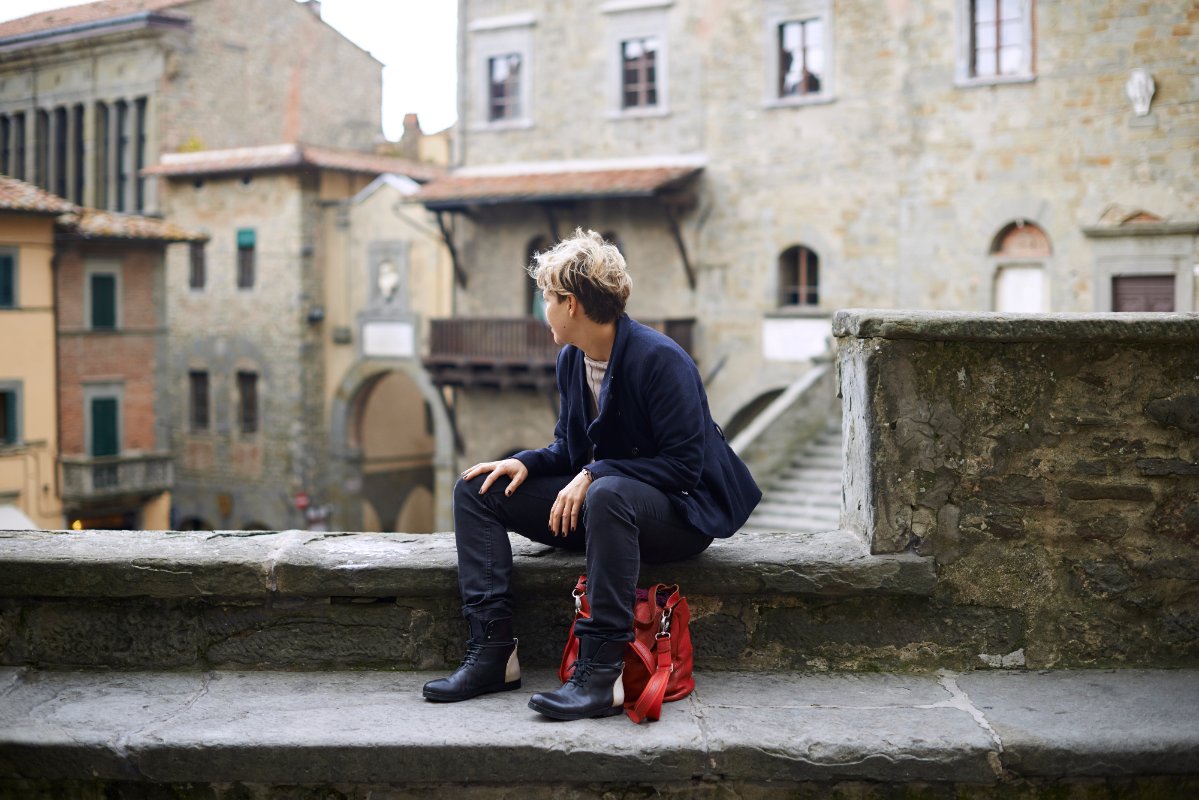 The Milk Route of Tuscany, in the Mugello
Mugello
is an area situated in the outskirts of the charming city of Florence. Immersed in the green of the woods, it's a region enriched by several historical monuments (some of them got recently the UNESCO World Heritage Site status:
The Medici Villa of Cafaggiolo and the Castle of Trebbio
.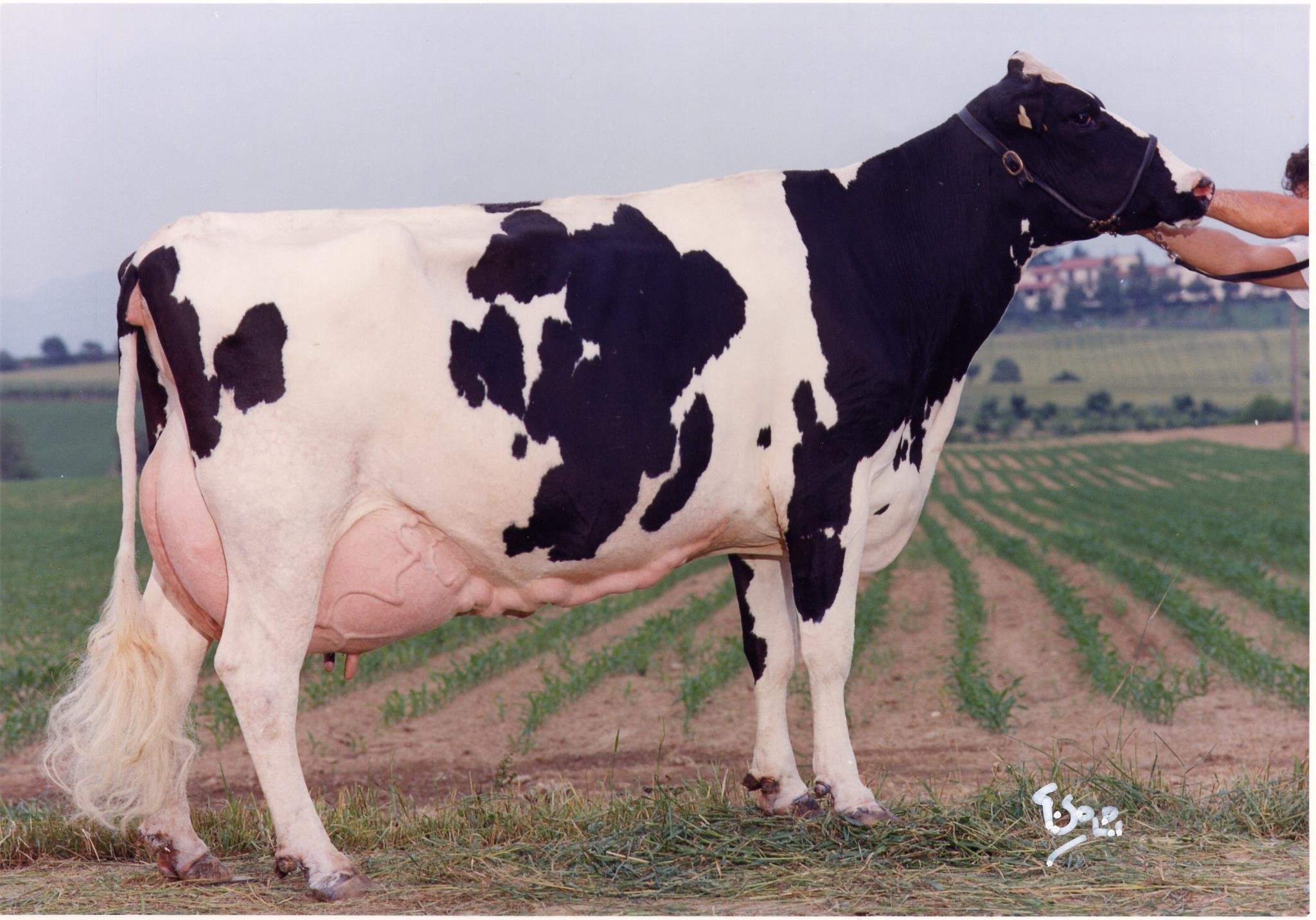 As well as for the landscapes and the monuments, the Mugello area is famous for its food products, such as: honey, chestnuts, extra virgin olive oil, potato ravioli and mushrooms. But above all the real flagship is the milk, also called "the white gold ". The simplicity and purity of it are due to good farming practices: the cows, in fact, are allowed to graze just in controlled and saved areas. The best  farms (there are about 29) that furnish
Florence, Livorno and Pistoia Central Dairy
 are part of an itinerary called Milk Route (La Via del Latte) that runs along Firenzuola, San Piero a Sieve, Borgo San Lorenzo, Scarperia, Vicchio and Barberino del Mugello.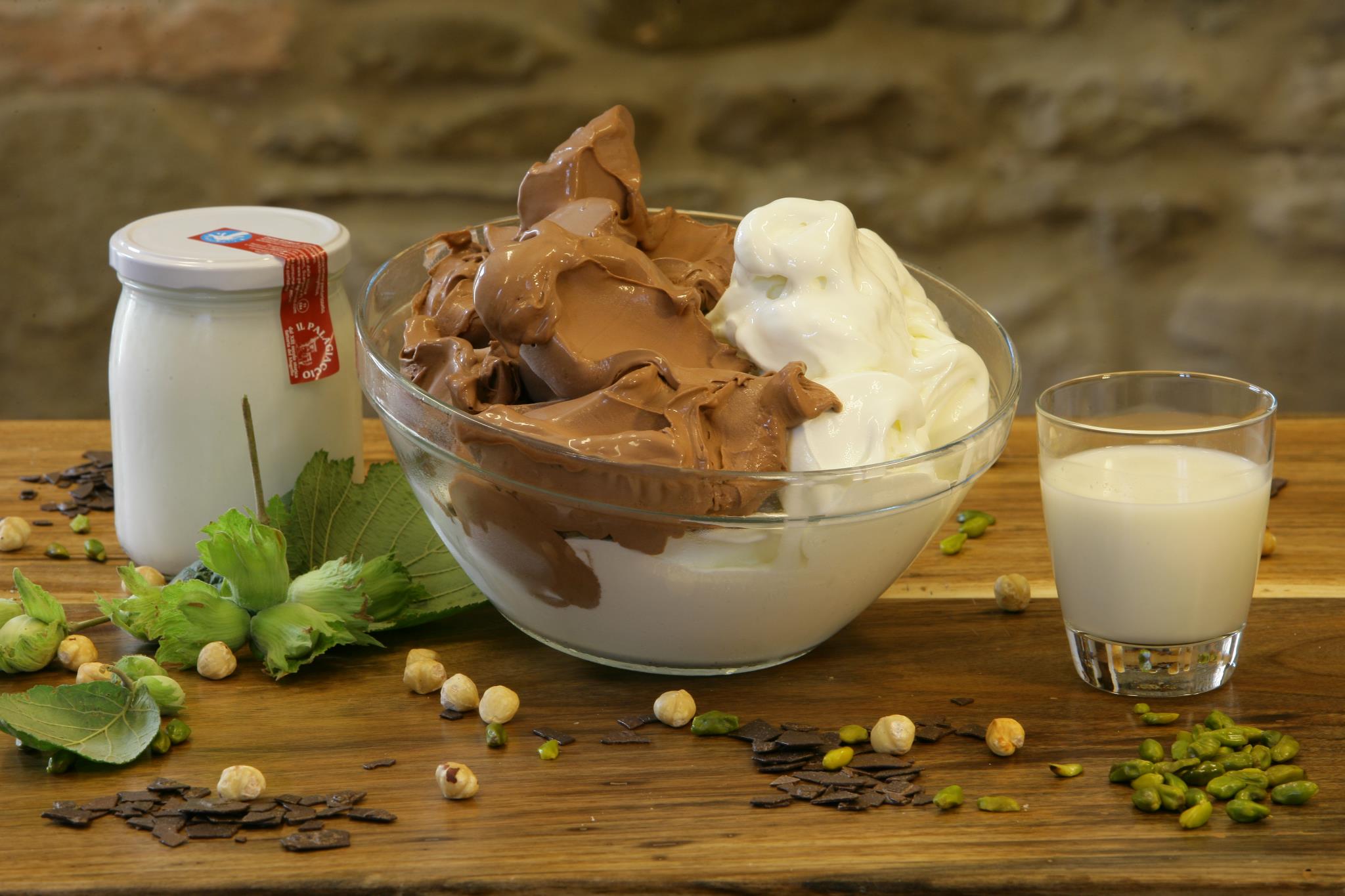 The route allows visitors to learn step by step the stages of milking and milk processing. Following this tour, marked by a special brown roads signs along the streets of the Mugello, you can combine a learning activity with a taste experience.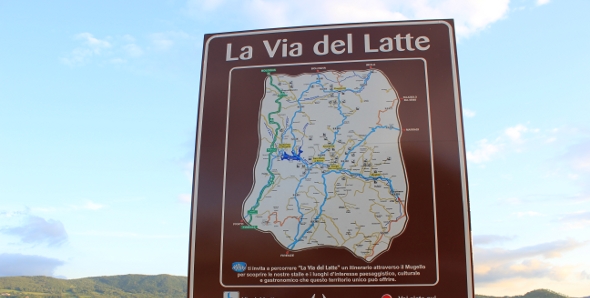 These are the companies  that offer educational visits all year round (you only need to book your visit by phone): MARCHI BRUNO IVO E REMO Via Riccianico, 207 A - Firenzuola (055 8198908) EMILIO SERENI SOC. COOP. AGRICOLA Via La Brocchi - Borgo S. Lorenzo (055 8459100) PIAN BARUCCI DI VIGNINI ANTONIO Case Nuove Taiuti, 12 - S. Piero a Sieve (055 8487147) PALAZZO VECCHIO DI GROSSI SIMONE Via Piazzano, 41 - Borgo S. Lorenzo (055 0763253) STORICA FATTORIA PALAGIACCIO Via Senni, 40 – Scarperia (055 8402103)
Original article by Marta Mancini – "Diari di Viaggio" blog, part of the Social Media Network of Tuscany
You might also be interested in