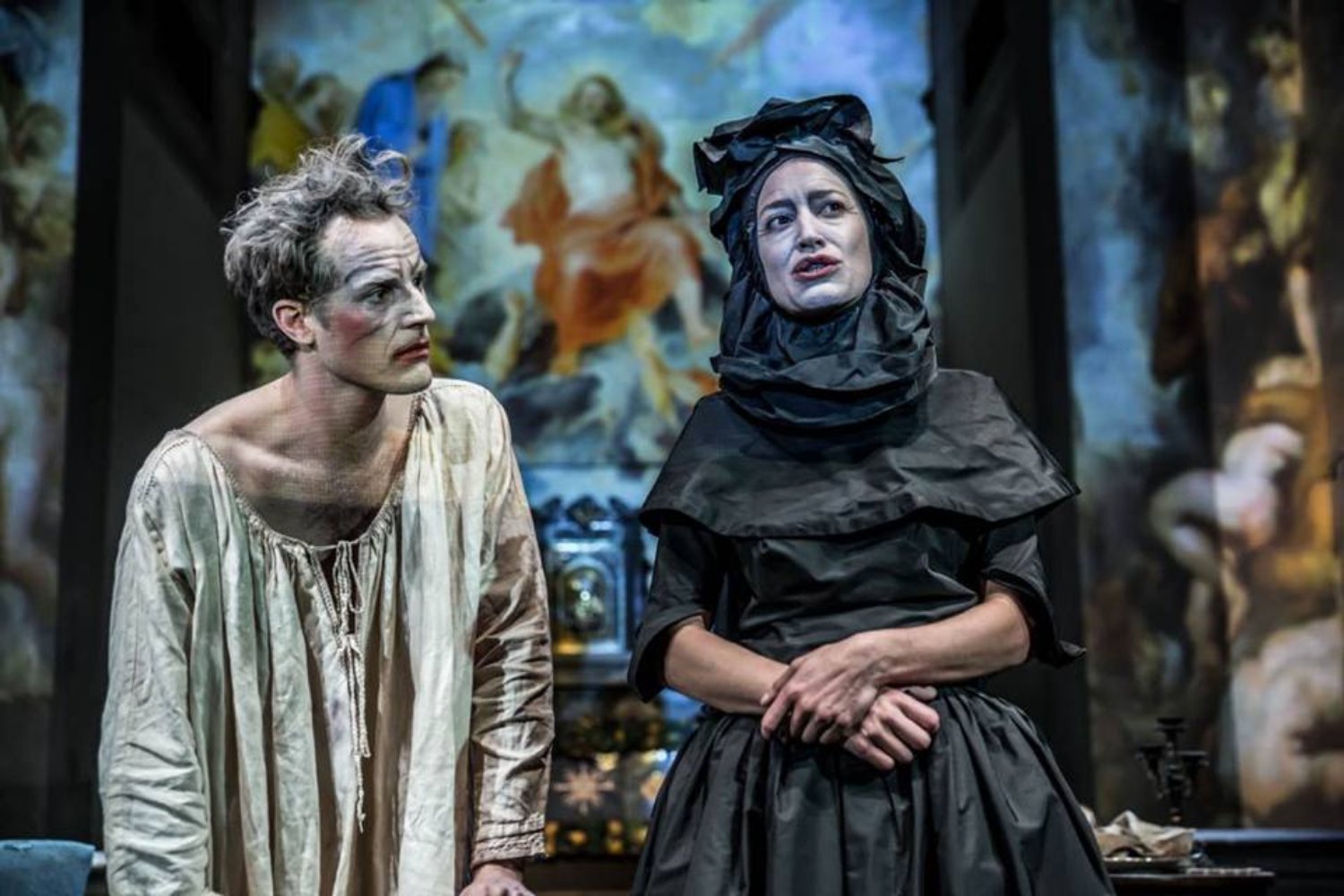 The Medici Dynasty Show, 2017 season
A moving portrait of Florence's most influential family
It was about time that someone thought about bringing on stage the story of the Medici family, its indissoluble bond with Florence and the artistic legacy that they've left to the city. Because, let's face it, Florence would not be "Florence" if its story had not crossed with that of this incredible family! So, luckily, someone has thought about it. A must see for those wondering what to do in Florence, The Medici Dynasty is a striking piece of multimedia theatre in English, covering three hundred years of Florence history through the story of the most famous and influential family to ever rule the city.
The theater of The Medici Dynasty Show is located within the complex of Il Fuligno, in the thriving centre of Florence, just minutes from the train station of Santa Maria Novella, the Market of San Lorenzo, and the Medici Chapels.
On the 2017 season the show goes further to unpack the inner workings of the Medici dynasty, exploring the ways their long history collides with the present, keeping them relevant almost three hundred years after the end of their ruling line. For 2017, the focus turns to three words with layered meanings, that capture an essence of how history echoes and lives on in a contemporary world: Power, Art, Legacy.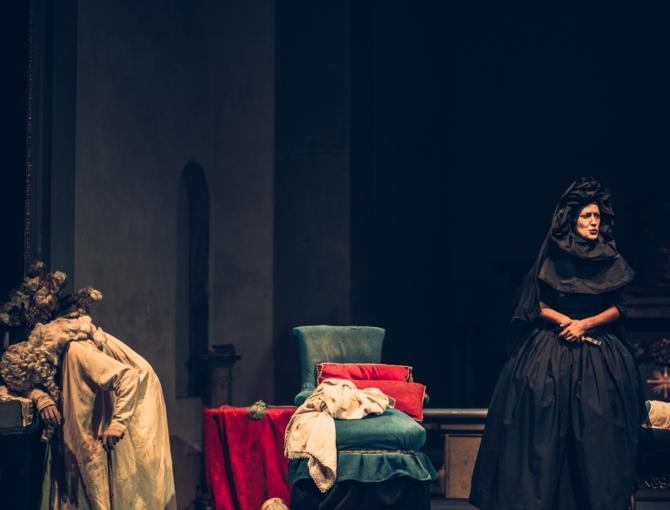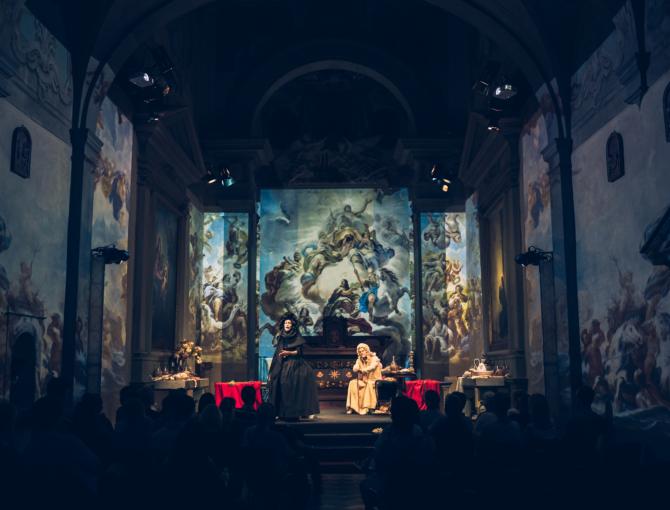 Three concepts, inextricably intertwined, with multiple meanings created at their intersection. Art has long been a symbol of power, with the wealthy and influential using art as a symbol of status. There is a long history of wealthy art patrons, of exclusive private collections of artistic works. In more contemporary times, corporations and businesses have emerged as sponsors and buyers of art around the world.
Yet throughout history and still now, art is also weapon of revolution, used by people living under diverse forms of oppression to resist, to connect with each other, to protest, to reclaim, to express, and to counter dominant narratives. Street art is one of the most discussed, with art being used to reclaim the streets, challenging authority and questioning the very foundations of "ownership" as a concept.
Art's power takes on many forms, some less tangible than others. The work can empower the artist, giving voice and claiming space. Art can empower those who witness it, power that comes from being challenged, inspired, questioned, and moved to see in a new way. Sometimes it is the power of seeing yourself reflected in a world where you are rarely represented. Whether transferring or claiming or sharing, art is an immense conduit for power, and that is why it is coveted, and that is why it often comes under attack.
In Florence, we see how art becomes legacy. Marking the streets of a city for centuries, and carrying with it the stories of those who created it, those who paid for it, and the context in which it came to be. While it's hard to know if anything can be truly eternal, the creation of artworks that resonate for hundreds of years—both with their physical presence and the culture defining narratives that are built around them—is no small feat.
This year, The Medici Dynasty show will take you deeper into these ideas, examining the Medici through this lens to unravel one more thread that explains the unending fascination with the Renaissance, the Medici family, and the great city of Florence.
More info: medicidynasty.com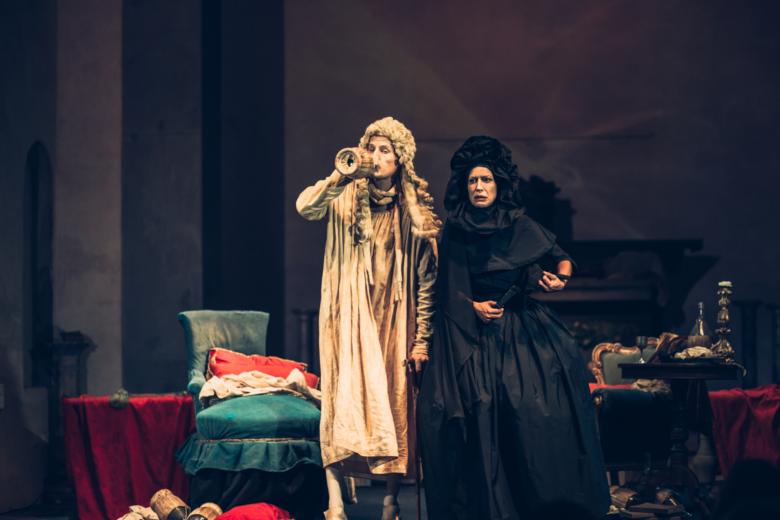 You might also be interested in