The Magic of the Equi Terme caves in the Lunigiana
Between the green and the ravines of the Apuan Alps
The village of Equi Terme, located in west Lunigiana, lies ensconced among the marble mountains of the Apuan Alps Regional Park. This area, so full of water, has been sculpted and shaped by long processes of erosion, producing karstic formations of huge significance and beauty. The Buca and the Grotte with their unfolding network of galleries, typified by breathtaking concretions and subterranean lakes and, in the same chthonic context, the great prehistoric refuge under Mount Tecchia. The Solco (the Groove) is a deep, narrow natural canyon at the foot of the Pizzo d'Uccello which, standing at 1781 metres, is one of the most striking summits in the Apuan range. Thanks to its two defining characteristics – abundance of water and natural cavities – the area has had the human footprint since the oldest epochs of prehistory.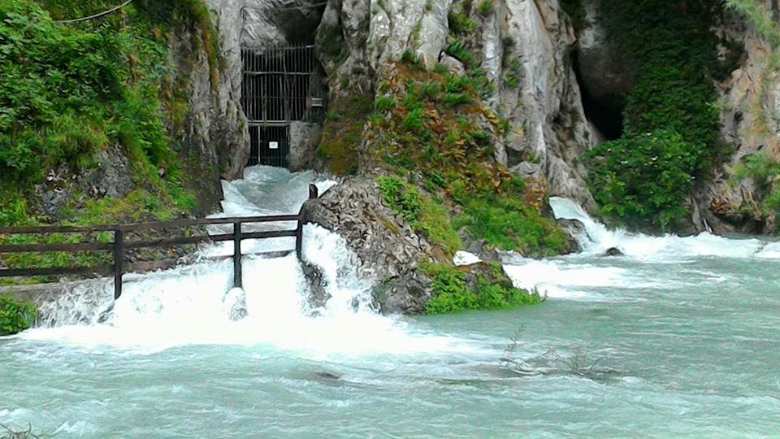 In 2004, the Equi Caves Cultural Park was set up, a complex structure involving part of the Buca, an ancient natural cave studied since the eighteenth century, and a new, long stretch of the Grotte, which before 2004 could not be visited. Mount Tecchia has a Caves Museum, a natural-history educational body that has the job of charting these geographical phenomena which inspire such awe in those who see them. Visitors who explore the natural canyon of the Solco d'Equi, meanwhile, will see insectivore plants on the way to the Tana della Volpe (the fox's lair), a sepulchral chamber, and the Grotta delle Felci (cave of ferns) and the Buco del Diavolo (the Devil's pit), where a cult of water-worship perhaps once flourished. Finally, the Archeopark is a reconstruction of the Paleolithic and Chalcolithic environment, with huts and shelters cut into the rock, and with experimental archaeological activity going on all the time, the better to expand knowledge about the days, work and sensations of prehistory and protohistory.
You might also be interested in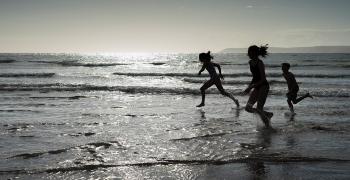 child_friendly
Learn more
Family
Travelling to your holiday destination is a fundamental part of your vacation and it's important for your children to avoid the boredom, have fun and
continue...