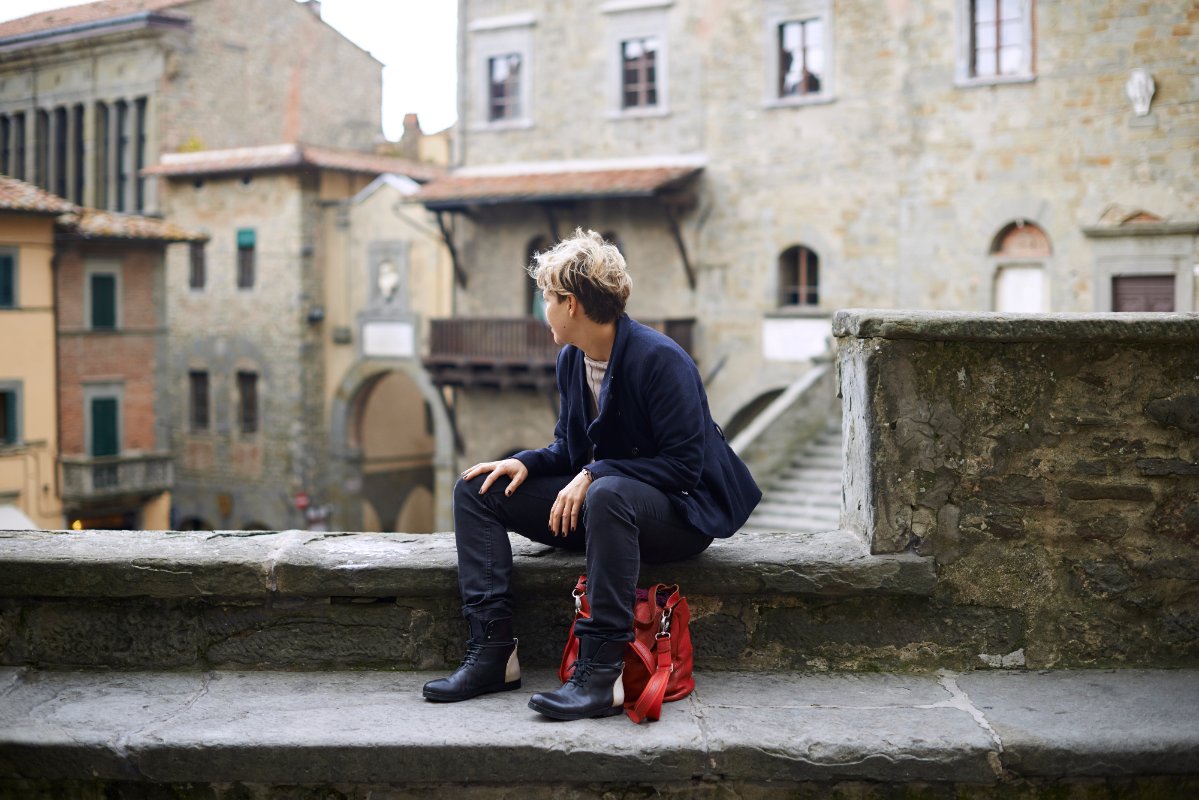 The Magic Flute in San Galgano
Last Saturday night I saw my first opera: "
The Magic Flute
"  by Wolfgang Amadeus Mozart. It was performed not in a normal theatre, but in a singular and amazing location: the
abbey of San Galgano
, near Siena, in Tuscany. The abbey is in ruins and there's no roof, but the structure is perfect, there still are columns and windows shapes and it is settled in the Tuscan countryside, surrounded by those famous rolling hills, cypresses and fields full of sunflowers. I am from Pisa so I started my trip to San Galgano with my frieds at 5 p.m.; we took the highway from Livorno to Rosignano Marittimo, where we ended up stuck in traffic for almost an hour, then we took the "Aurelia" highway until Follonica and from there to san galgano. We had dinner at a nearby agriturismo that has a creek, the water mill and two nice geese… Then we went to the abbey for 9 pm. We took our seats and started trying to understand German in that magical location. I will have to read the "The Magic Flute" because of course I didn't understand a few words… okay, I didn't really understand anything, but I can say that my friends and I had a really unusual day. We had never seen an opera before and we had the chance to experience this in such an breathless location. We were so happy and proud of our Tuscany! -------------------
This article was written by Michela Simonicini, besides working for Tuscany's Social Media Team, she writes a blog called ComùnicaTI.
[geo_mashup_map]