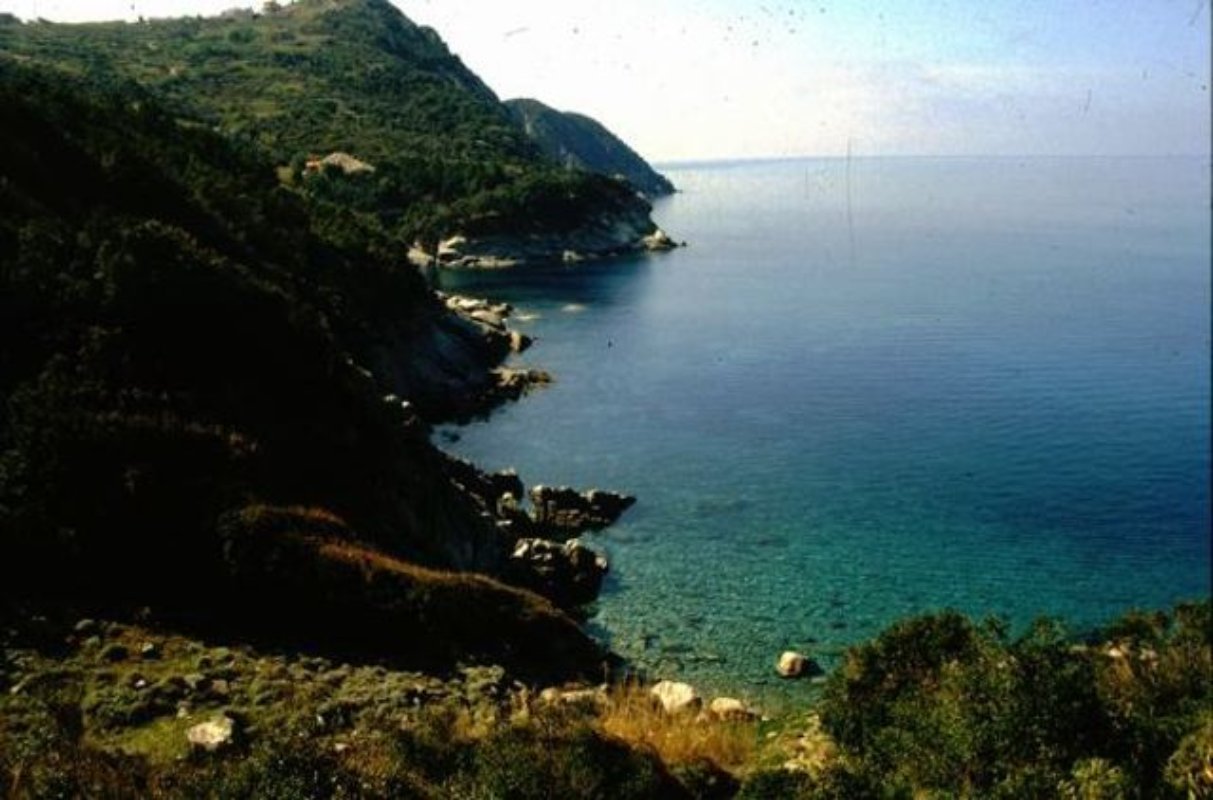 The Isle of Elba: a Mediterranean Port
Ancient boats under a crystal veil
The Isle of Elba is located at a strategic point along the Mediterranean routes, and has excellent landings, two characteristics which have guaranteed its place as a crowded crossroads for maritime traffic—even the mythical Argonauts stopped here on their search for the Golden Fleece, landing at the Ghiaie beach on the northern coast. Numerous relics have been recovered from the surrounding seas and can be found in local museums, but a few ancient boats are still resting on the seabed where they were sent by rough seas or pirate attacks.
Dives for exploring the relics offer unforgettable experiences: an Etruscan boat which sank 2600 years ago in the open sea at Enfola; two roman ships near Sant'Andrea with a shipment of wine amphorae; a roman ship from the 1st century CE which came from Spain with a shipment of as many as 7000 amphorae, at Chiessi; another roman ship, from 180 CE, with a shipment of sulphur and amphorae, located at Procchio; and another at Punta Cera, possibily shipwrecked, from the end of the 3rd century CE with a shipment of grain.
You might also be interested in
Tuscan Archipelago
Crystalline waters, Mediterranean shrubbery, pine groves overlooking steep cliffs, hidden coves and sprawling soft sandy beaches: the Tuscan Archipelago is an mesmerizing set of Tuscan islands with wild nature and magical sea beds worth ...
Scopri Tuscan Archipelagokeyboard_backspace