The Houses of Remembrance in Tuscany
A unique itinerary into the past to meet leading figures
Tuscany is a land that's high in the charm stakes that even bewitched history's greats. Poets, artists, musicians and writers enjoyed deep ties with this land, living and drawing inspiration from Tuscany. The places where they lived are an invaluable treasure trove, which is the reason why they warrant a visit, a historical journey of remembrance.
They are known as "Case della Memoria", or "houses of remembrance" in English, 69 house museums (which can be found throughout Italy) that detail an intense world of relations and people who came to Tuscany. At each house museum visitors can enjoy guided tours, educational workshops, talks, seminars and exhibitions, as well as admiring the permanent displays.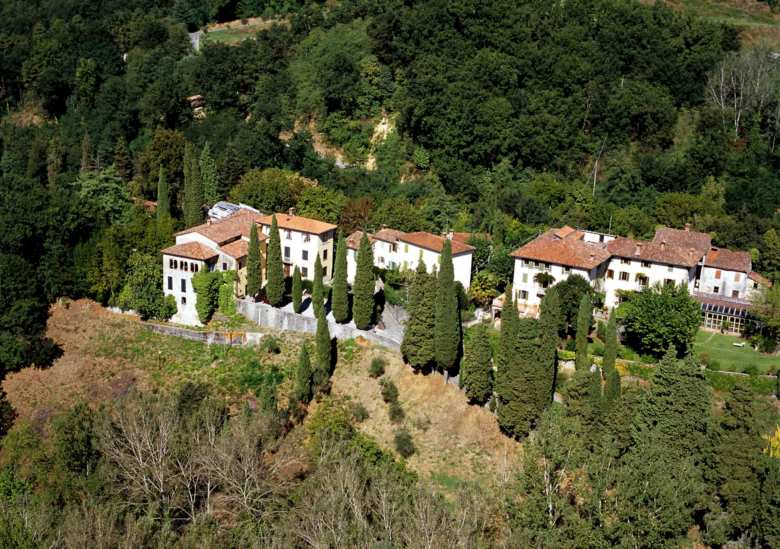 You might also be interested in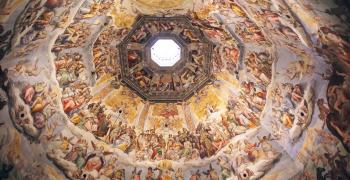 Learn more
Art and Culture
Tuscany is the cradle of the Renaissance and known all over the world for its immense artistic and cultural heritage.
continue...