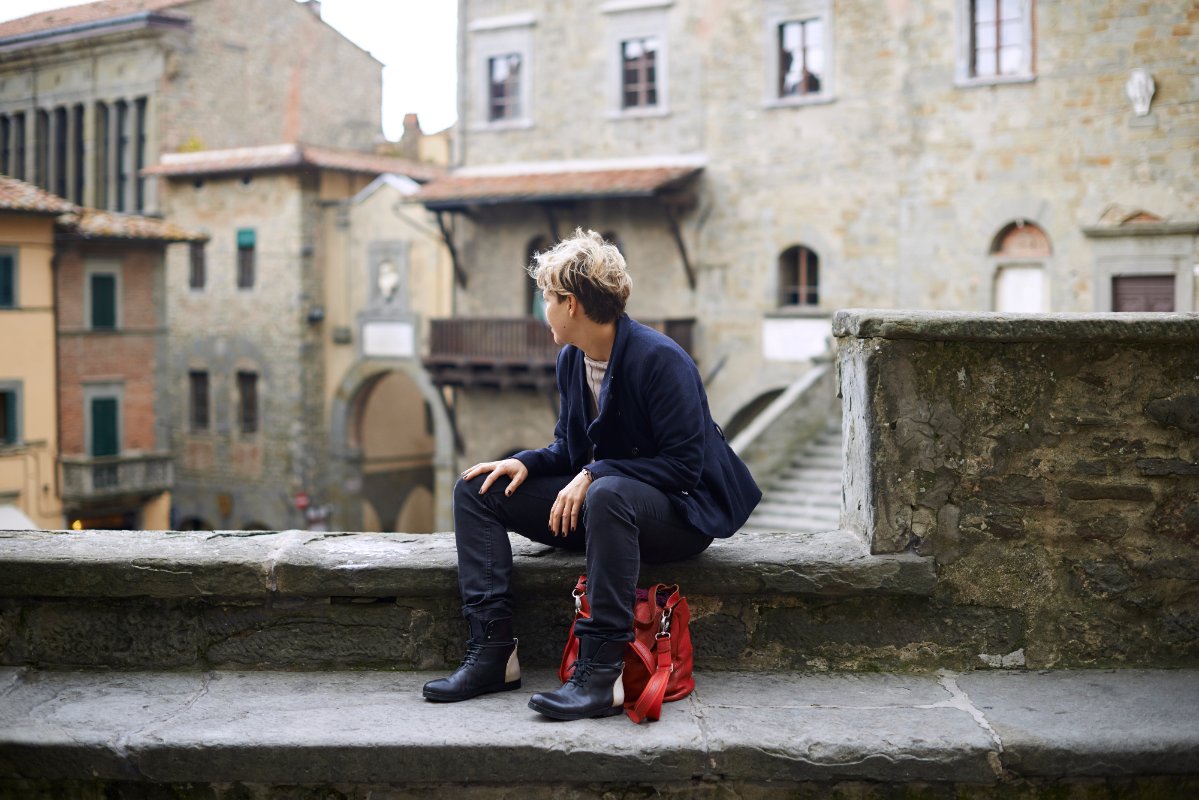 The house of Puccini, in Lucca
Among the illustrious "sons" that Tuscany can boast there is also the
composer Giacomo Puccini
, with whom we are indebted for having created some of the most beautiful and famous grand operas of all time:
Bohème
and
Madama Butterfly
, only to name two.
Giacomo Puccini was born in Lucca, on December 22, 1858.
The town has dedicated to his illustrious countryman a museum complex - the
Puccini Museum
- which unites the points of interest: the houses where the composer lived, the research center, the institutions, the places that are bound to him. Head of the project is
his birthplace
, the place where Puccini was born, was baptized (quickly, the day after his birth, because it was considered in danger of death), and lived during the years of his musical training.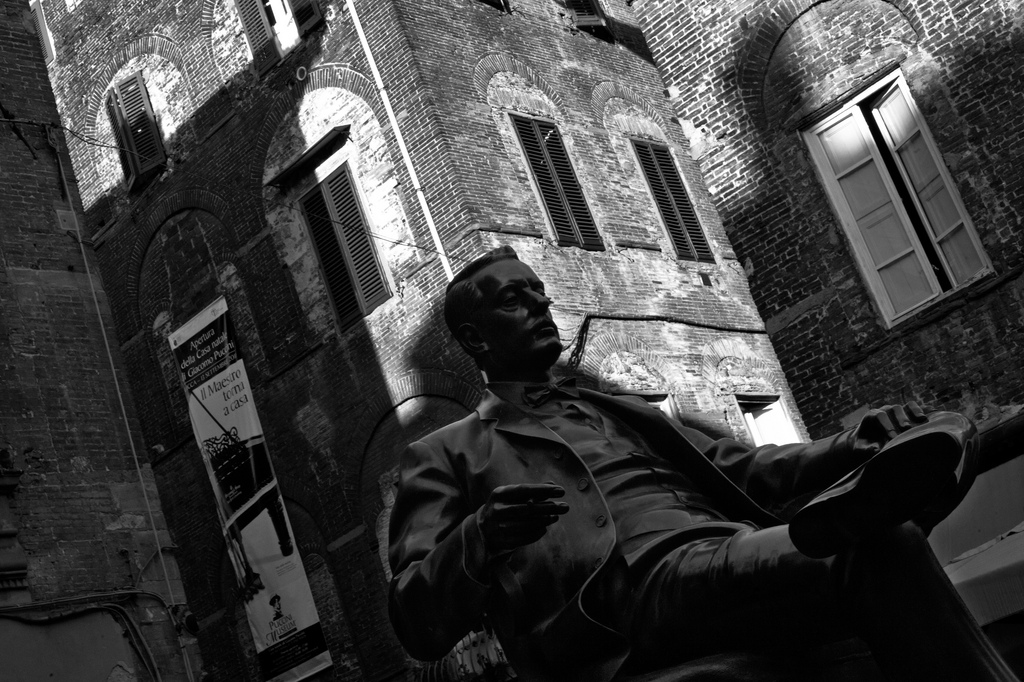 The house was inhabited by the large Puccini family (and up to 1880 by Giacomo himself) until the death of his mother Albina, in 1884. Since then, the property passed to Giacomo and his brother, and the house was leased and then sold to the brother in law. It will be Giacomo, especially fond of the family house, to buy it back, thanks to the money earned with his operas. At his death, the house remained owned by the family; the heirs donated it to the town of Lucca, in 1974, along with
furniture, paintings, art objects and documents
, for the creation of the museum. And now, a nice
news for 2014
: in the months of
June, July, August and September, every Friday at noon, visitors will be offered a free guided tour in English
.
INFORMATION
Puccini Museum – Casa Natale
Corte San Lorenzo 9,
Lucca www.puccinimuseum.org
Opening times:
April 10am-6pm; May-October 10am-7pm; November-March 11am-1pm (Monday, Wednesday, Thursday), 10am-4pm (Friday), 10am-6pm (Saturday Sunday), closed Tuesdays.
Tickets:
7€, reduced 5 € (under 18 and over 65 years old), free for children under 10. Ticket office - Piazza Cittadella 5, Lucca: April 9.30am-6.30pm; May-October 9.30am-7.30pm; November-March 9,30-1.30pm (Monday, Wednesday, Thursday), 9.30am-4.30pm (Friday), 9.30am-6.30pm (Saturday Sunday), closed Tuesdays. And here is where we tell you where to find
the houses of other great Tuscan artists
of the past.
You might also be interested in