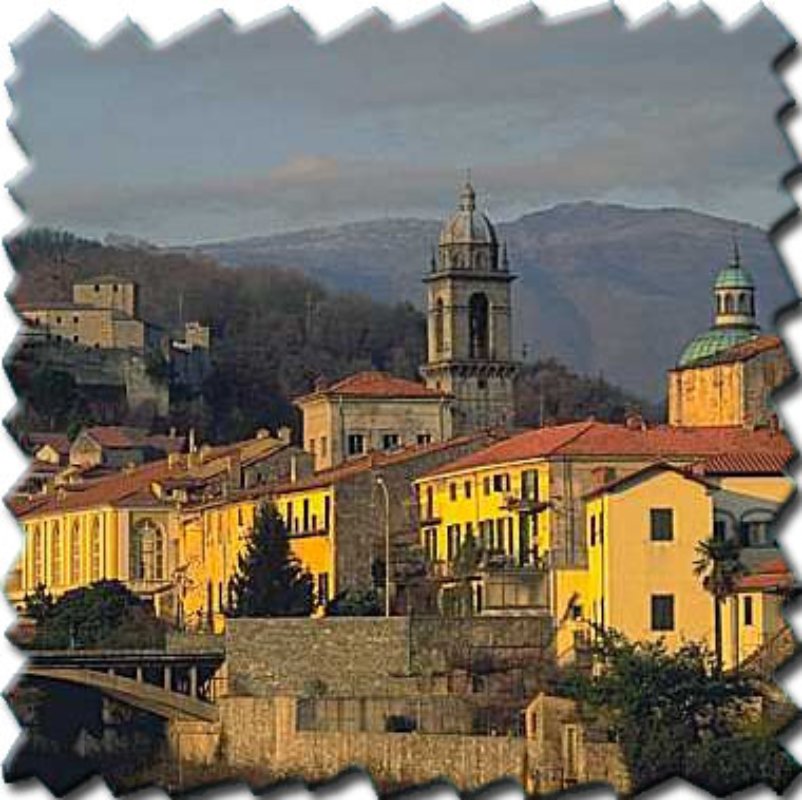 The historical towns of the Lunigiana region
Visit the most beautiful towns of the Lunigiana
Massa and Carrara aren't the only interesting towns to visit in the Lunigiana as there are also several pretty, smaller towns perched on the region's hillsides. Each town tells a critical part of the history of the region.
In fact, the Lunigiana has had a long and rich history. It was first settled by the Romans, with the colony of Luni. After the fall of the Roman Empire, several other peoples made the area their home, from the Bizantini, the Longobardi and the Franchi. The area was fought over in Medieval times by the most powerful Italian families due to its strategic position between the north and south of the Italian peninsular. Each town in the region had traces of its complicated past, from castles and ancient town walls, to defensive towers and artisan workshops. Visitors can enjoy the view across the Magra Valley from any one of these hillside towns, and perhaps even take advantage of the unspoilt natural surroundings by taking a walk or going for a bike ride. This area has much to offer tourists in terms of rich traditions, a long history, local festivals and excellent cuisine.
To come here is to take a step back in time and to see ancient history come to life.

You might also be interested in
Lunigiana
At the far end of Tuscany, the Lunigiana is a historic area located between Liguria and Tuscany, between the La Spezia and Massa-Carrara provinces, on the border with Garfagnana. ...
Scopri Lunigianakeyboard_backspace