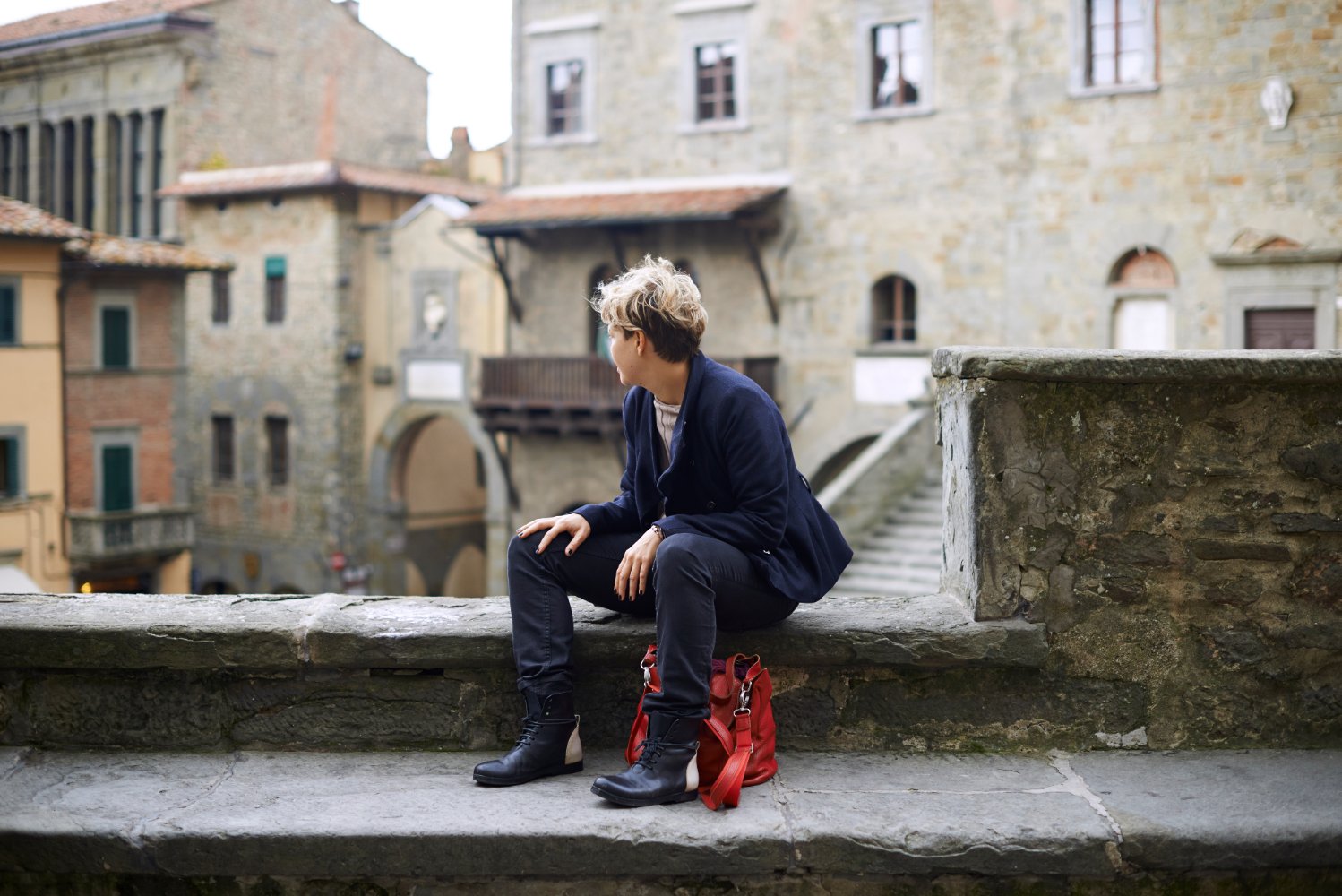 The historical routes of Mount Amiata
The
Mount Amiata
has wonderful surprises for the traveler in search of the wildest nature of Tuscany. In fact, this area is full of suggestions from an historical and cultural point of view. The volcanic cone of Mount Amiata - now extinguished - separates the
Val d'Orcia
(the east) from the
Maremma
(west), two of the most beautiful area of Tuscany. From the top of Mount Amiata and from the peaks Aquilaia and Buceto of the Mount Labbro you can get a great overview on the Val d'Orcia or towards the Maremma Coast and the islands of the Tuscan Archipelago. You won't be disappointed!
Everything speaks about history here
, starting from the name of the mountain. The
name Mount Amiata
might come from
Tinia
, the most important Etruscan god who lived on the top of the sacred mountain (Mons Tiniatus). And in fact, the Etruscans have probably occupied some of these valleys situated close to streams and flourishing fields in which it was possible to live in harmony with nature.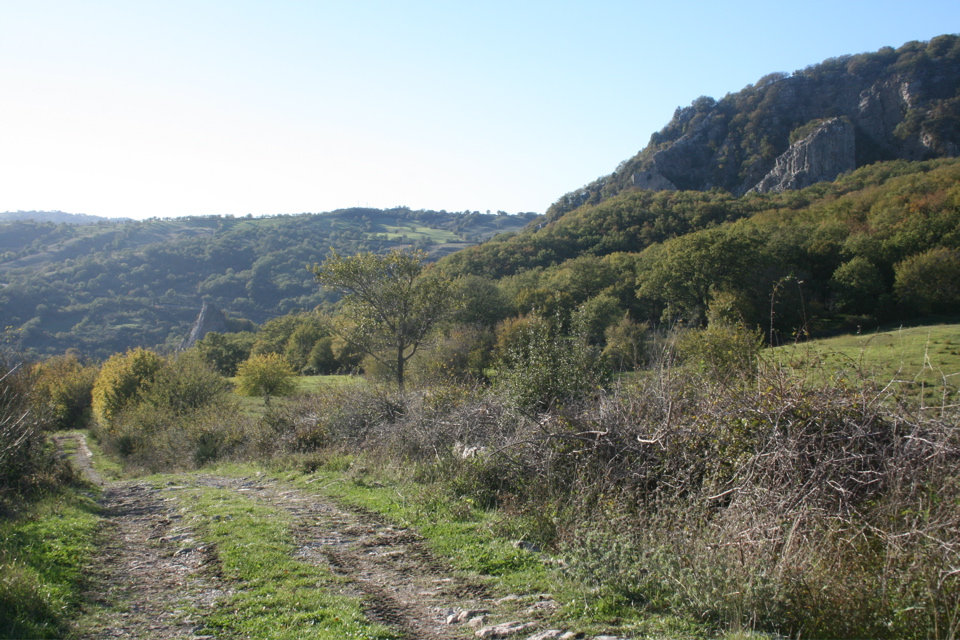 The Mount Amiata had
different dominations
, from Longobards to Siena, from Medici to Lorraine, everyone left something on this area and during a walk here it is possible to see the vestiges of this rich past. Something that is really worth a visit are the 
castles
, built till 1200 on the Mount Amiata. The castles were made with local stone like trachyte, sandstone, travertine, depending on the materials available in the surrounding natural caves. The
fortress
of the castles still show the symmetries and the perfect panoramic strategy that allowed the soldiers to control the adjacent castles, the routes that linked the villages and industries (stone quarries, ironworks , tanneries, mills) scattered along the streams between the fields and pastures.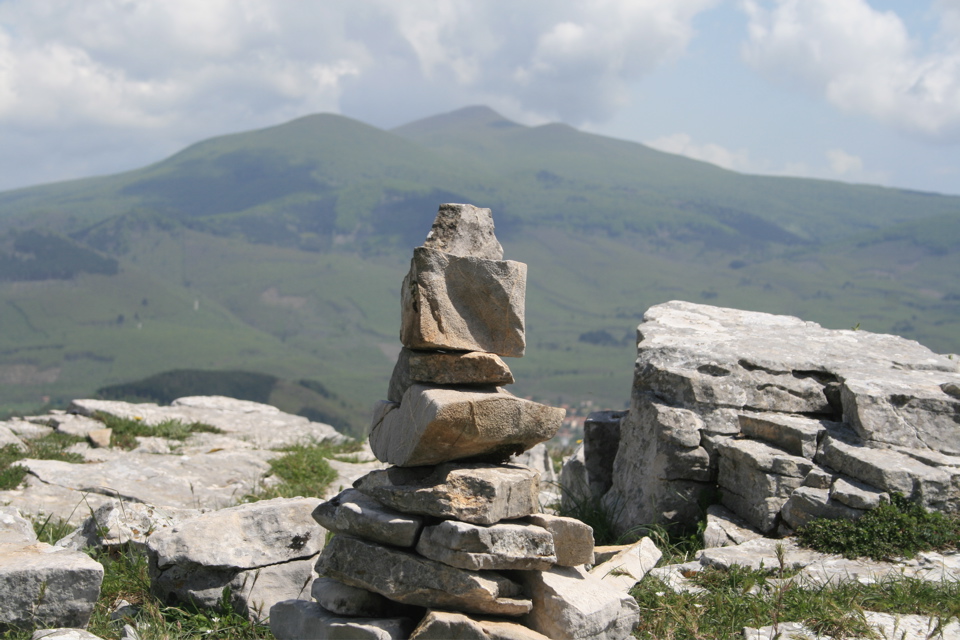 The ancient
Via Romea
was enlarged and called
Via Francigena
with the advent of Charlemagne and the Franks. In Tuscany, pilgrims, traders, soldiers and travelers knew the
Via Francigena
even though its network of walkways sometimes was away from the main transit route, like in the Mount Amiata area. There are really
many roads
here to be discovered. For example, from the Abbey of San Salvatore you can reach Mount Labbro and then crossed the Upper Valley of Albegna, following the Gorges of the River Albegna. Then head to the Saline, stop at the monastic "Cellae" along the Via del Sale (Salt Road), perhaps old Roman roads. Another road, the
Via di Siena
(Siena Road), passes near the Mount Amiata passing by the Castles of Potentino and the village of Seggiano and Montegiovi: the Via Francigena deflected in the vineyards, olive groves and orchards, creating an itinerary that could rejoin the Via Francigena in Arcidosso, Abbey San Salvatore and Piancastagnaio or going in the direction of Montenero d'Orcia towards Paganico and Siena, or also rejoining the Via del Sale in Roccalbegna.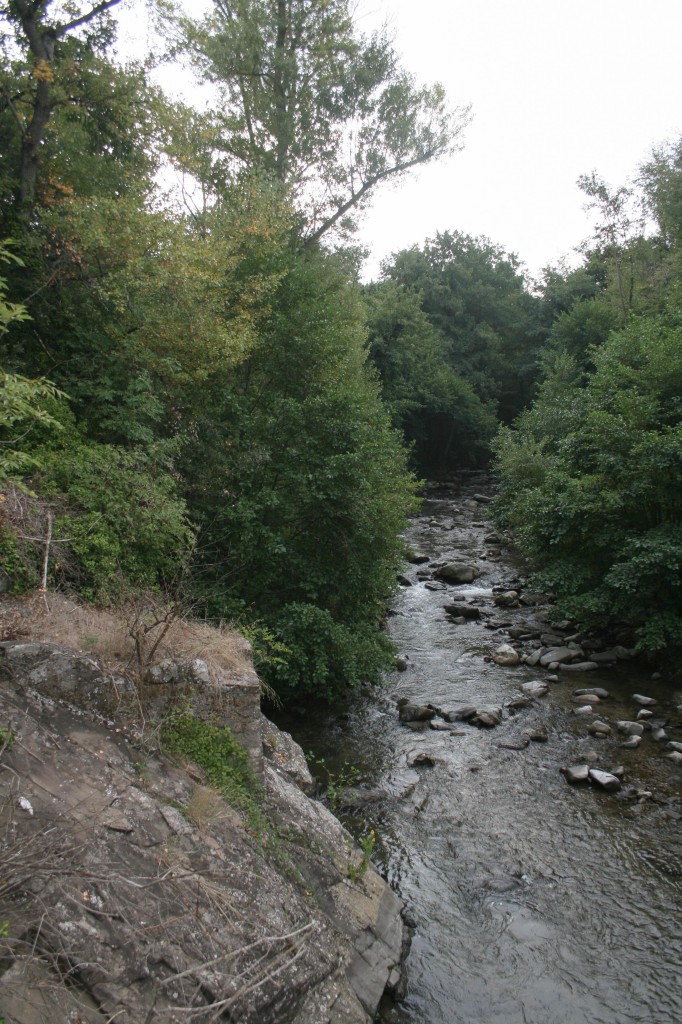 Many
pilgrims
who have walked these paths and visited the churches and the monasteries, the monastic Cellae and the castles were really famous, such as St. Francis, St. Catherine of Siena and San Bernardino. Thanks to churches, medieval villages and ruins it is possible to reconstruct these routes and retrace them. Along these route it is possible to find symbols and tracks of
the Knights of the Order of the Temple
, probably hidden within the walls of the Castle of Rocchetta di Fazio (today in the municipality of Semproniano), perched above the River Albegna. A
walking tour of Mount Amiata
is a journey involving all the senses and curiosity will lead you to search and discover enchanting places surrounded by nature and history. ______________________ Guest post by
Carla Pau
, Environmental Guide of Tuscany. For further information, curiosities and itineraries have a look at
Carla's blog
You might also be interested in