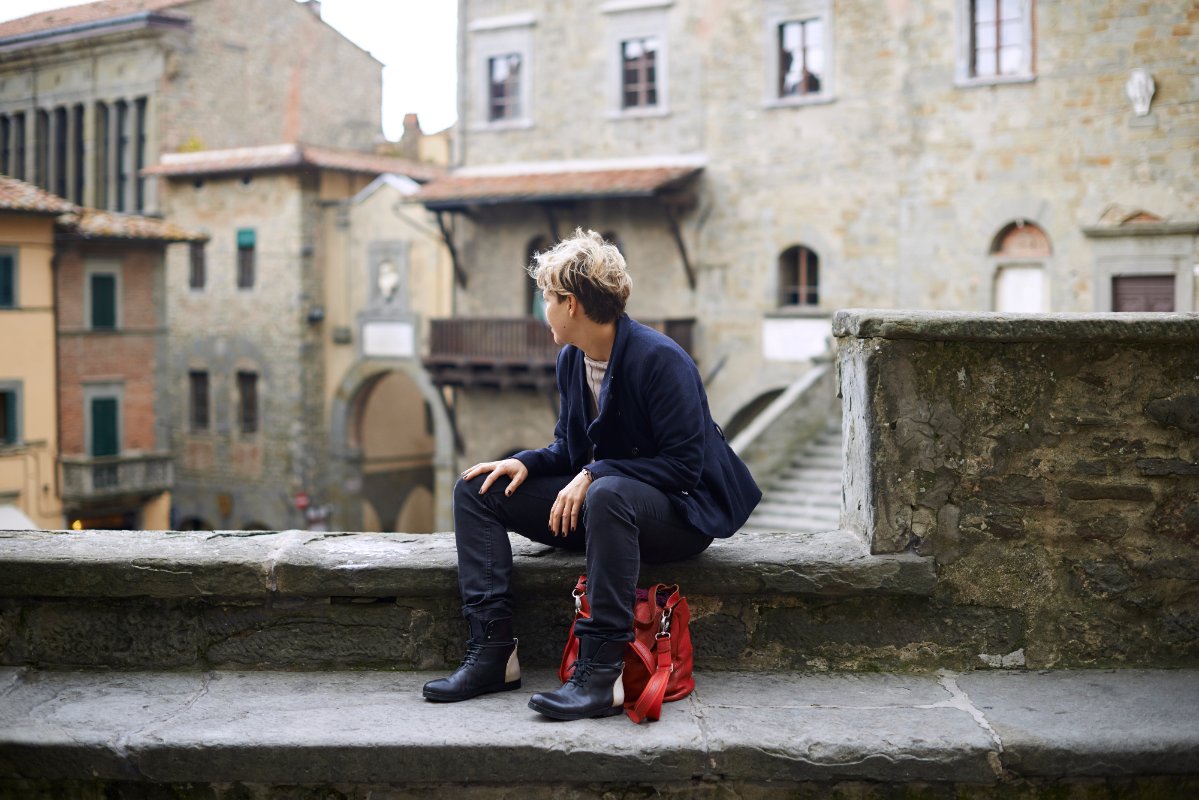 The Garden of Tarot: where nature and imagination meet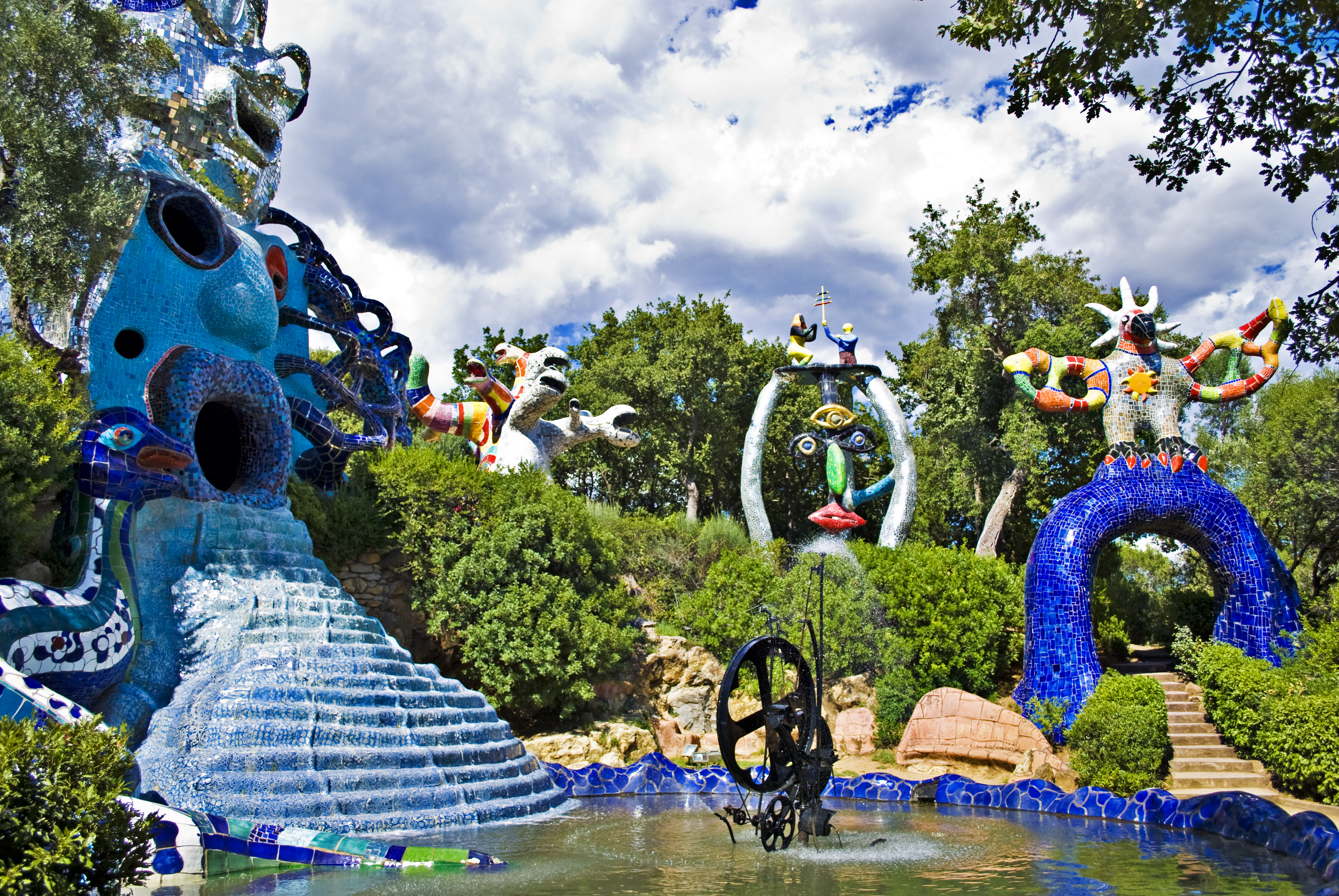 The Garden of Tarot was built piece by piece, fragment by fragment, by Catherine Marie-Agnès Fal de Saint Phalle together with her team. Nicknamed "Niki", the French artist took 17 years to create the pieces getting inspiration from the "Parc Guell" in Barcellona, which was designed by Spanish architect, Gaudì.Near Capalbio, in the province of Grosseto, there is a garden. And it's not just any garden, but a fascinating cultural destination.
15-meter high sculptures built of iron, cement, glass, and ceramics bring magic and symbolism to an area that occupies
more than two hectares
. The resemblance with Gaudi's work is notable, and so is the impact of seeing all the sculptures together, even if it means just looking at the photos and imagining the area, with the stories that make up each of the oracular figures. In fact, the
22 oracular figures of the Tarot cards are the protagonists of Niki's work.
Each has its own meaning, its own details and particulars. These works of art are permanent presences, and they watch over a mystical space. Ten years after Niki's death, this garden and its symbols continue to greet guests; it is one of the most original and enjoyable attractions in the Maremma area. However, it's not easy to get in to the Tarot garden – you have to deal with
"Judgement"
,
"The Sun"
,
"The Moon"
and
"The Lunatic"
.
The garden is open only in the afternoon
and only for a small number of people. All information on costs and a precise schedule of the visits can be found on the web site of Niki de Saint Phalle.
You might also be interested in