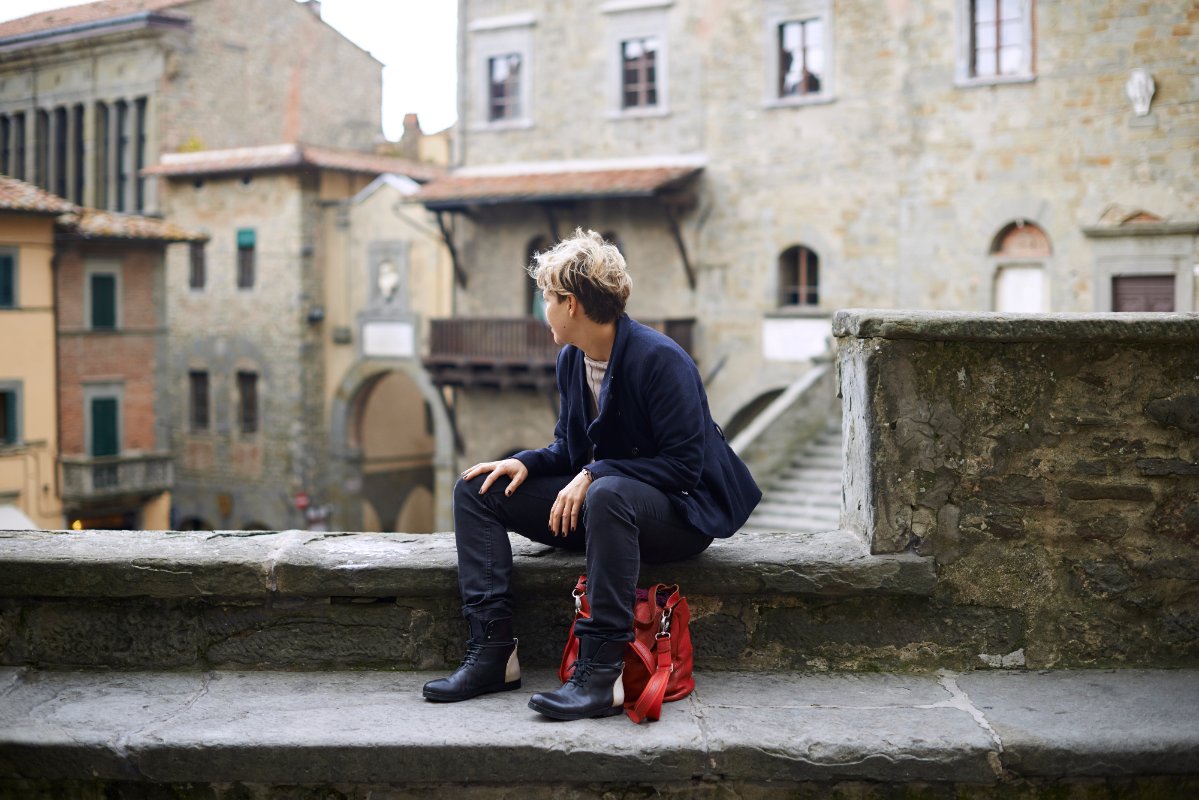 The Galceti Park in Prato
The Galceti Park
is the largest green area in the city of
Prato
. It is located at the foot of Monte Ferrato and occupies an area of eight acres, surrounded by a protected area of 600 hectares. The Park represents the perfect alternative for those who want to escape the urban routine and shelter into the nature: it is the ideal place for a family picnic, to chill out with friends and also to spend an afternoon doing some sport.
Maritime and domestic pines constitute the main
vegetation
of the park, but you can also find elm trees, cypresses and many kinds of oaks very typical of the Tuscan landscape, all surrounded by large lawns that are perfect for many different activities. Galceti Park offers several
trekking trails
with different degrees of difficulties. You can climb up the Monte Ferrato or simply walking in the nature while watching various species of animals living in this habitat.
The green area of Galceti holds 750 square meters of exhibition halls
museum, a planetarium, an observatory
and the "
Centro di Scienze Naturali
" which is responsible for the care and the rehabilitation of wild animals in their natural habitat. Inside the park you can find two lakes for the nesting of aquatic animals, and while walking on the trails you can also admire animals like hawks, herons, peacocks, wild boars and many others.
As if that weren't enough you can also enjoy the nature practicing
Falun Dafa
, a Chinese discipline coming from Changchun city. It is used to purify the body and the mind through five exercises made by slow movements and meditation. The Galceti Park is the perfect place to relax and regenerate in contact with nature; it represents a "must see place" for those who are visiting the city of Prato. ____________________ Guest post by Carlotta Pacini: thank you Carlotta! Photo Credits: Luca Tempestini: thank you Luca!
You might also be interested in