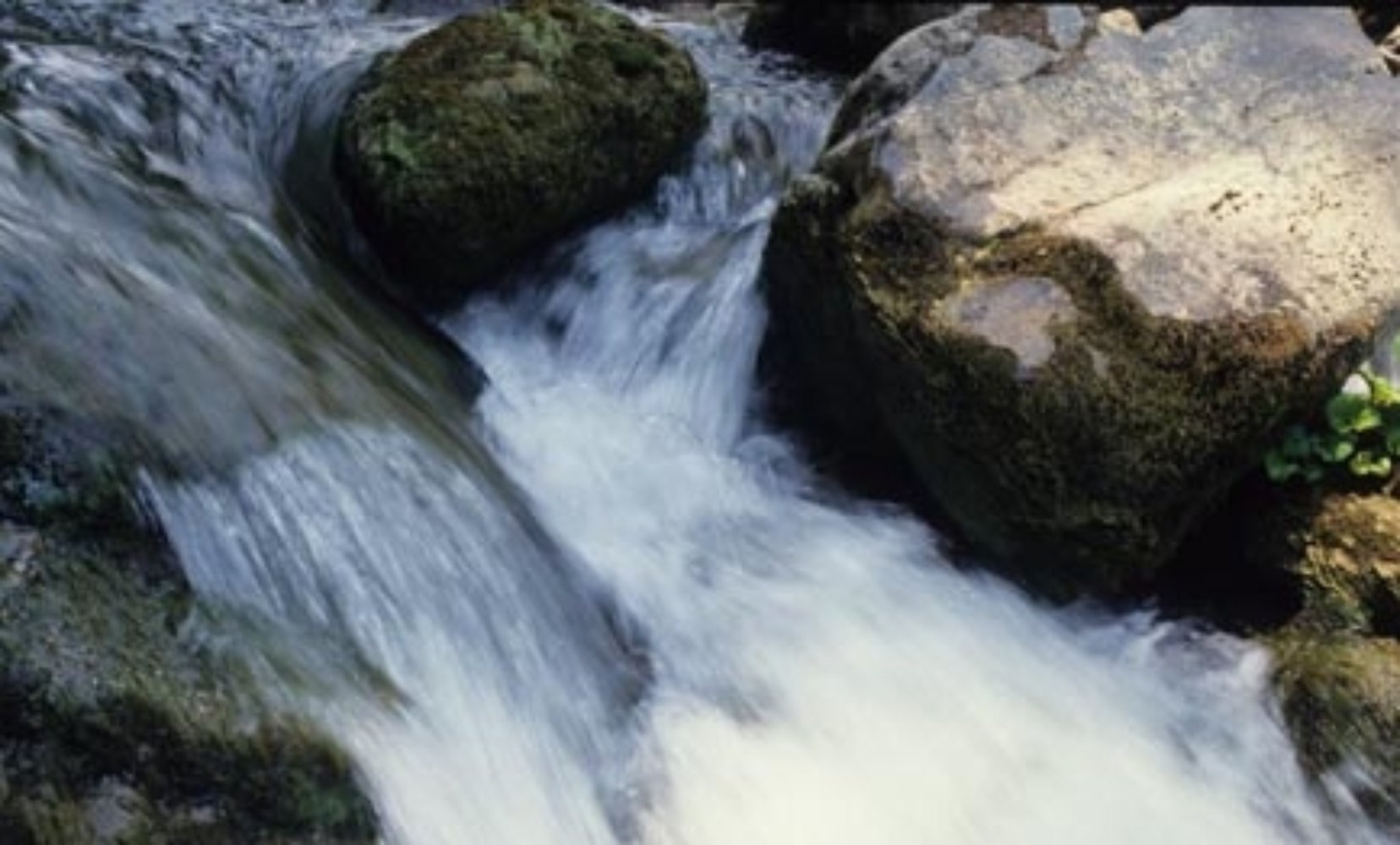 The founts of Roccastrada
Rural trails spotlight lesser known treasures
In the medieval hamlet of Roccastrada, you'll find many interesting fountains, founts, natural dams and ancient laundries. 'Fonte della Lama', for example, is thought to have been built during the 1800s. Cited in Leopoldine documents, this stone structure served as a public laundry for decades. To reach the fount from the town of Roccastrada, park near the military police barracks and go downhill, taking the first unpaved trail on the left.

Located near the town's old sports stadium, 'La Fonte' on Via del Fonte once belonged to the Giugnano Abbey near the Church of San Quirico. Built in the XVII century, it has an ancient arch and a trachyte vat. 'The Fount of Love and Passion' was built on the remains of an ancient fount called 'Il Canalone'. This trachyte structure was created by visiting artists participating in an annual event called the 'Stone Itinerary'. To reach this interesting fount, go toward the city center's Clock Tower. Located under the main church, you'll find the cistern that dates back to 1613. Recently restored, it still bears the Torniella coat of arms.

The Ferriera Mill is located along the Farma Bay Trail, on the 'Delle Ferriere' Road. Built in the mid XIII century, it is still very well preserved. In the center of Montemassi, you'll find an ancient cistern that once provided water to the entire community. Many local palaces, in fact, still host private cisterns. Near the provincial road that leads from Giuncario to Ribolla, in the vicinity of the Bruma River, you can find a series of fifteenth century ruins called 'I Muracci'.

Once a fish farm, this structure was designed by the Republic of Siena in 1462 and finally completed in 1481. Just eleven years after its completion, the fish farm was destroyed by raving floods that severely damaged the countryside. If you take the S.P. 20 towards Ribolla, you'll pass a junction with a sign saying 'Pod. Moscatello'. After nearly 1 km, before reaching the Bruna River Bridge, you'll have to park your car and reach the dam by foot along a wide trail on the left of the provincial road.
You might also be interested in
Colline Metallifere
Northern Maremma is filled with evocative landscapes, each different from the rest: from the oak forests in the inland to the typical Mediterranean scrub to the coast, characterized by white sand beaches and a crystal-clear sea, and, forming the ...
Scopri Colline Metalliferekeyboard_backspace